The start of the Silk Road Mountain Race is within a few days here in Bishkek, Kyrgyzstan. I am up at 6am feeling like a million bucks after finally getting a good night sleep. My body doesn't quite know what time it is after traveling for 30+? hours, and New York City is 10 hours behind. The future is pretty cool.
The Grand depart will take place Saturday August 17th and 9am local time (GMT+6) from Bishkek l, Kyrgyzstan.
There are a multitude of avenues to follow along with The Silk Road Mountain Race. A few are outlined below, along with a few additional links.
Maprogress is the real time GPS link that will show you where the racers are at any given time. Every racer / race pair are assigned cap numbers. Myself and Tai are cap # 212. So cap212a and cap212b respectively. #srmr2019cap212 will be the hastag I use on Instagram to compile our stuff.
click here for my unique tracking link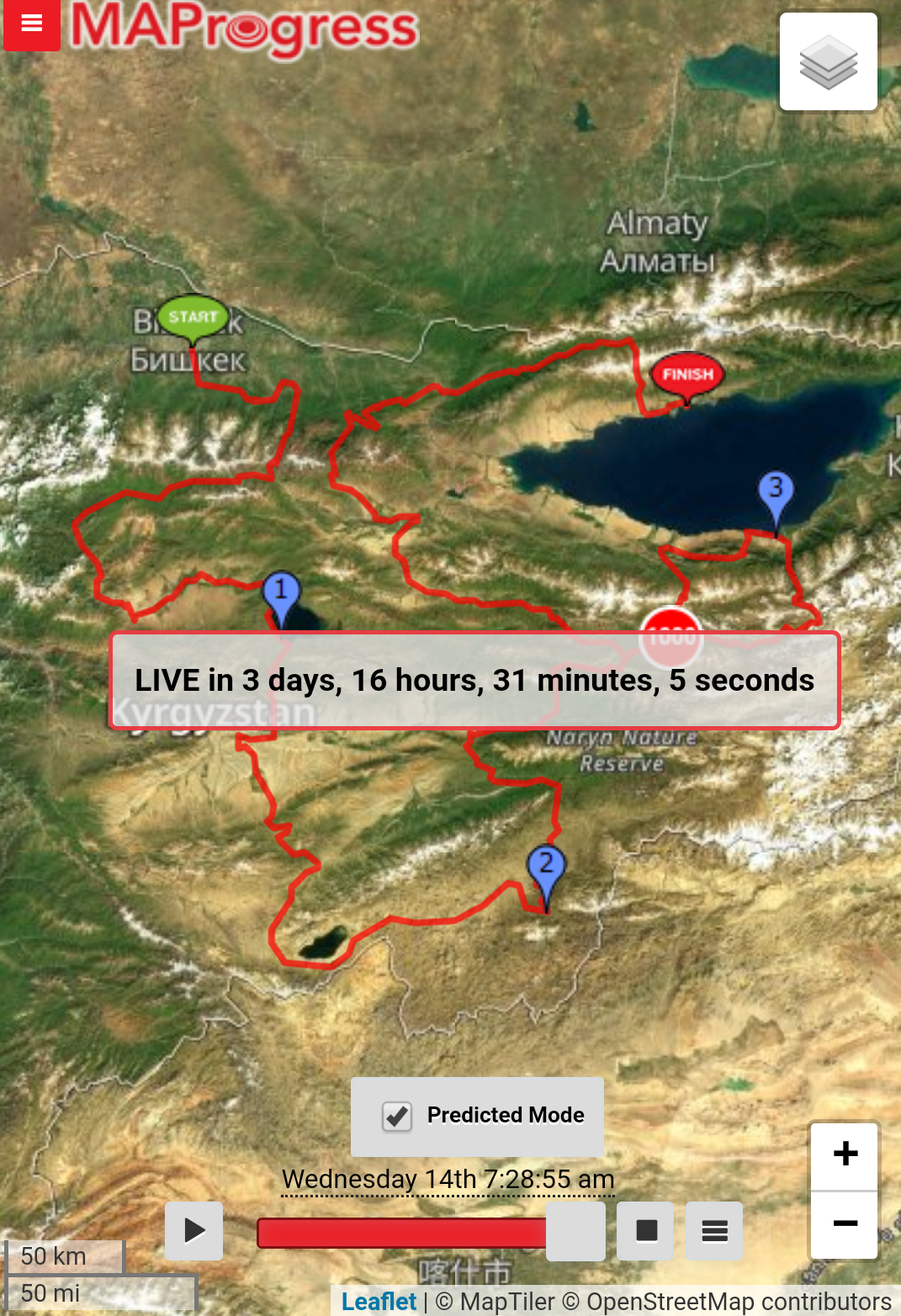 YouTube – there is an official channel of the Silk Road Mountain Race: there is a media team that is supposedly going to produce video content every 3 days. Excited to see what the incredible visuals will be like this year.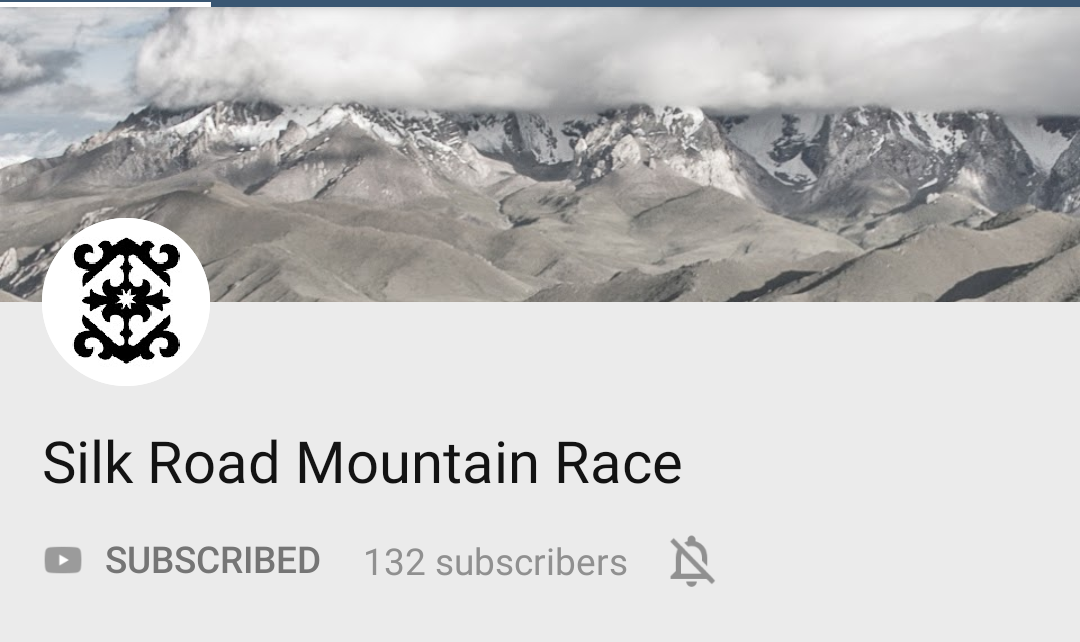 Official Race Podcast – There is an ongoing podcast that will give daily coverage once the race is underway. There are already a few episodes with conversations with racers and the promoter, Nelson Trees.
My Personal Instagram – I will be posting photo and video updates here as the race progresses when I am in wifi areas in towns and villages. Also the official Instagram of SRMR
Hashtags on Social Media – #srmr2019 #silkroadmountainrace #srmr2019cap212
Race Route
SRMR 2019 has the official Race route with elevation profile details, distances and descriptions of the mountain passes posted on Komoot. Find that here
There is Documentary on last year's race as well
I will be posting photos of my bike and gear setup on this blog in the next day or so and will continue to update this blog as this progress.
-Cooper