July 2023, La Sierra Madre Oriental, Meztitlán, Hidalgo, Mexico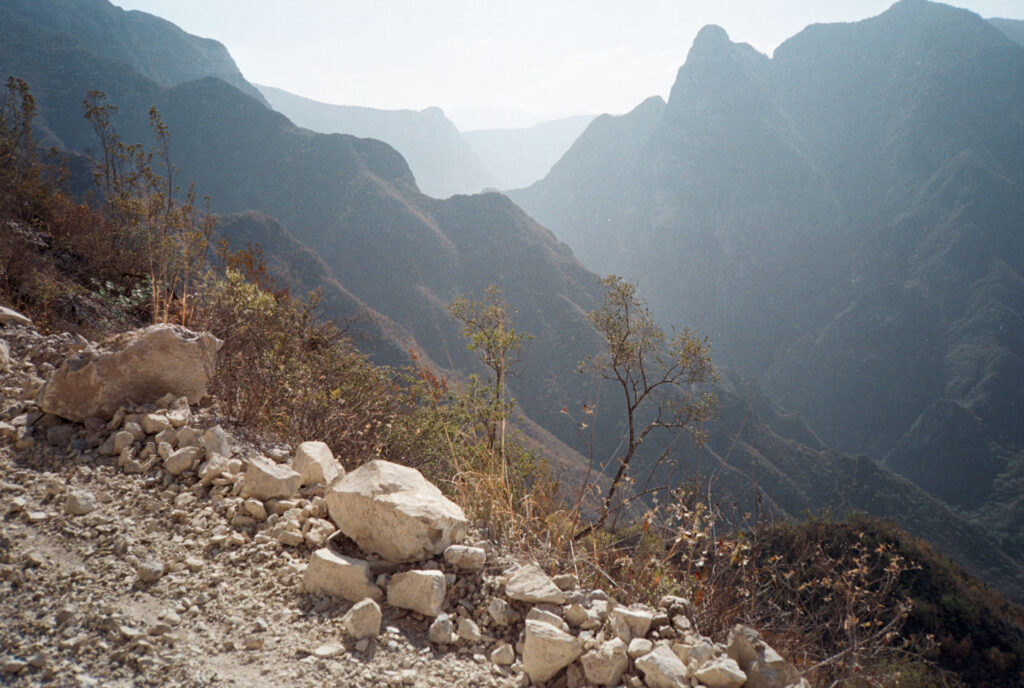 It is July in Mexico, and my partner Poli and I are taking the first steps towards learning more about La Sierra Madre Oriental, specifically, La Sierra de Hidalgo.
Like many things here, word of mouth is the best source of information regarding routes, conditions, and most importantly: safety. There is very little documentation in general, and often times, maps of la sierra and volcanos don't show caminos connecting, or even existing at all.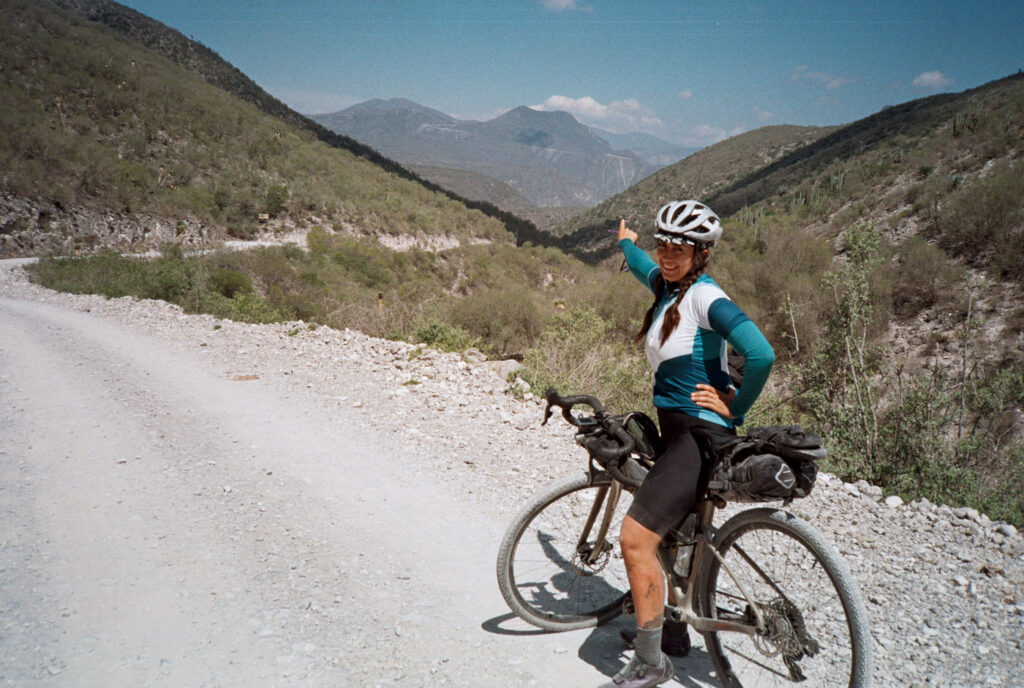 Finding thorough information is an adventure in in itself, especially en La Sierra. A fragmented web of circles: local riders young and old, a mix of cycling clubs, and señoras y señores de los pueblos you travel through. It's a game of finding out who has passed through before (or not), digging through heatmaps, existing GPS tracks, and a lot of satellite view.

GPX Link
Read More