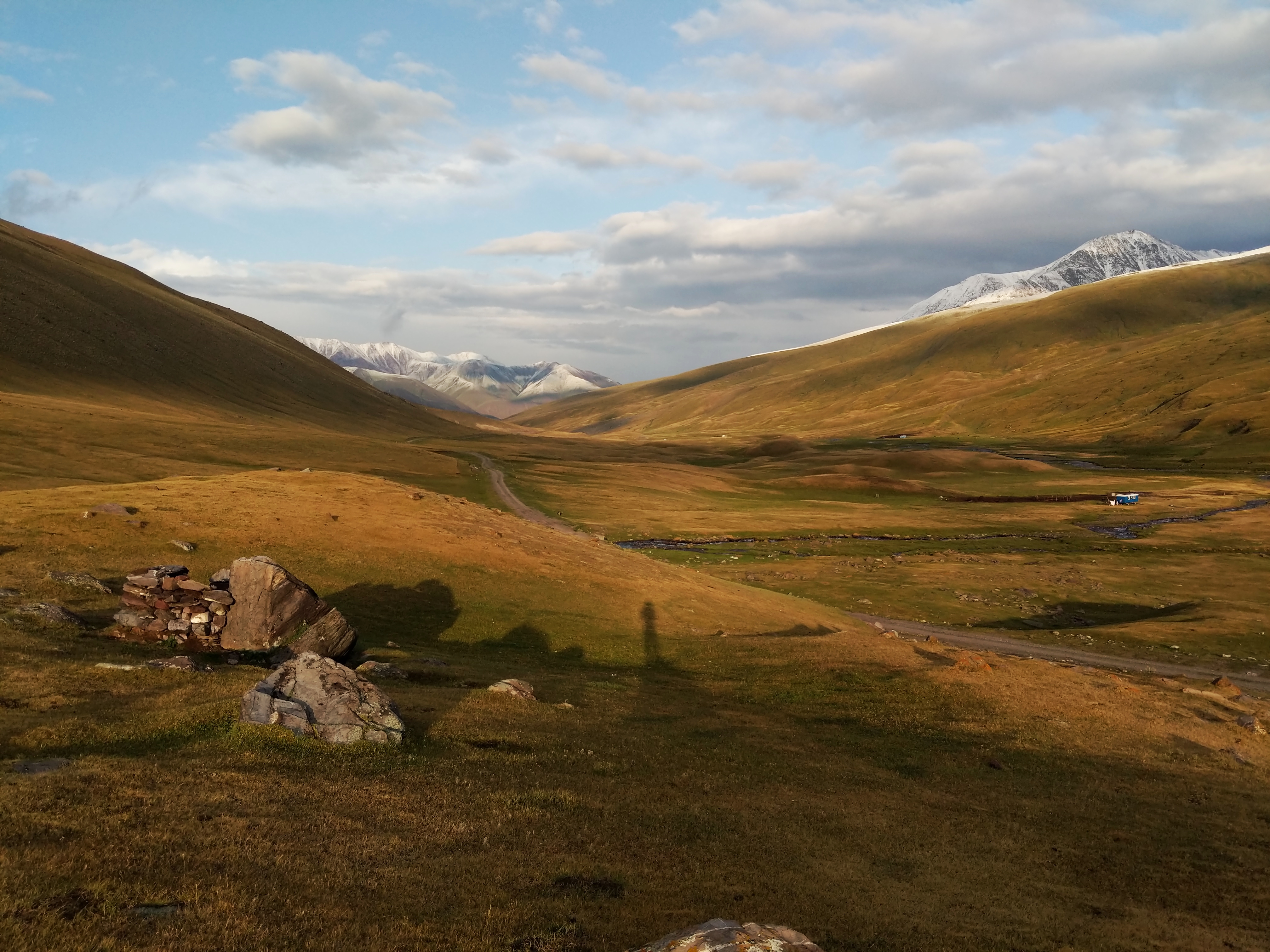 To say last 3 days have been a whirlwind would be an understatement. I've been through an immense variety of severe environmental conditons, physical hardships, and emotional states…
I was forced to scratch far earlier than I imagined from the Silk Road Mountain Race. In the end, it was a combination of things that led to my early withdrawal from the race. I was suffering from minor altitude sickness early on, but I was not going to let this stop me, i pushed thru. My rear brake ceased to work at all before the first mountain pass, I did not care. I cut a 3cm hole in my tire at 11,000 feet descending kegety pass in a snowstorm, I fixed it and kept going. It was going to take a lot for me to simply give up.
The real reason I was forced to scratch from SRMR is that my partner whom I was riding with was unwilling to continue at my speed while I suffered to acclimatize.  We were sharing his tent, and if he were to go on without me, I would be stuck with no shelter at high altitude and unable to continue the route at my own pace. I am still processing his decision to do so, and the situation in where I stand currently.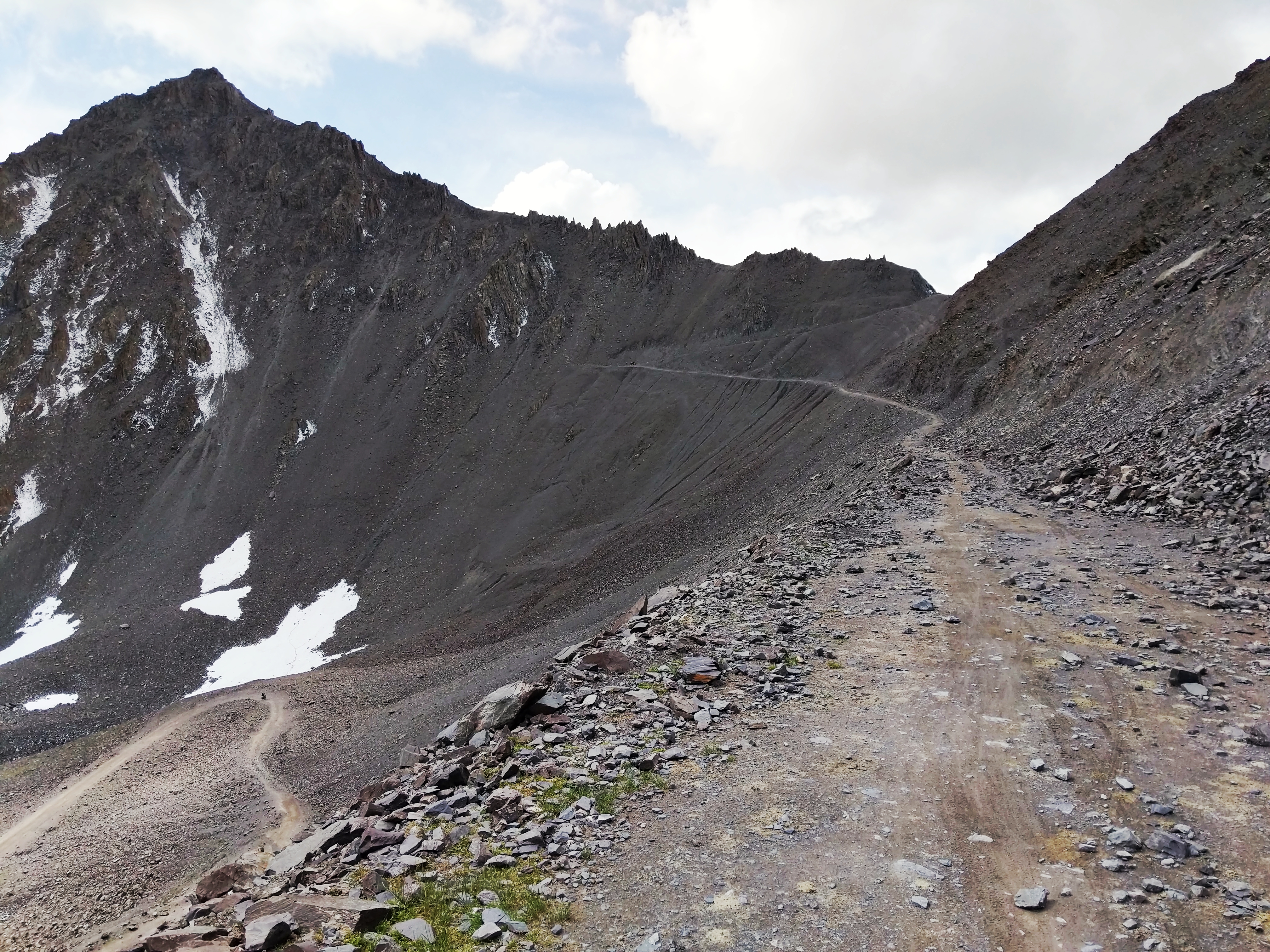 The high altitude brought me to a near crawl up the first mountain pass, which ascended more than 9,000 vertical feet over 28 miles and soaring into the sky at 12,400 feet or ~ 3500 MASL. I was determined. It was pouring rain and thunder and lightning at the base of the climb. I knew I was in for it. There is no way this would stop me, however. Also, in the back of my mind, I knew that if we were running behind on time, we would be able to re-route and head to the finish regardless. We ended up camping at just above 9,000 feet. It was 27*F when we stopped. As the first two days progressed the combination of my hindered pace from minor AMS, and my mechanical issue meant we were not going to make the time cut at son-kul lake at CP1.
I had originally planned on traveling to Colorado to acclimitize before the start of SRMR, but ongoing delays in getting my bike together made this impossible. It is my mistake to underestimate the high altitude and how it would affect me. I've ridden near this altitude before: i knew I would suffer and ride myself into it, but I did not forsee this outcome. I knew needed more time to acclimate properly, but I wasn't given to opportunity to do so.
My race partner and I had a conversation at the base of the descent of kegety pass over lunch. He told me he was going to continue onward without me. This is where I have learned a valuable lesson: never operate on assumption. There were many things to consider coming into this endeavor, more than I can feasably keep track of to be honest. The one thing that was never discussed however was what happens if we are running behind on time. Nelson, the race director made it clear that if you don't make a time cut, or decide to scratch, you can re-route to a further point along the race course and continue to ride to the finish line. I assumed this would he the case if something were to go wrong. Never had it crossed my mind that I would be abandoned in Kyrgyz wilderness.. if this was even a sliver of possibility I would not have agreed to partner with who I did and I would have brought my own shelter. I am often a good judge of character, but in this case, I was wrong. Sometimes we make mistakes and have to suffer the consequences and learn the hard wah. In this case, it meant surrendering my ride to something out of my control: someone else's selfish decision to ascertain their goal instead of continue as a team.
Now, everyone has their own reasons for making decisions in their lives, and I will not hold this decision against my friend Tai. We both came here to Kyrgyzstan to travel 1000 miles and 85,000 feet of climbing in the mountain wilderness and make it to the finish in Cholpan-Ata on Lake Issyk-kul. I have to put myself in his shoes and respect his decision to continue onward to reach his goal. That being said though: I propose a question:
if you were to partner with someone on an epic adventure, if they were suffering, would you leave them behind to serve your own interest?
Let me be clear, It was not a 'leave me in an un-safe situation' outcome by any means. We found me a place to wait for transport to arrive with a Kyrgyz family (which was something out of a movie, I will write about this on a separate occasion). However, if I were in his shoes and agreed partnership with another human being to travel through rugged wilderness and they ended up suffering, the thought of leaving them behind and continuing alone to serve my own interest would never cross my mind, unless absolutely necesarry to part ways. This is the whole point of going at something as a team – you are in it together.
Something like this is a true test of character, and I have learned a very valueable lesson the hard way: never operate on assumption. Choose wisely who you travel with, and speak clearly on every possible outcome. I was wrong to assume that we would re-route if we were behind on time. Sometimes you have to learn the hard way. Now I know.
I am still grateful for my experience here in Kyrgyzstan. I am back in bishkek now after traveling from Kochkor, where I was transported to upon being picked up from where I scratched. This was an experience in itself.
I am sitting here with a coffee weighing my options as I gaze upon the peaks in the distance. I crave reconciliation. I know a few more days at high altitude and I would be feeling much better. I am trying to track down a tent here in bishkek, and see how much it will cost me (if possible) to fix my rear brake and acquire a new rear tire. I am running dangerously low on funds, and have already enlisted help (thank you Mom). The extraction cost far more than I planned for and what was listed. If I am successful In getting done what I need to my bike and gear, I will travel to the city of Naryn and follow a portion of the race course northeast to arabel pass and descend to lake issyk-kul. I will ride this at a casual pace and then tour around the lake to the finish in the town of Cholpan-Ata, cutting out 3 more mountain passes in the last leg of the SRMR course.
I cannot bare coming halfway across planet Earth to cut my experience short with all of what I and many others have poured into making this trip a reality. However, as I am still learning, sometimes things are simply out of my control. Know that I will always do my best to make things happen, but maybe more mountains are not in the cards for this trip. We will see.
A huge thank you to PEdALED Japan for making it possible for me to come to Kyrgyzstan. I apologize for letting anyone down with my early scratch from the Silk Road Mountain Race. This will not change my hunger for these types of experiences. I will 100% be back next year with far more experience under my belt, and likely alone, as to not be at the bane of someone else's decision.
Let us see what can unfold here. My flight is not for two weeks.
Sincerely,
-Cooper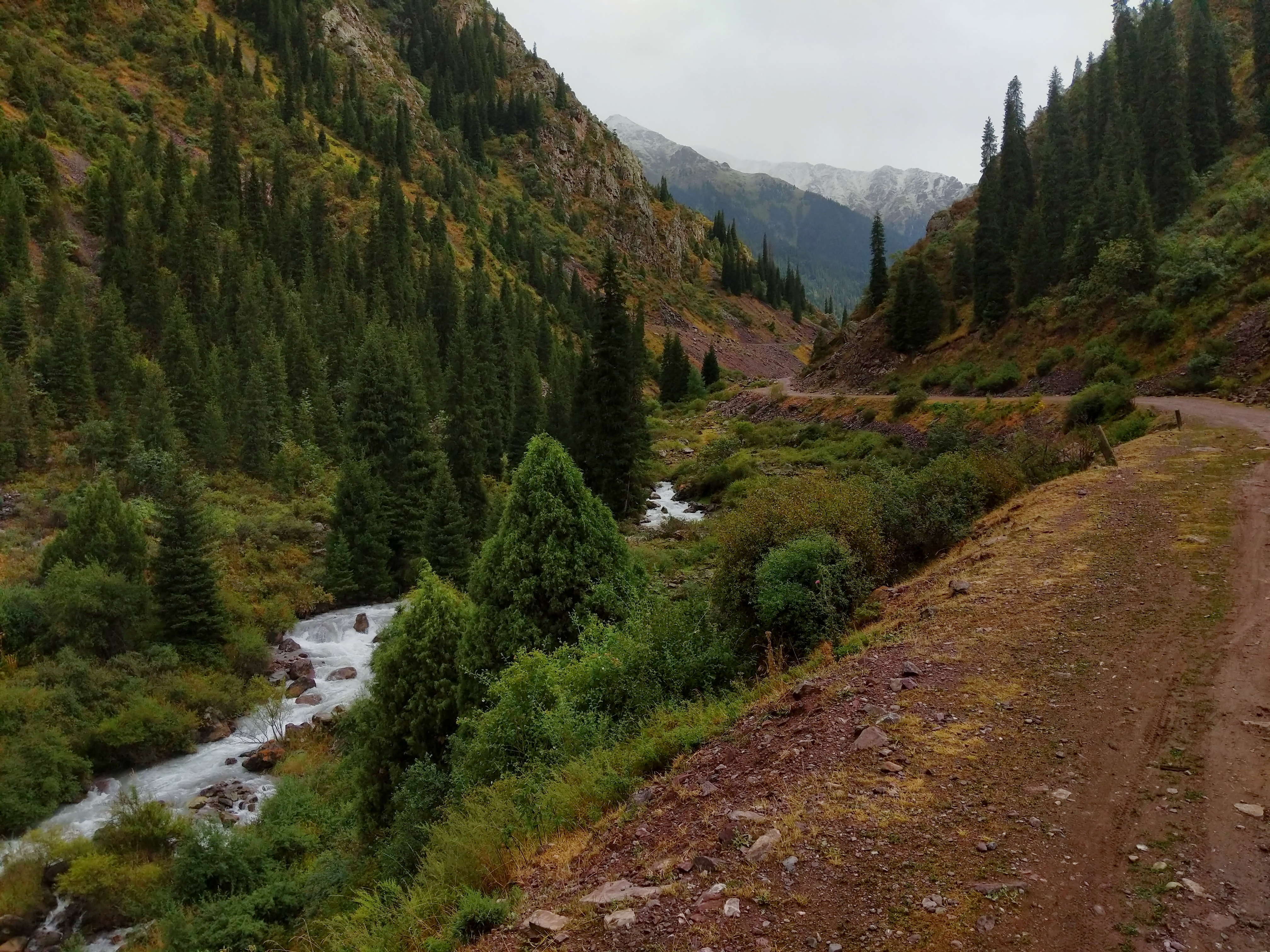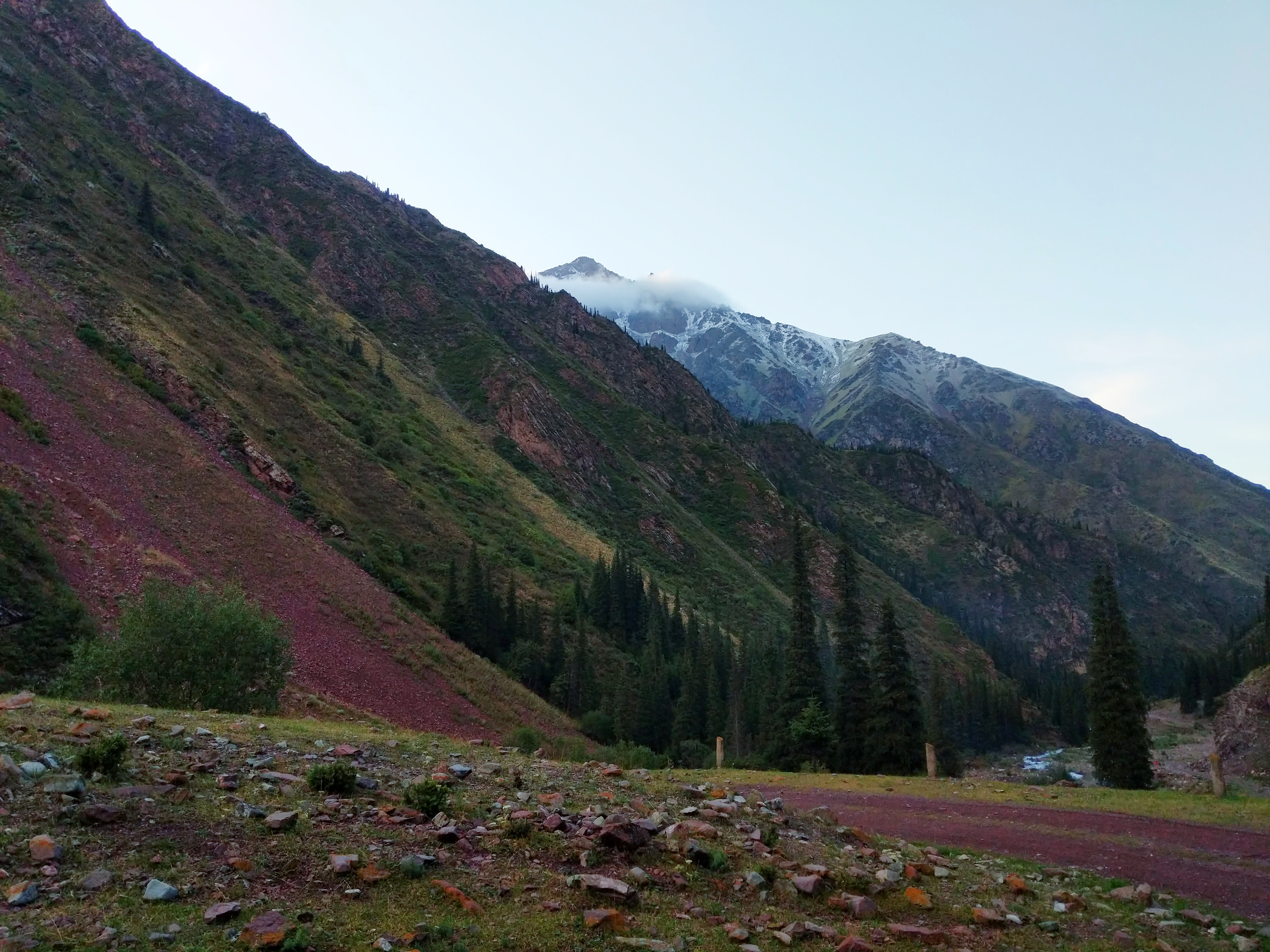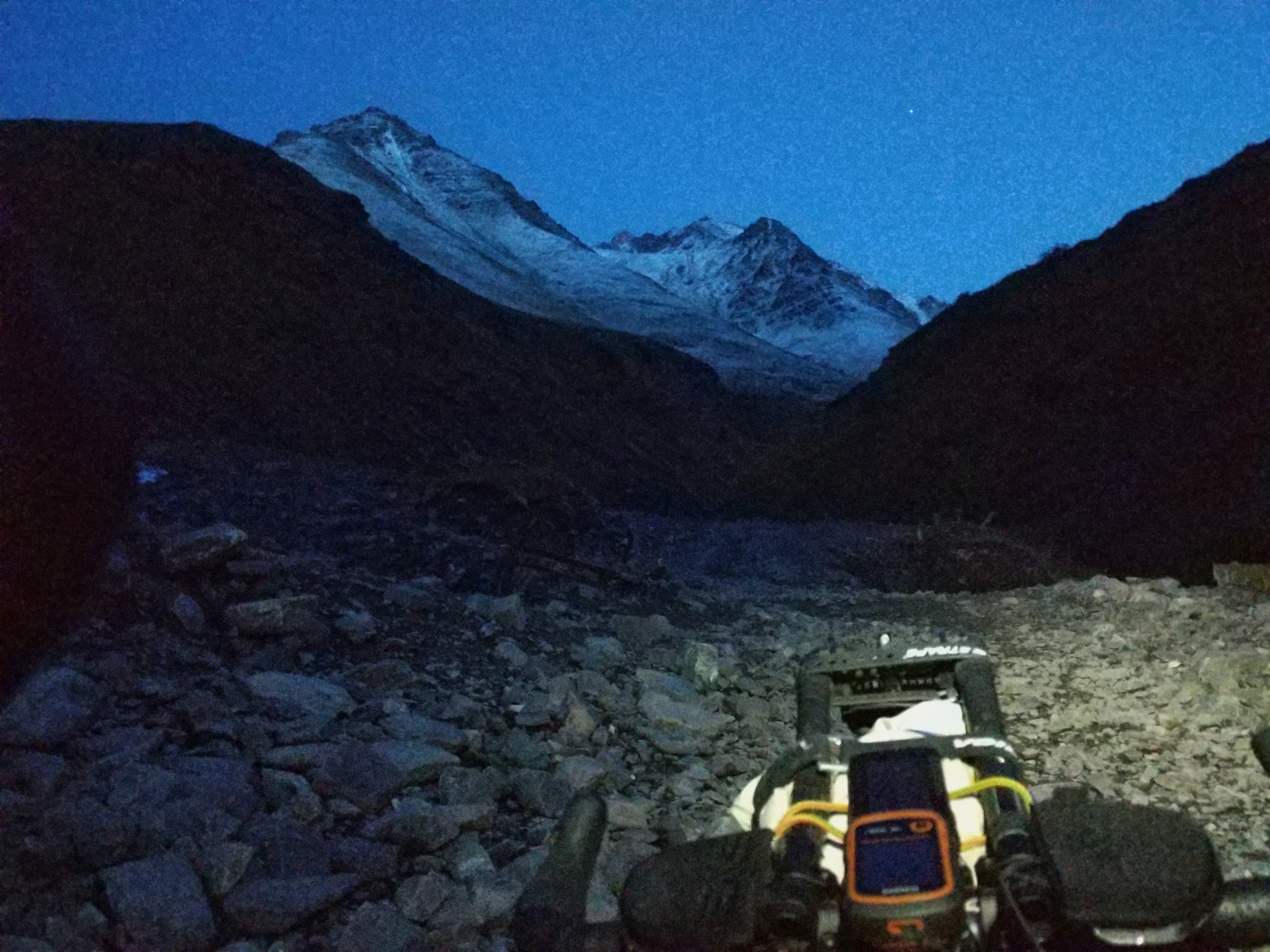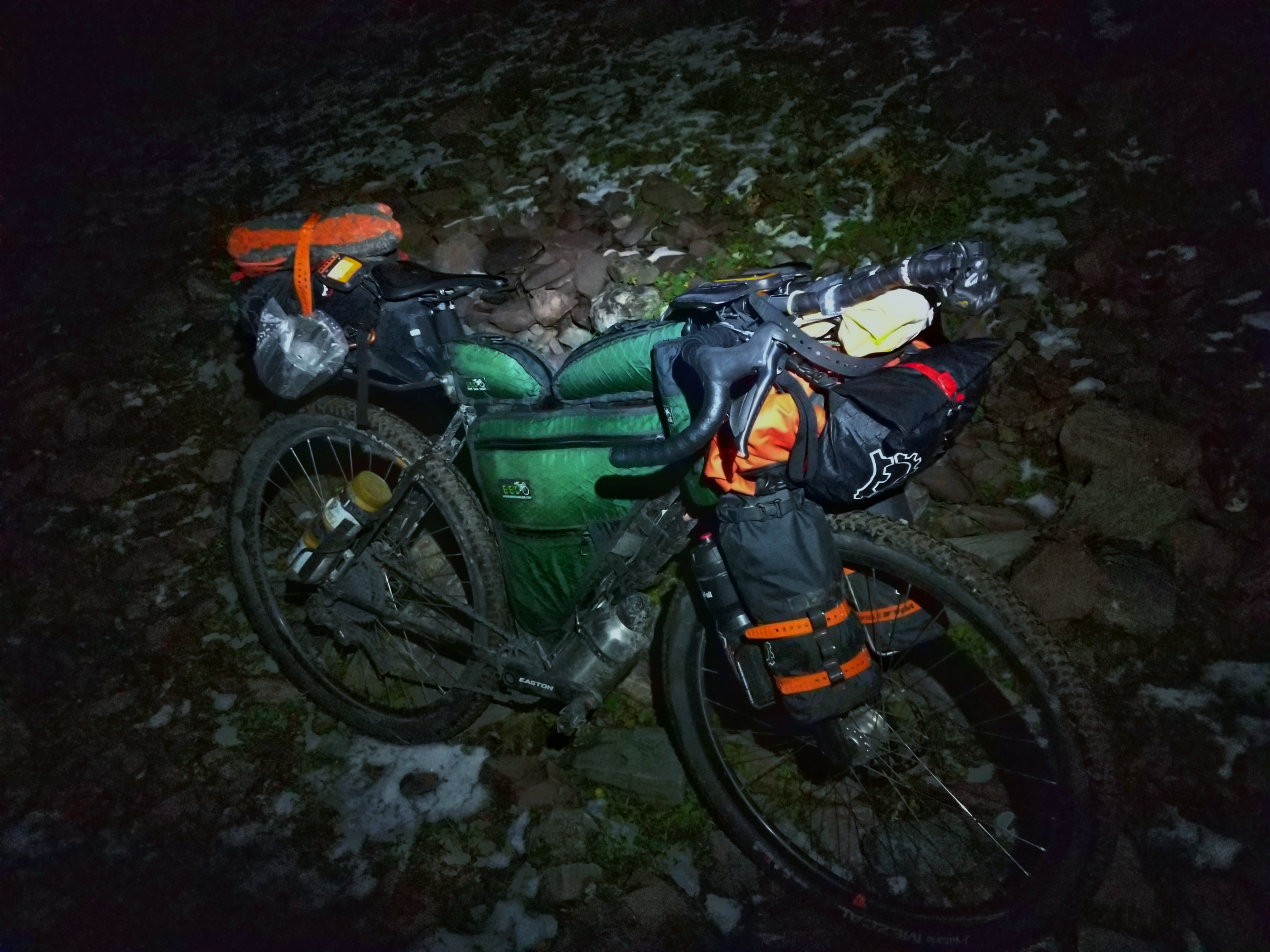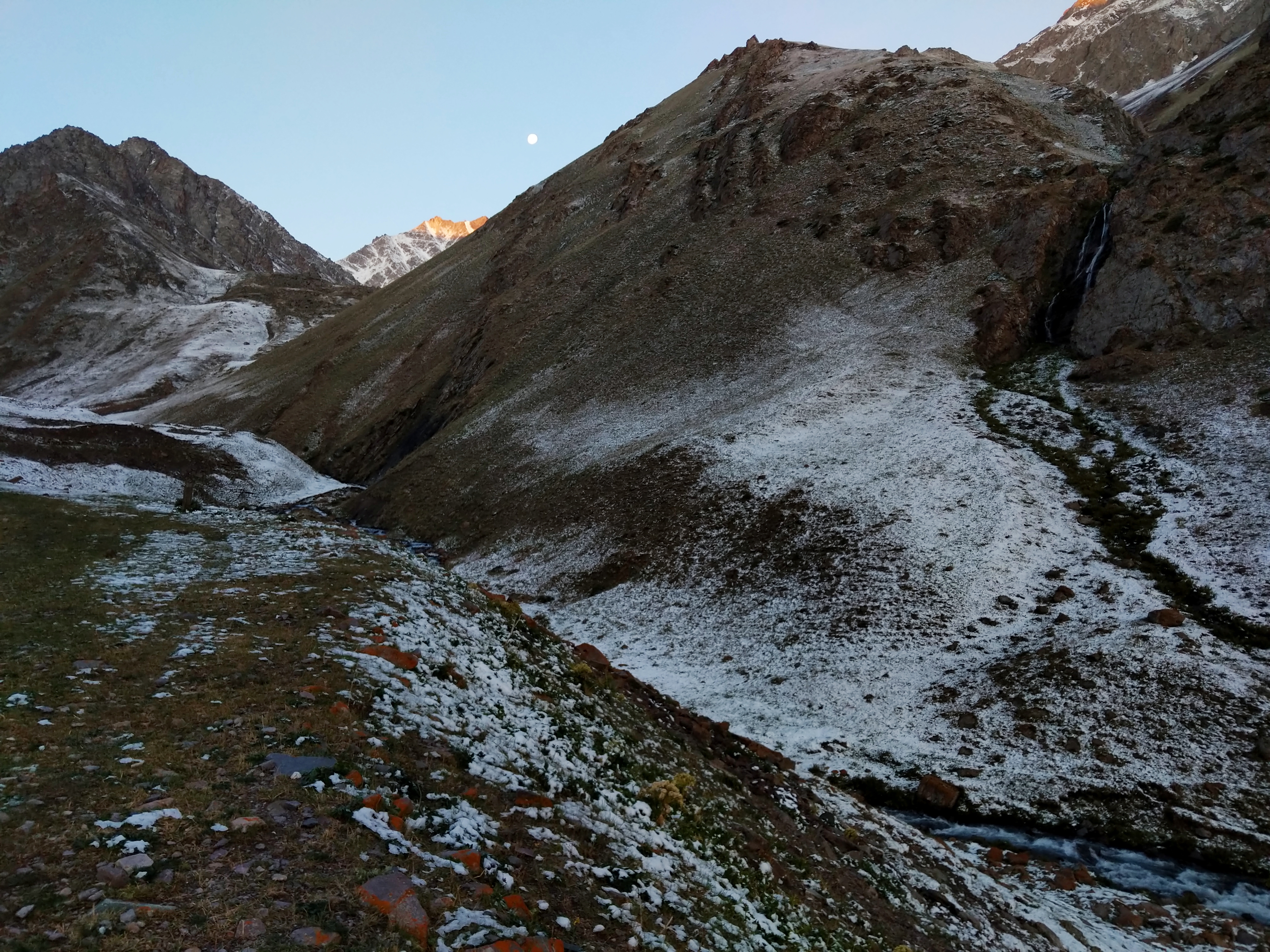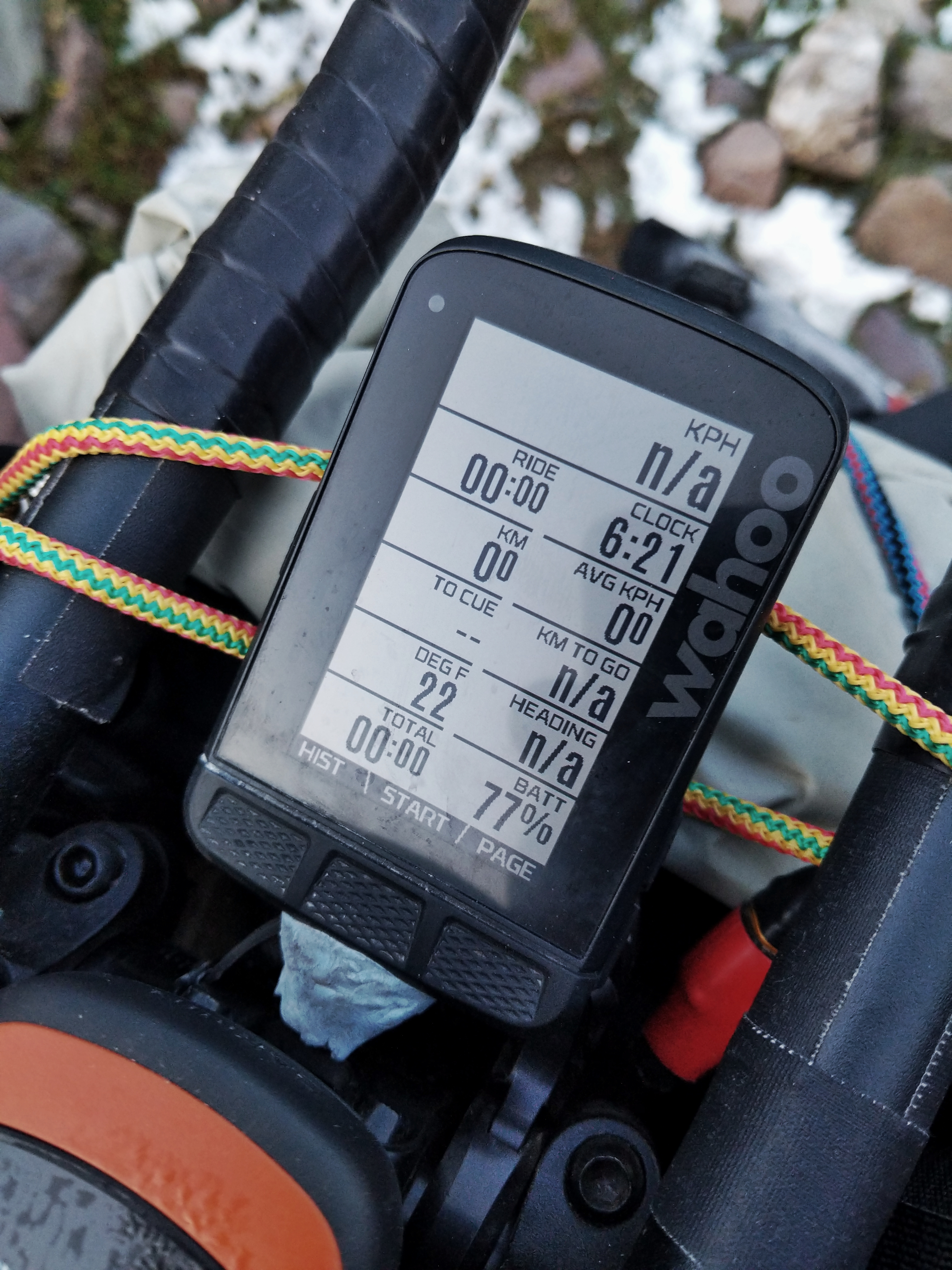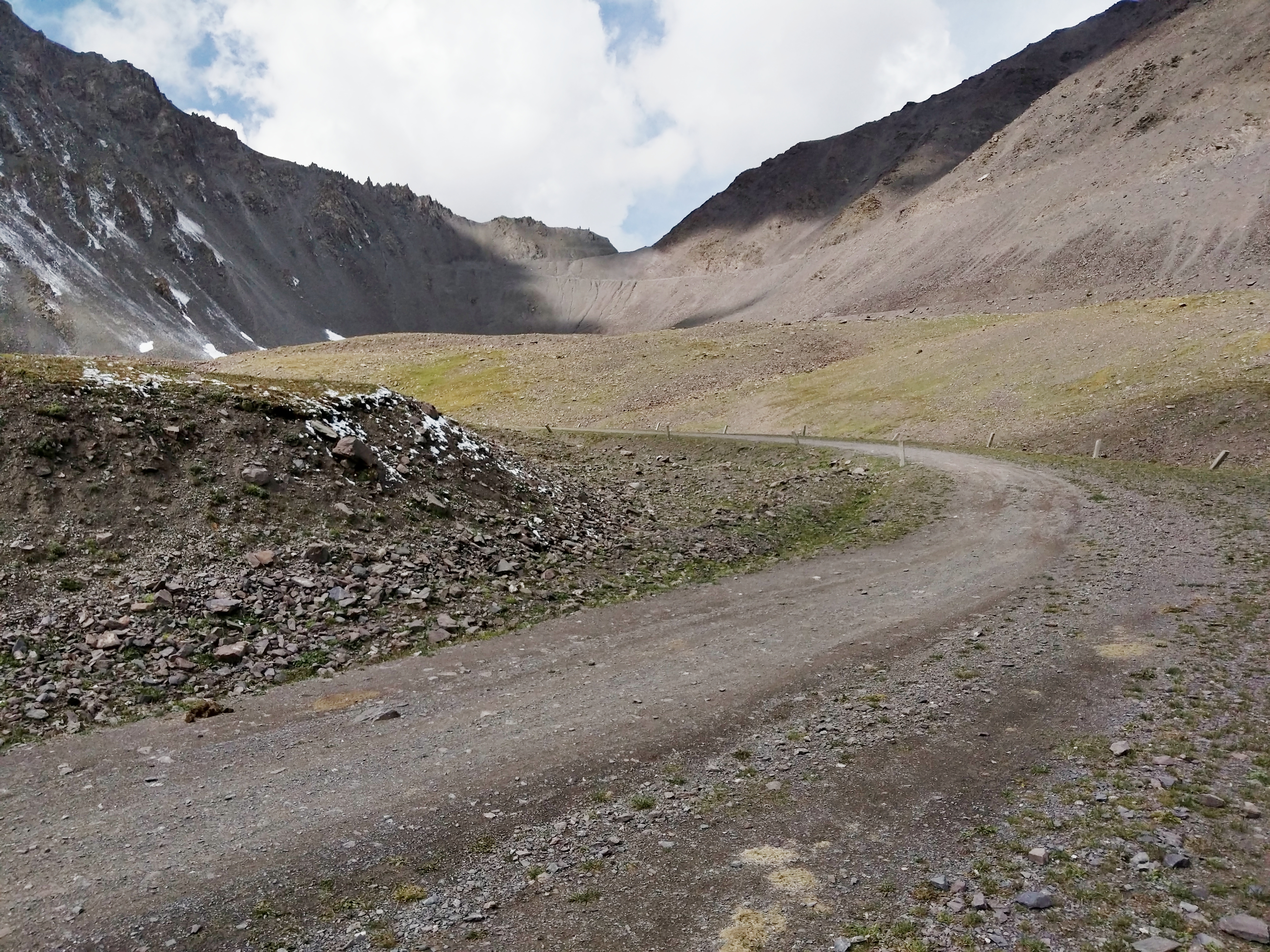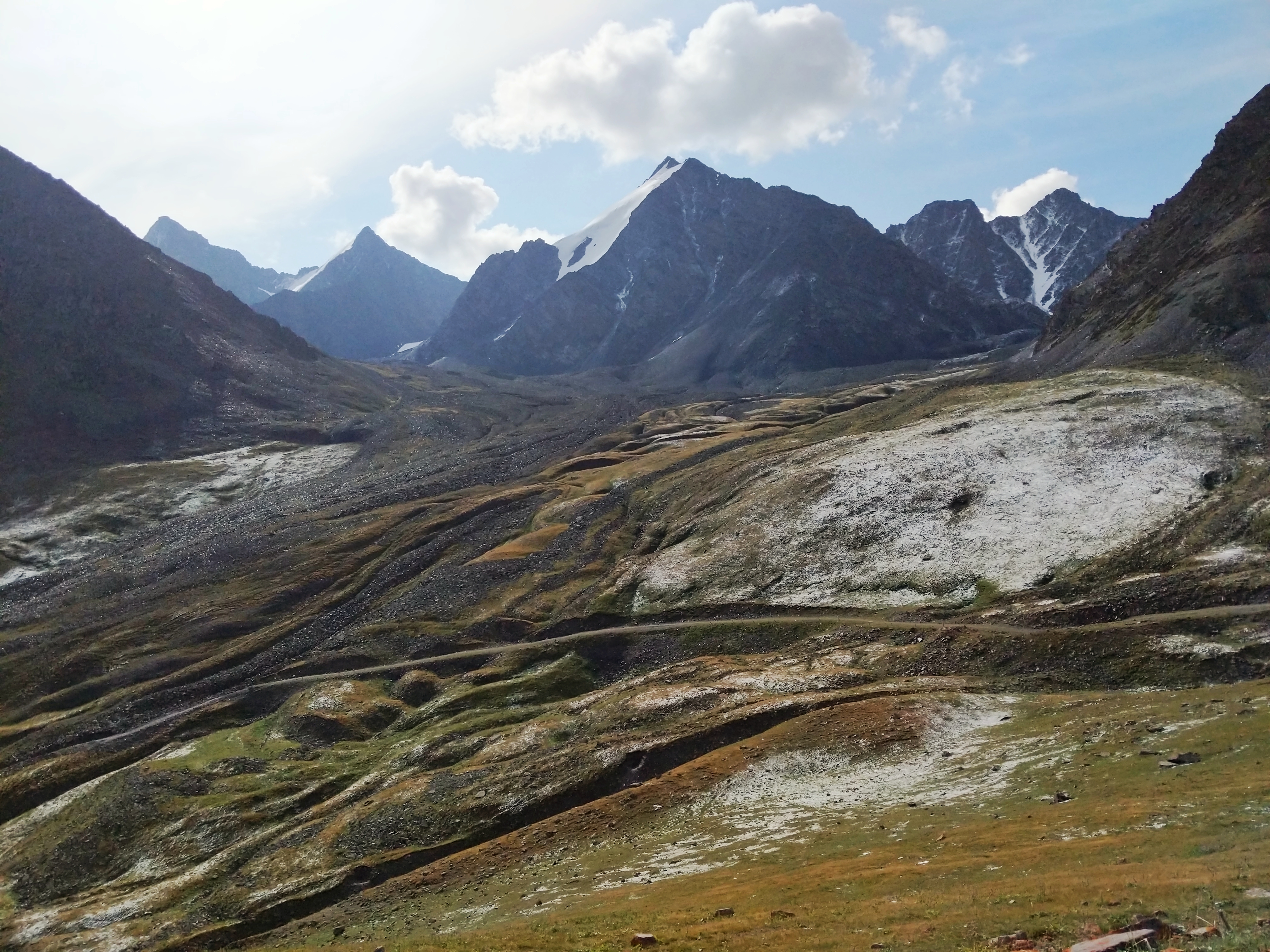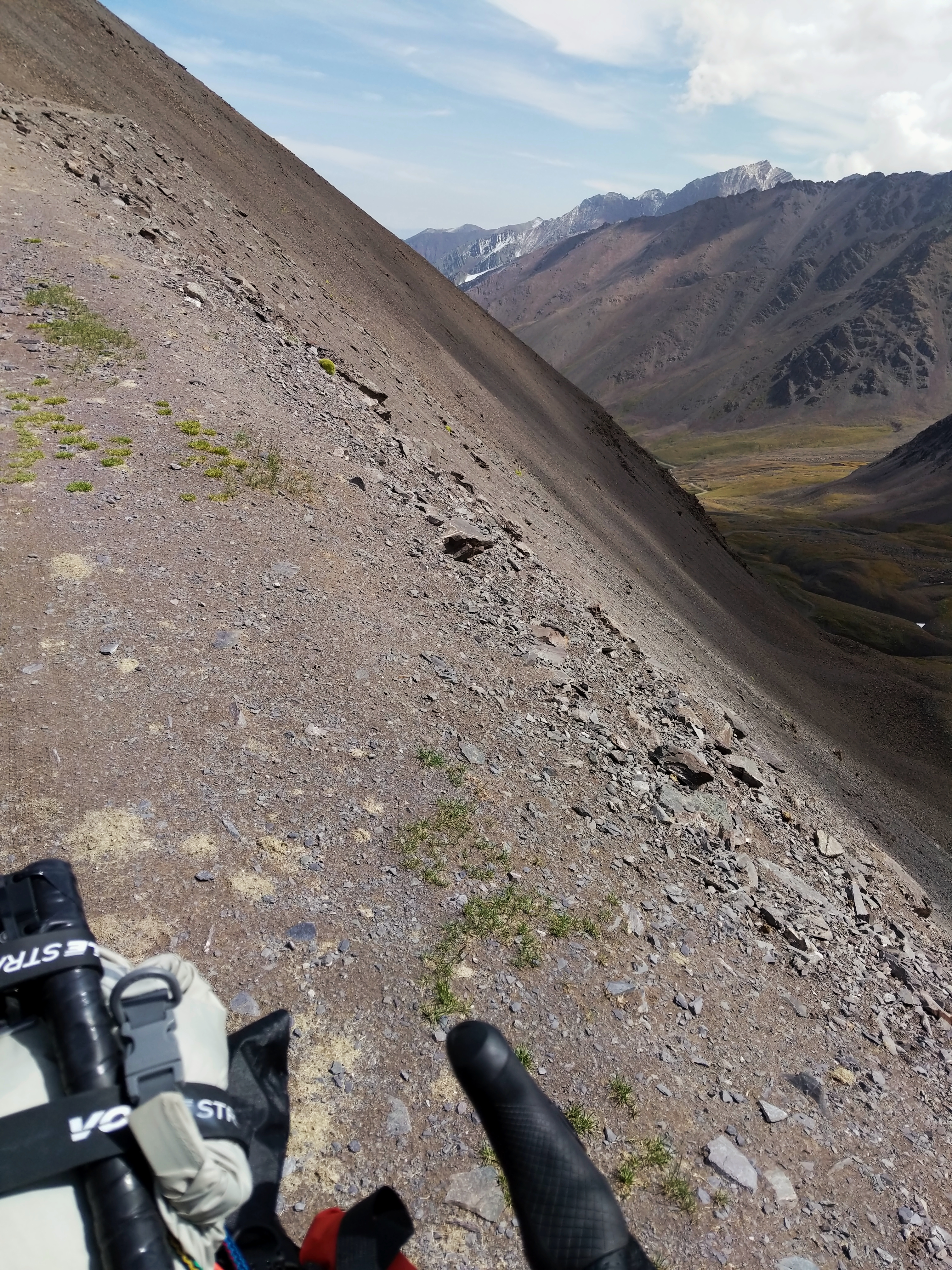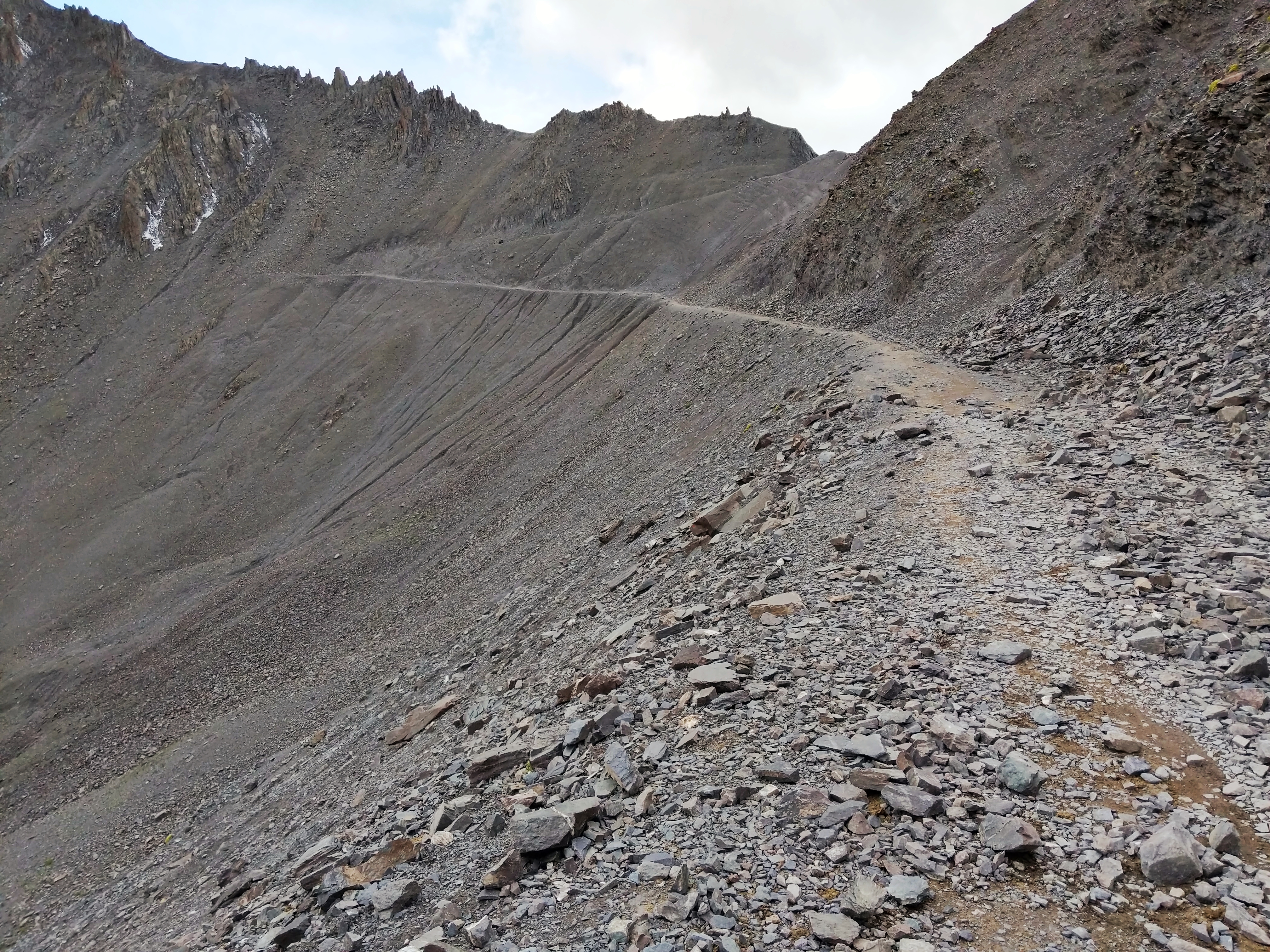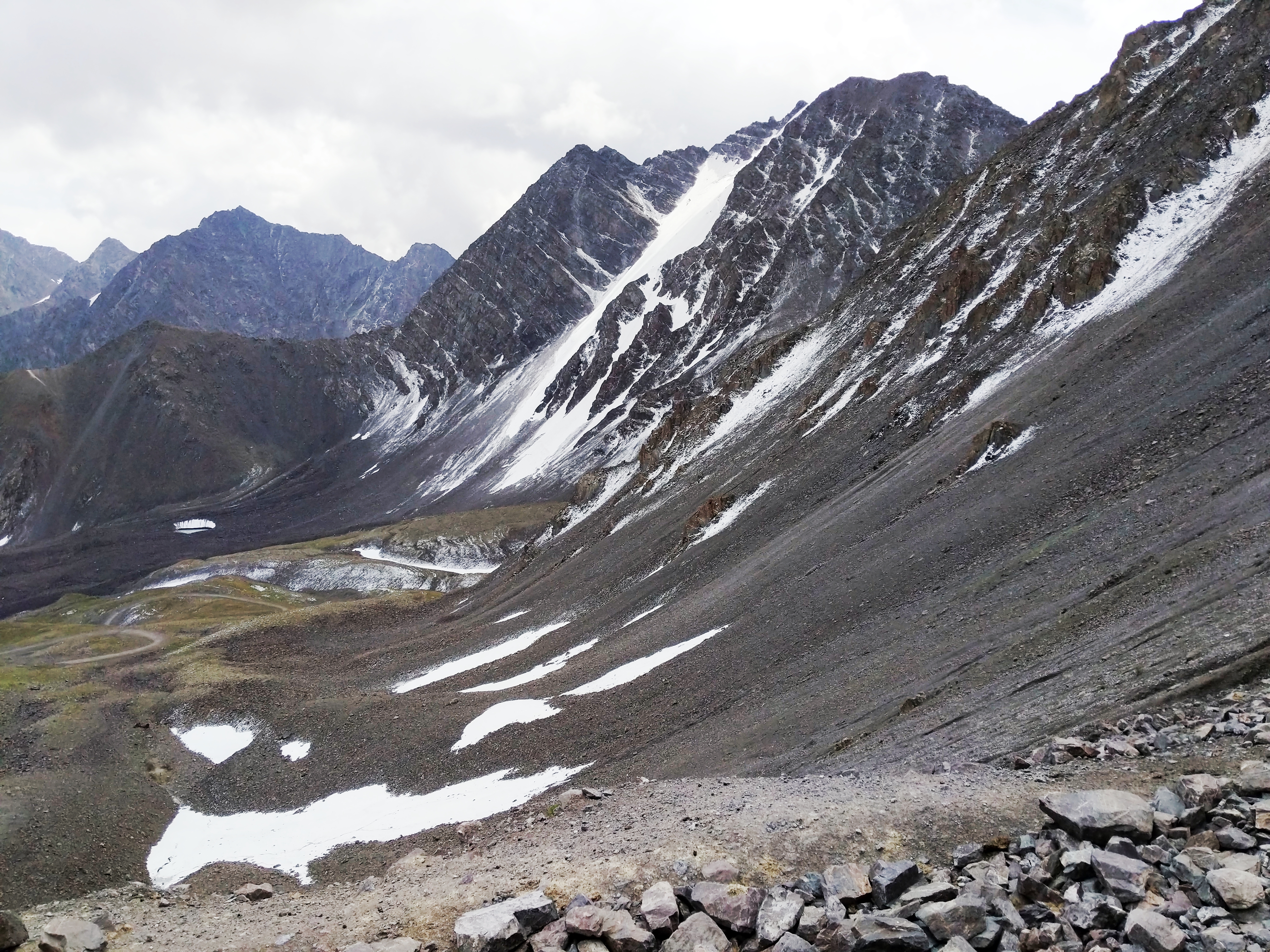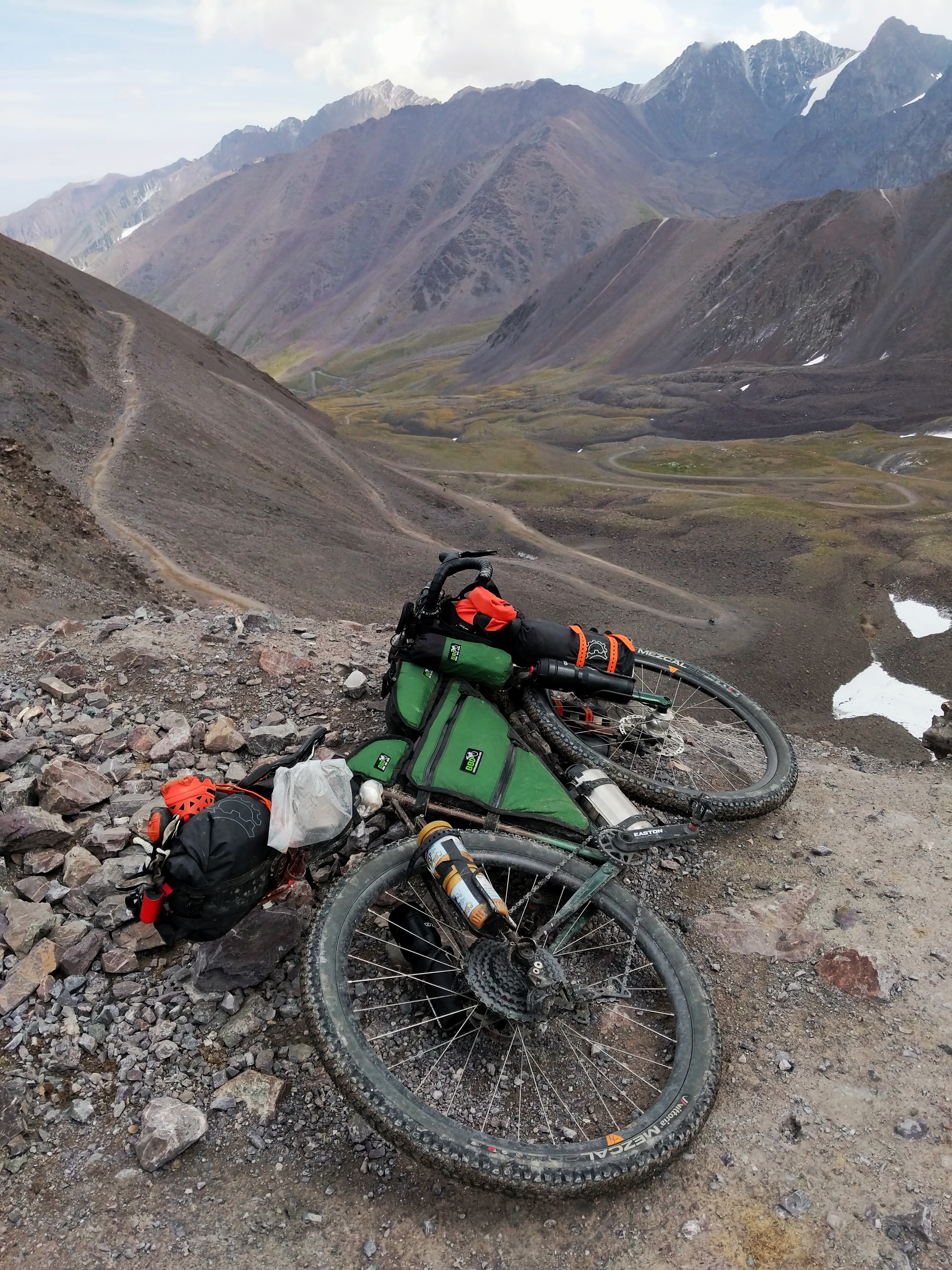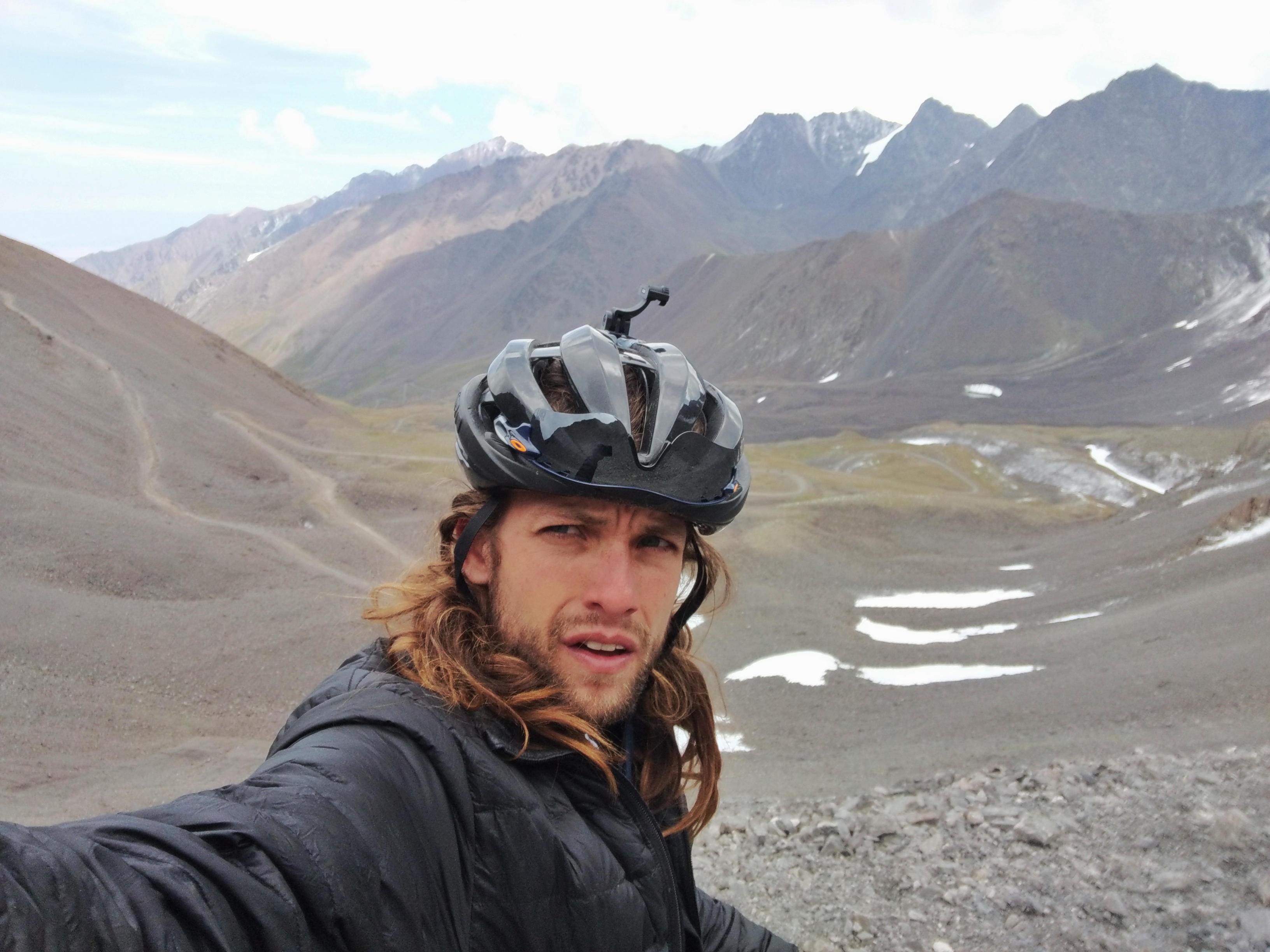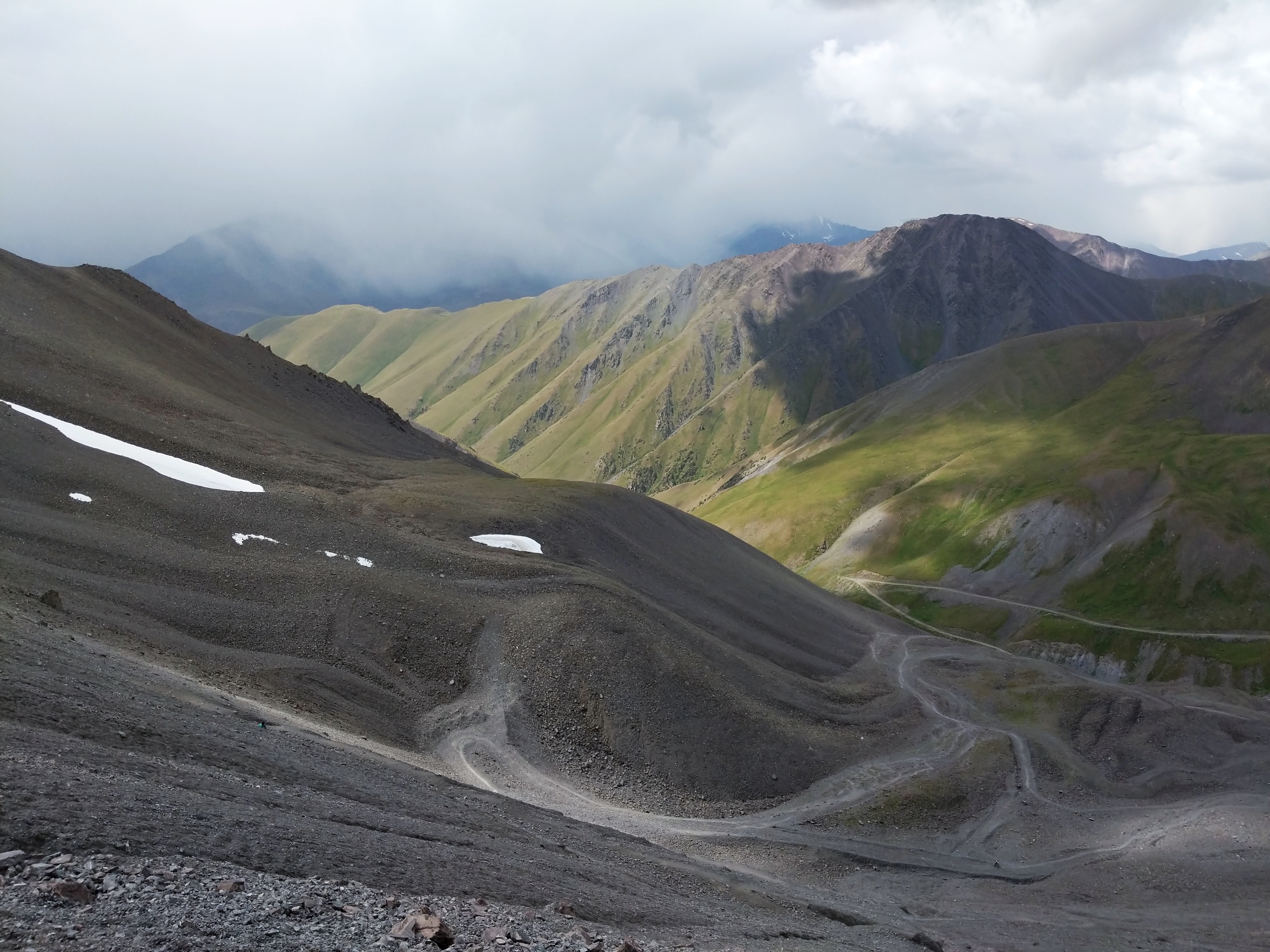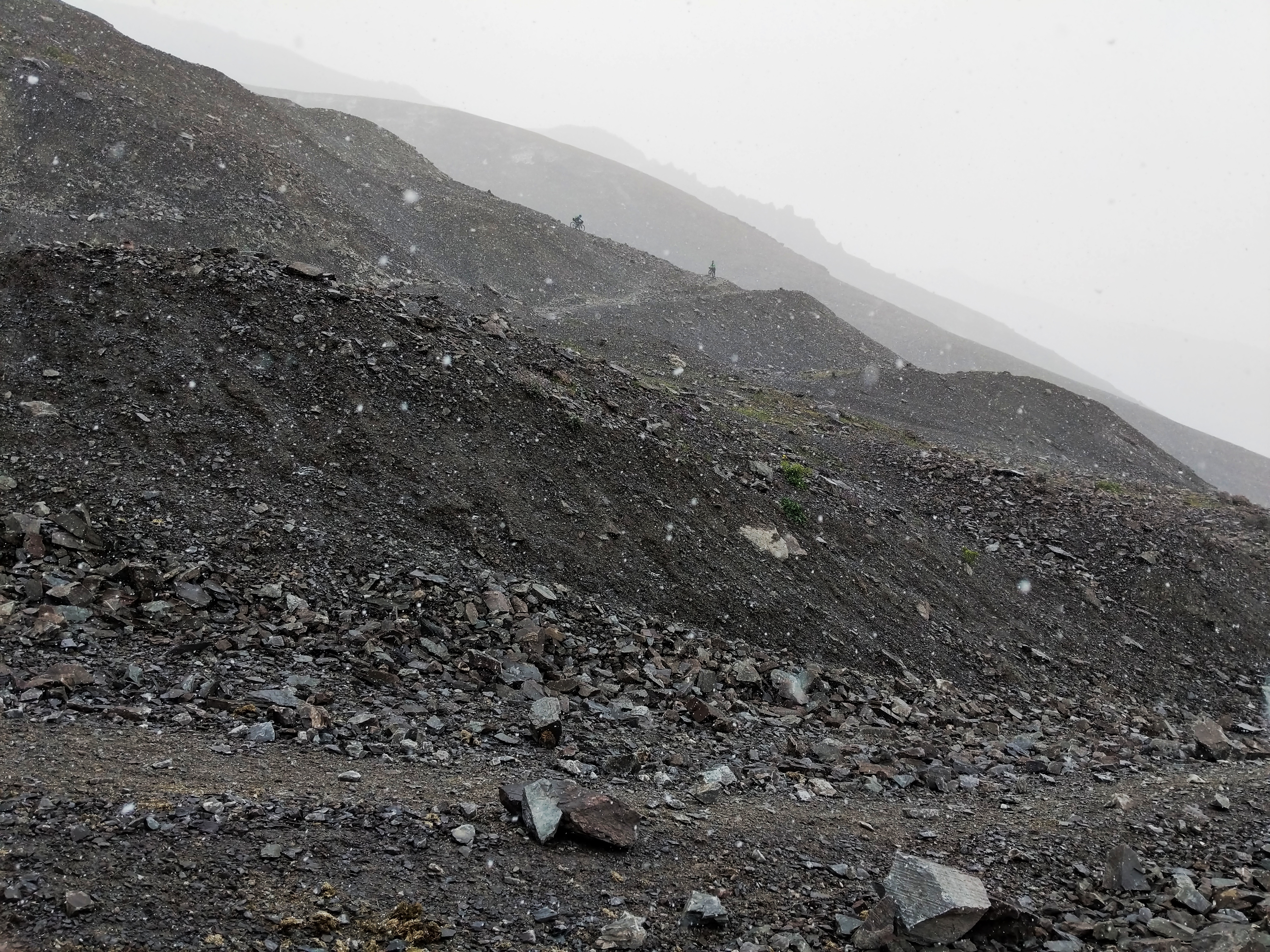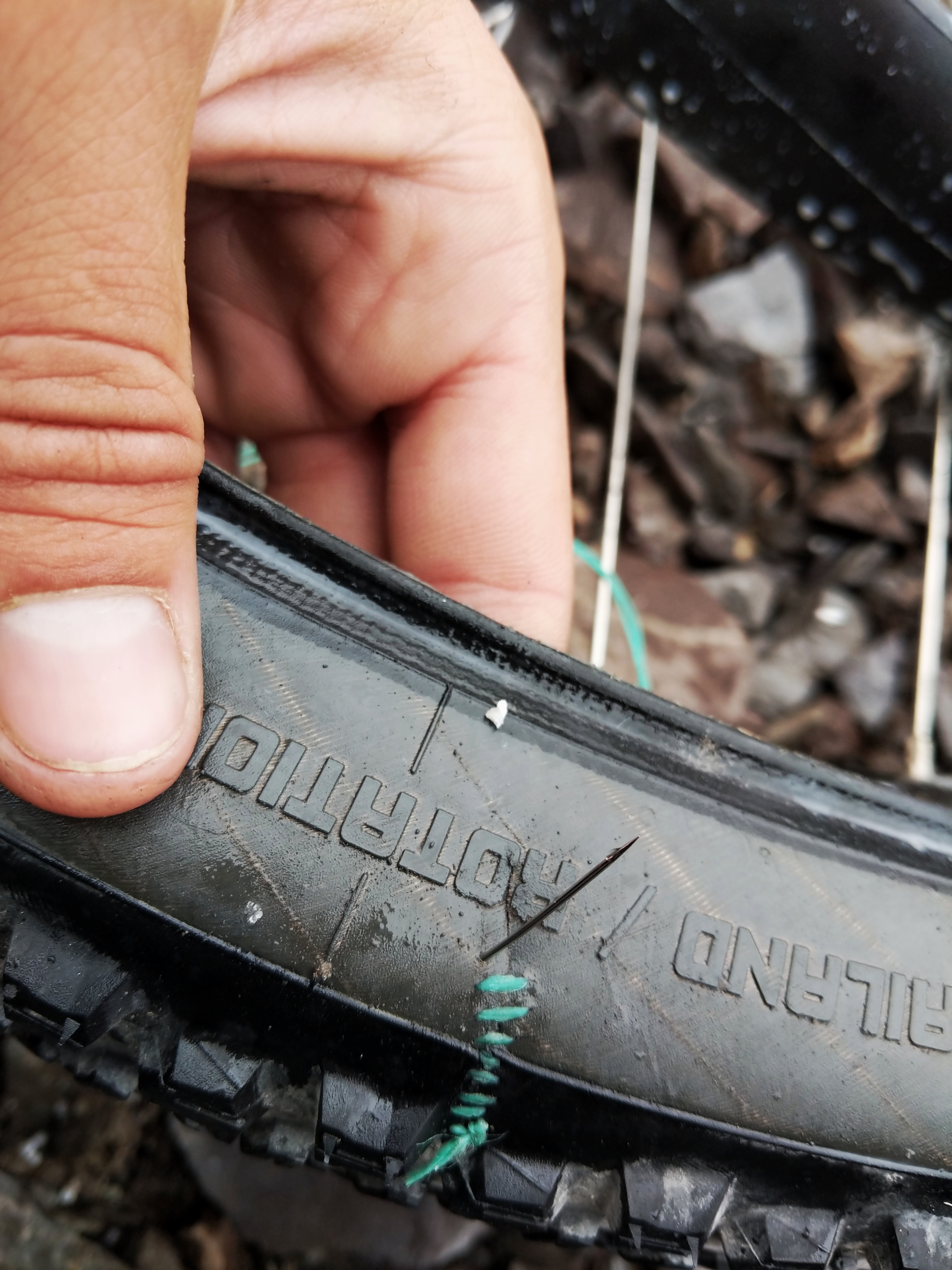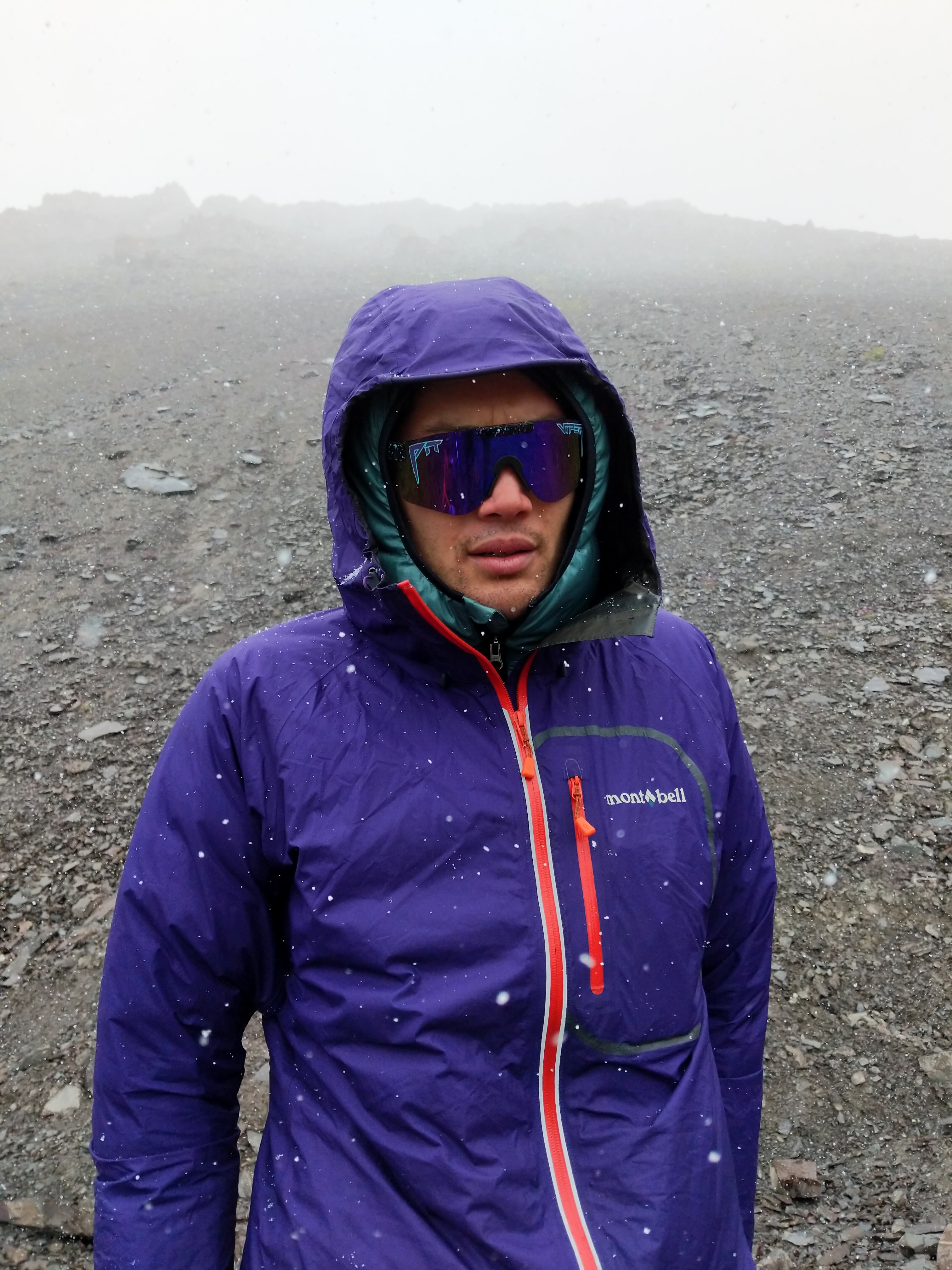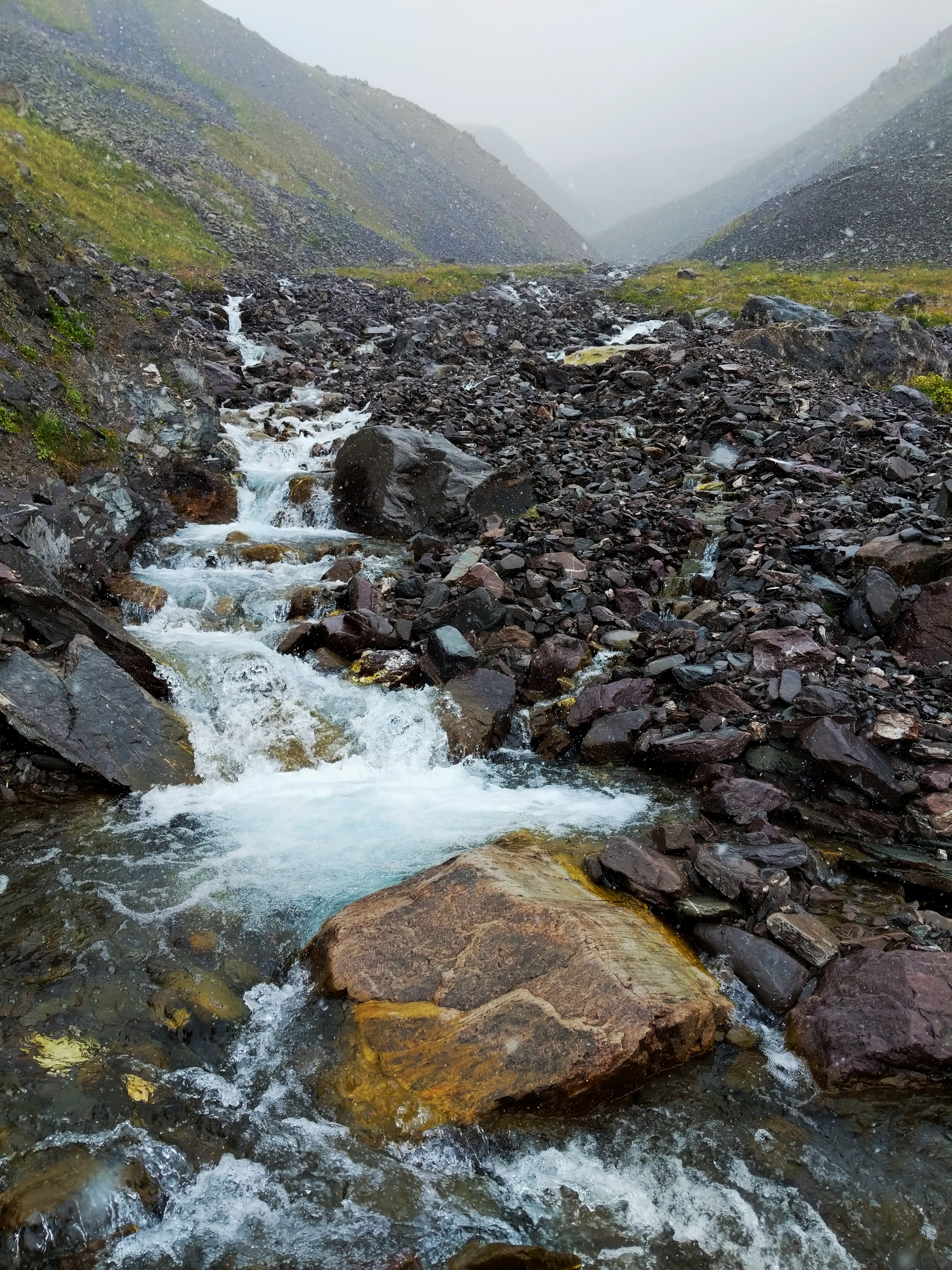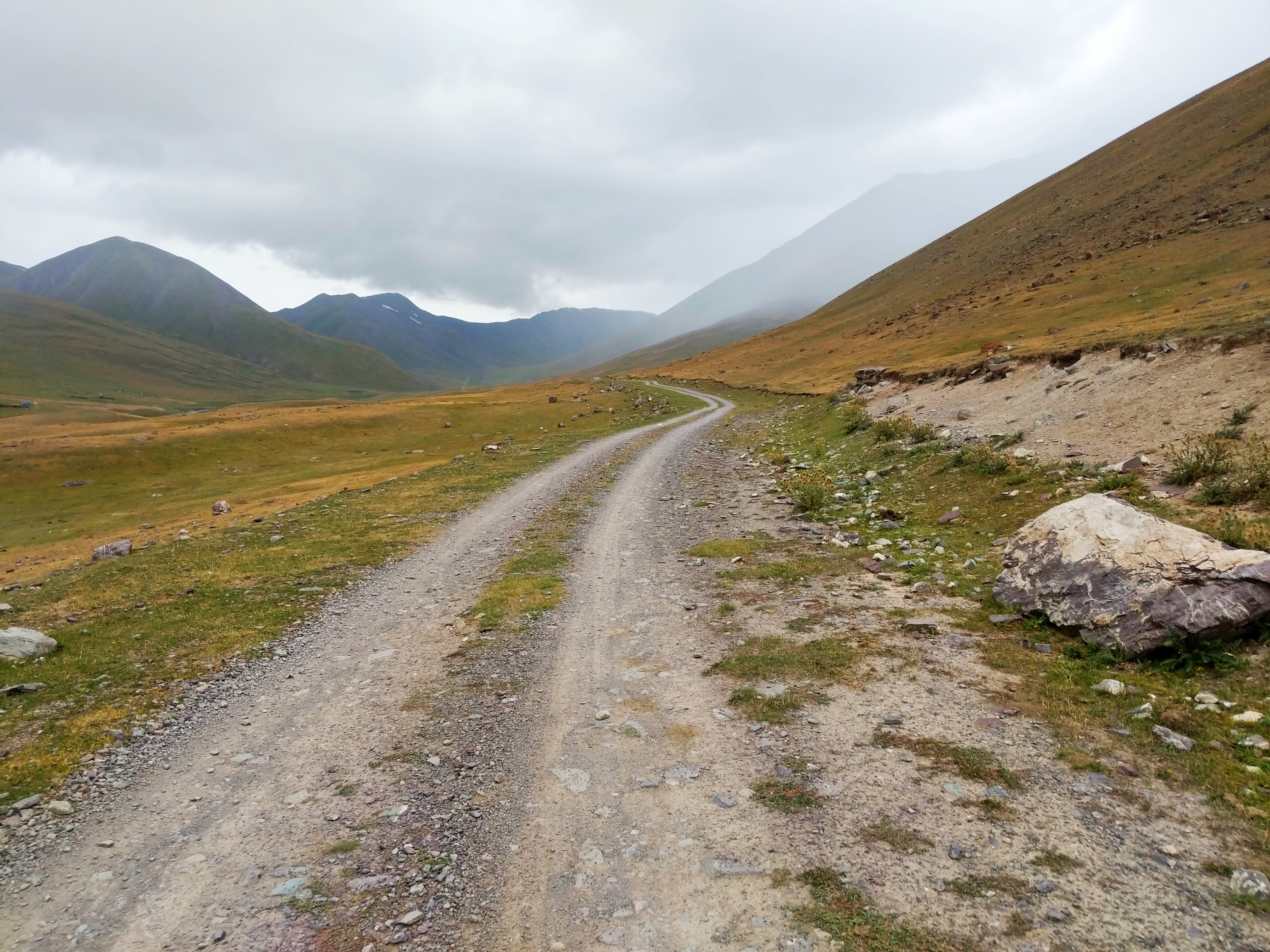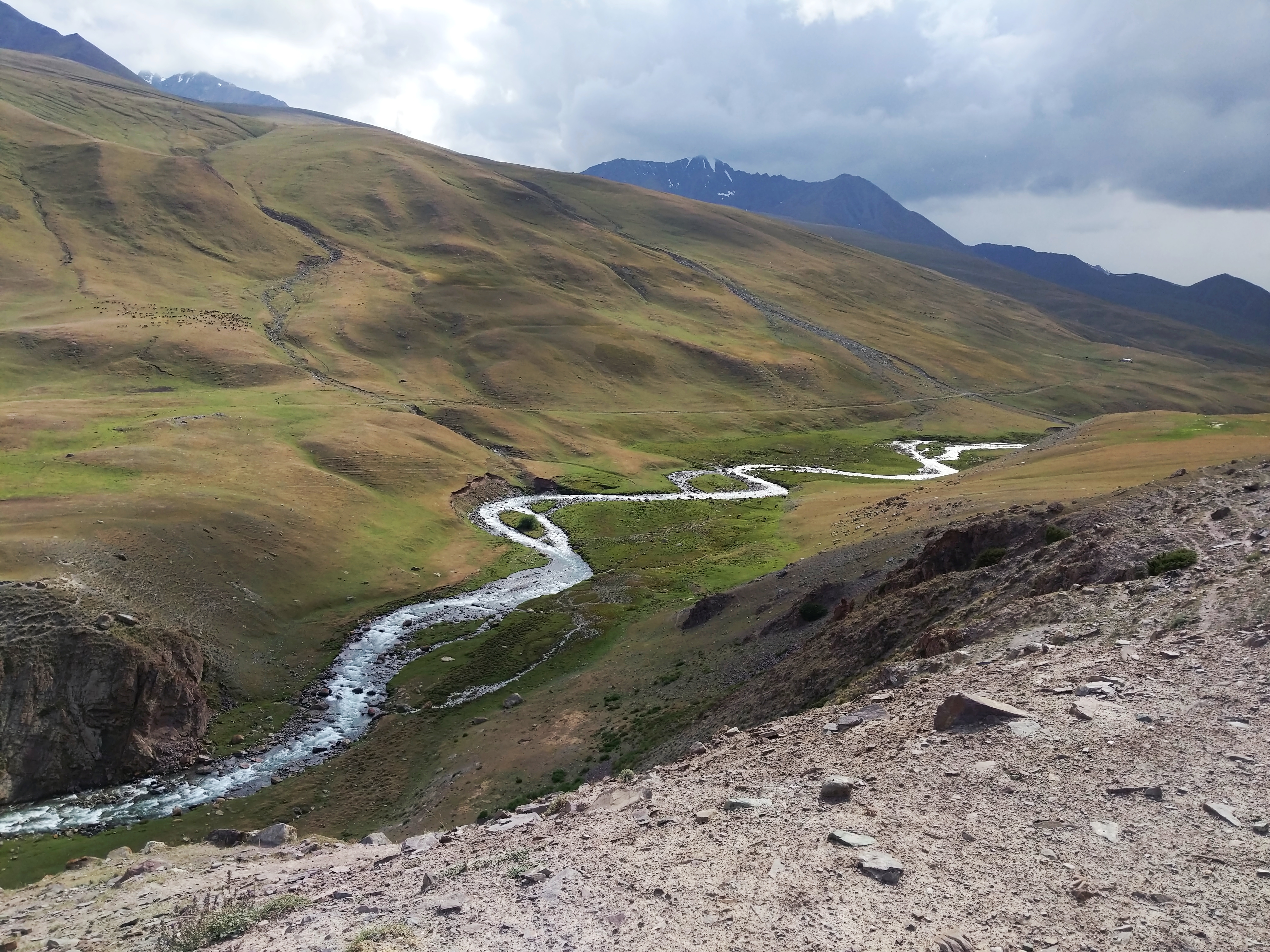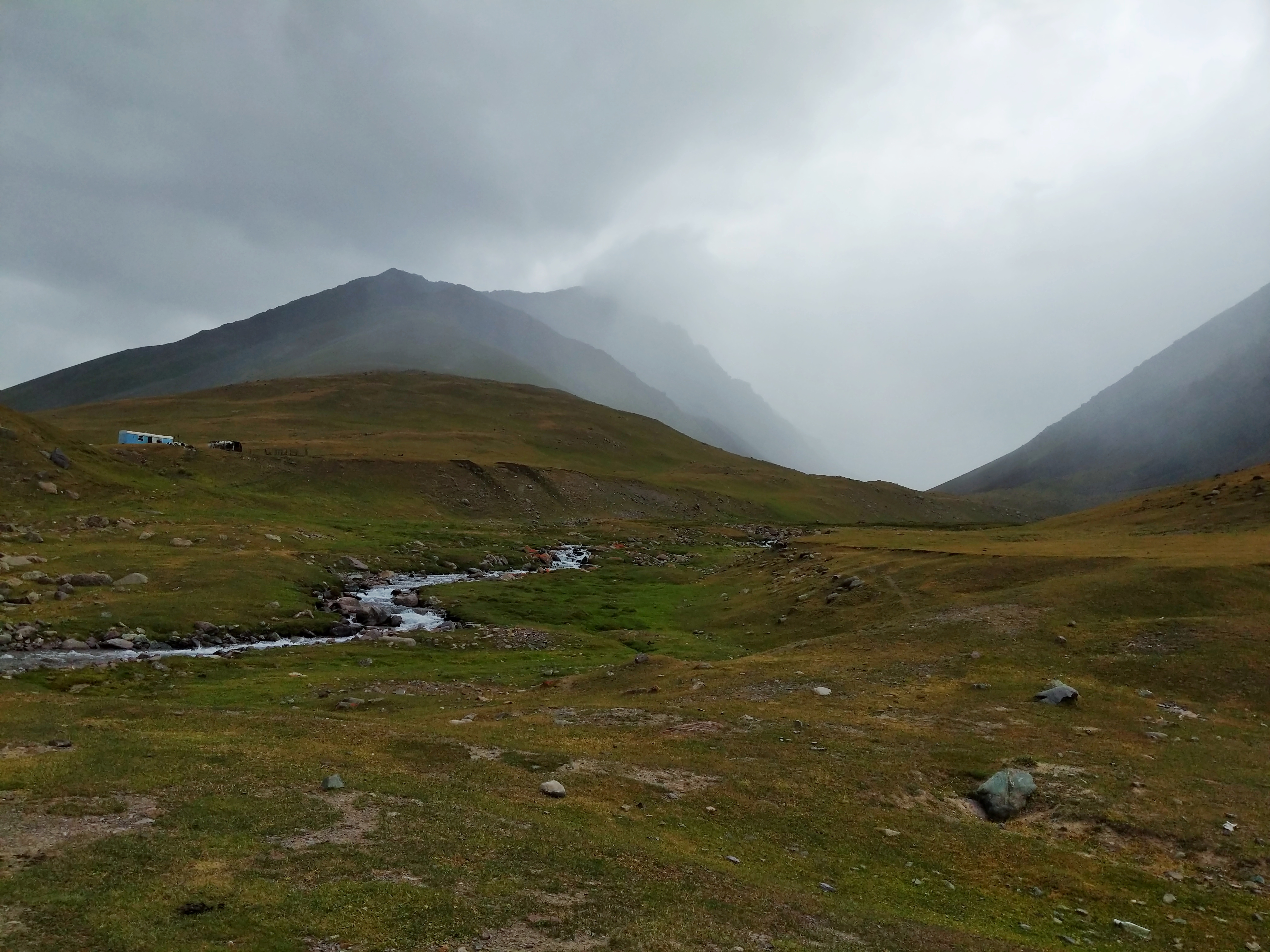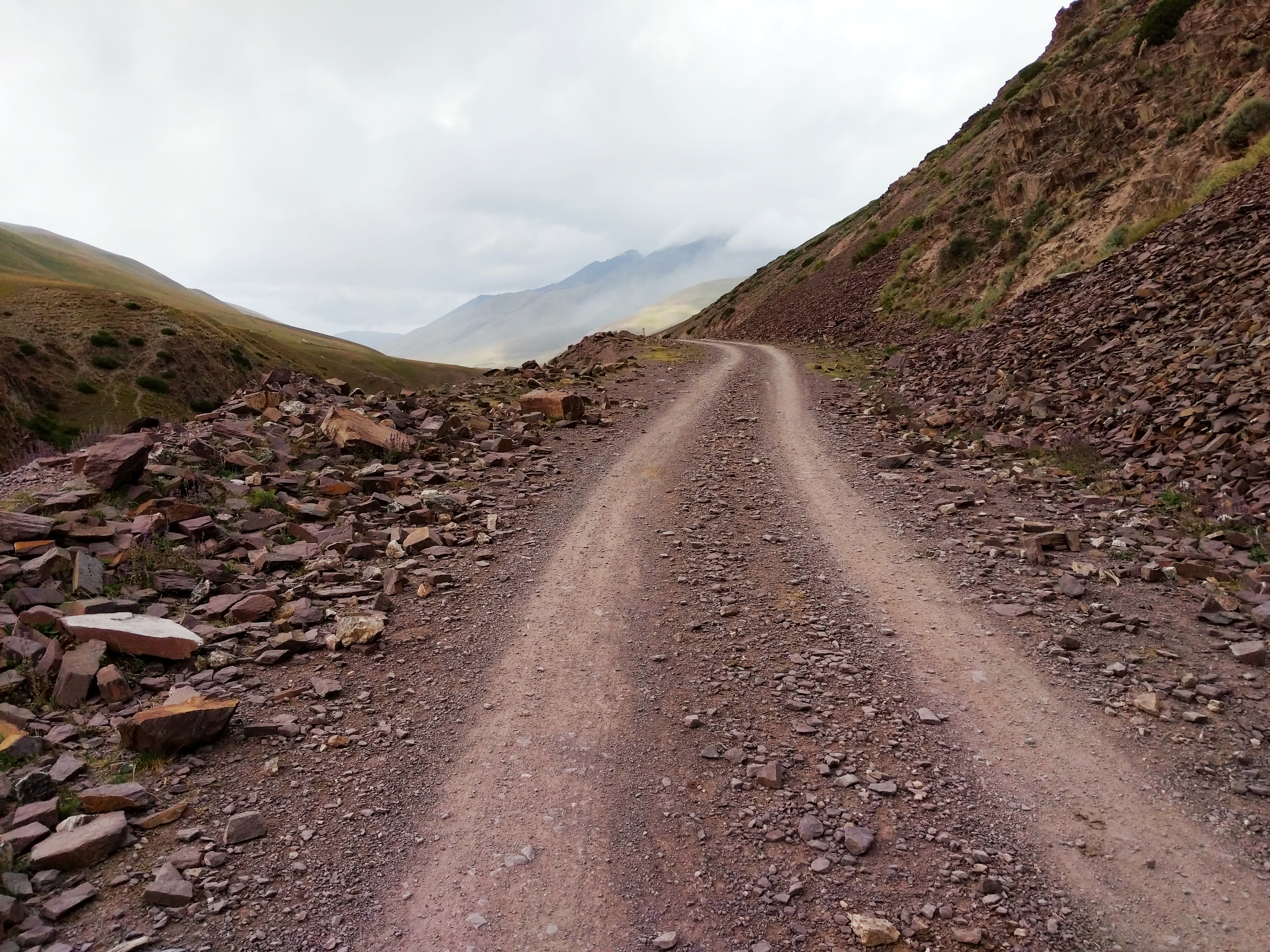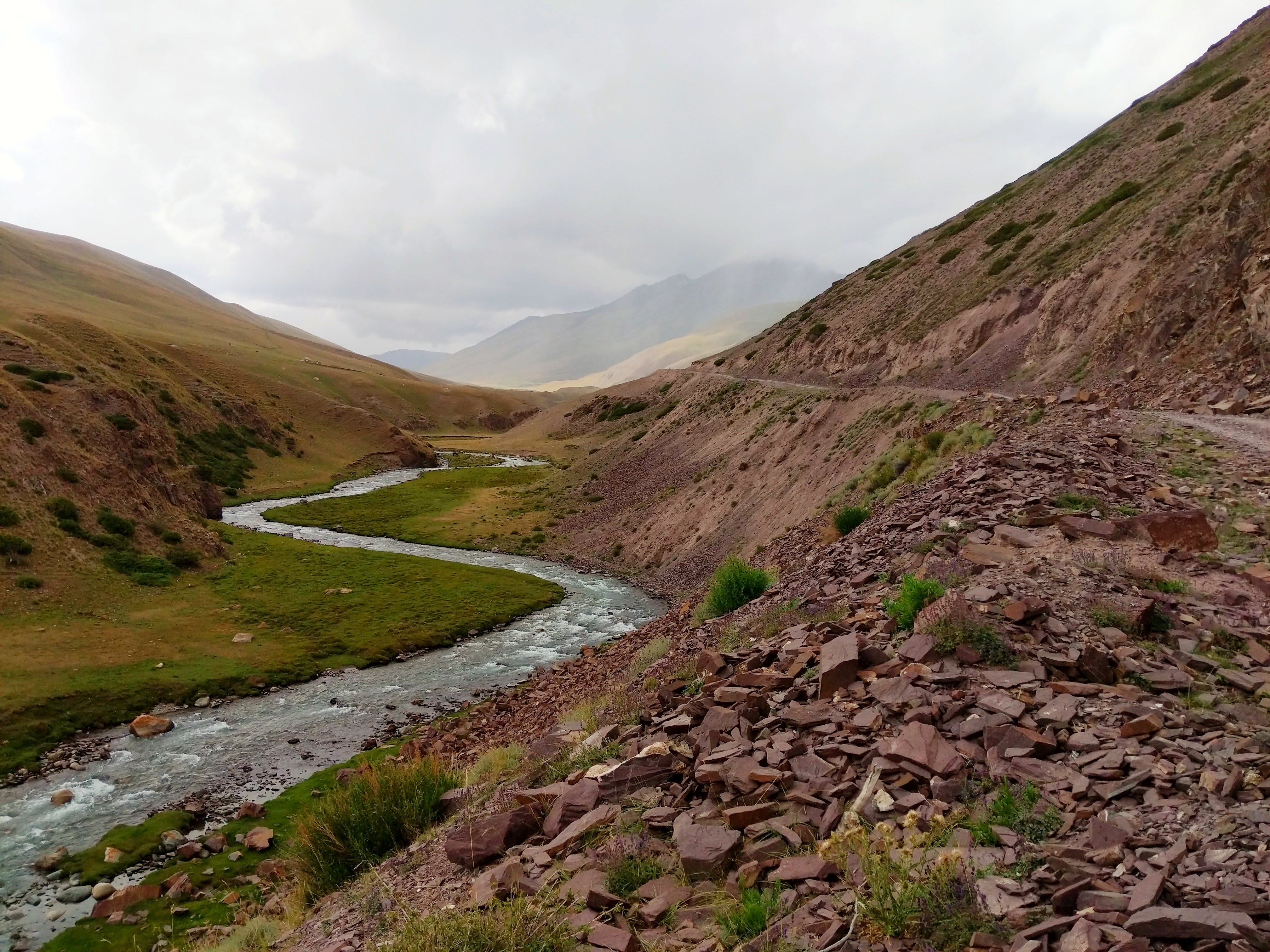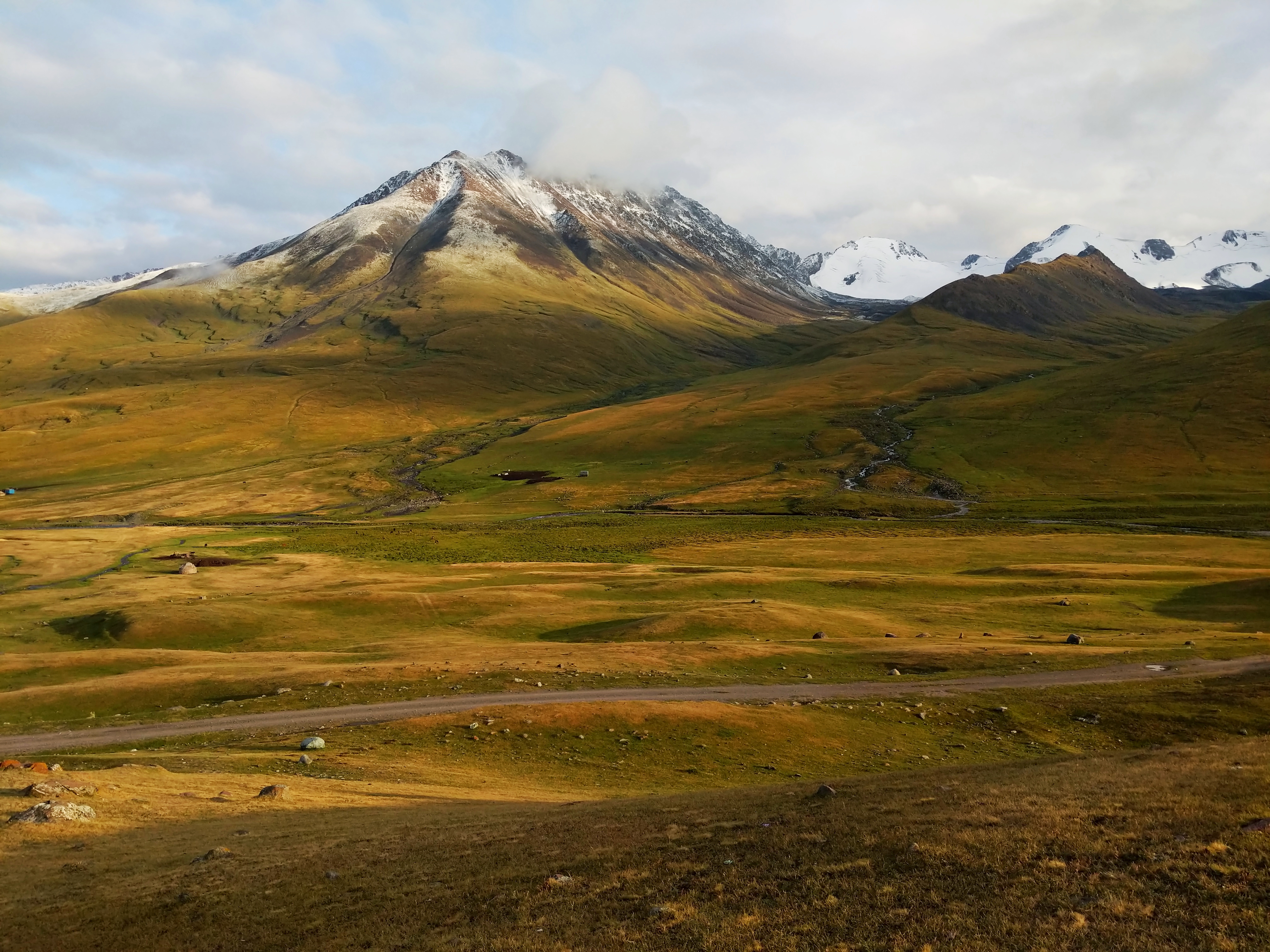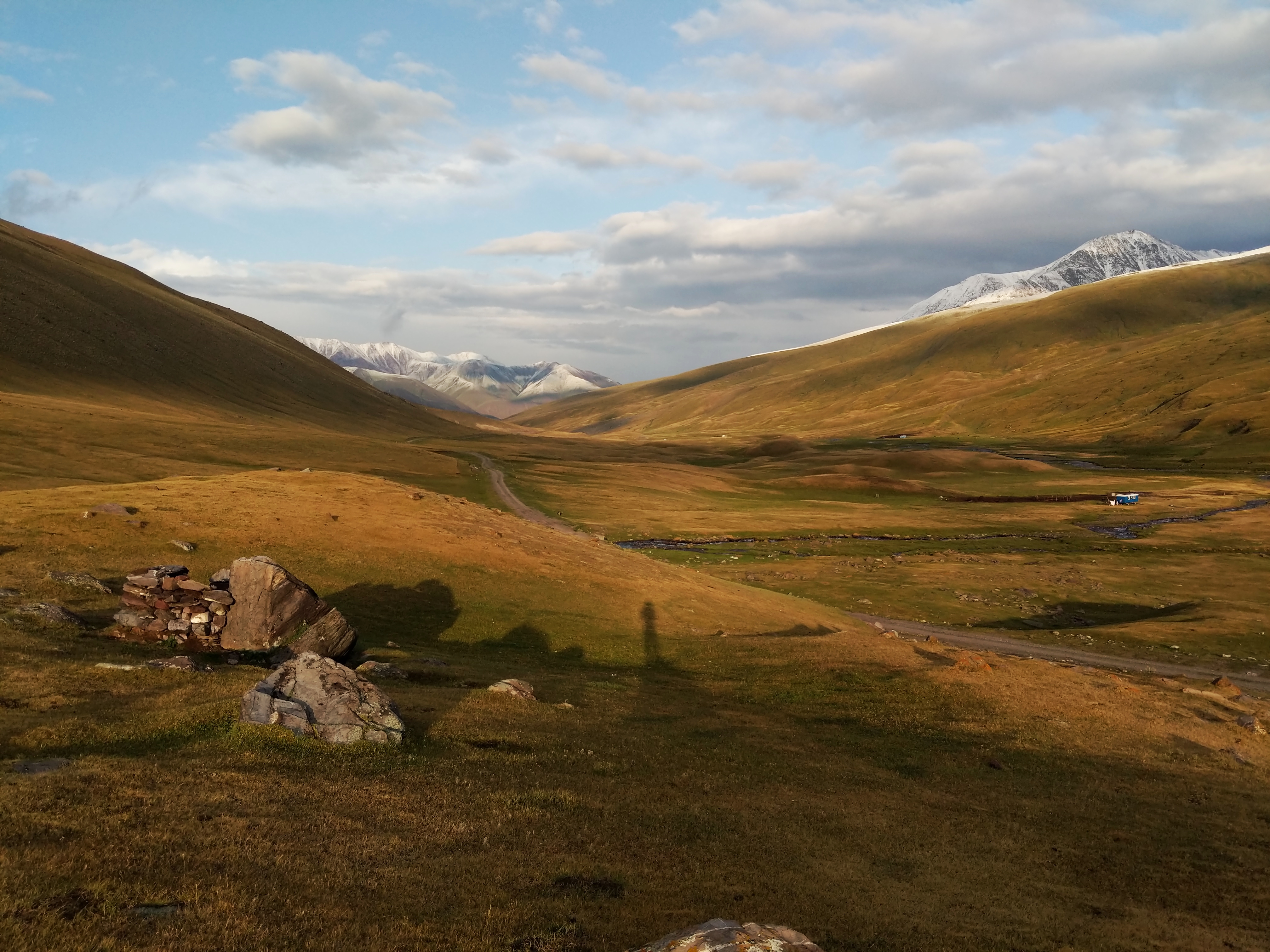 –
Cooper Ray