It has been a few days now since I have been off the route of the Silk Road Mountain Race. I've been wrestling with myself about how to properly articulate my experience with this endeavour.
To begin with, this is by far the most extreme challenge I have ever faced. It has pushed my mental and physical capabilities beyond limits I thought possible. The ride has left me completely empty, eager to be filled with the insight of being rung completely dry. I have learned much in the past couple weeks.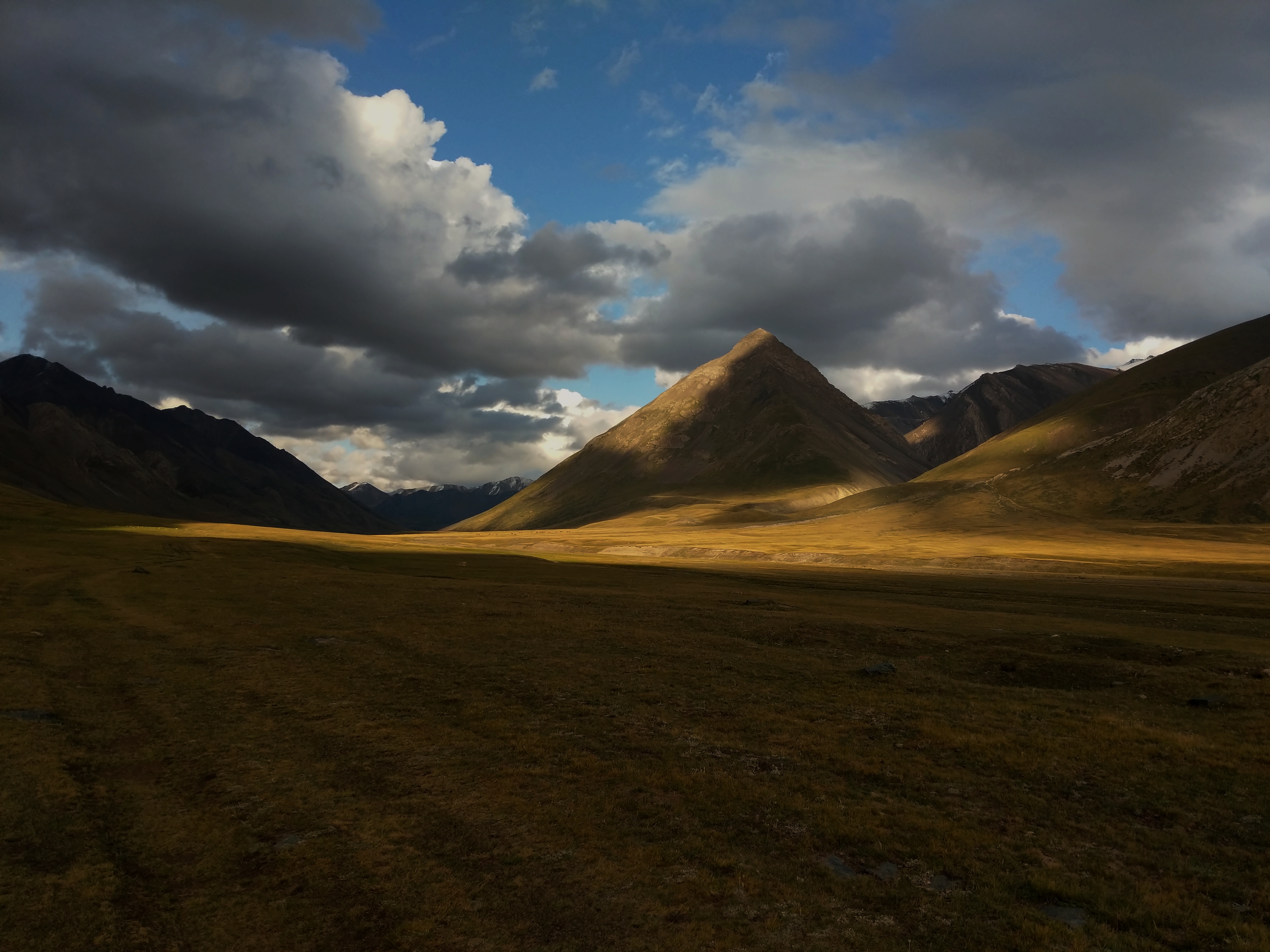 To begin with, I will never take for granted my life that I have back home in New York again after spending time here. I miss smells of the trees and familiar lush greenery. Seemingly simple or even mundane aspects of my life, I now lust for like never before as I sit in my guesthouse in Karakol, near lake Issyk-Kul.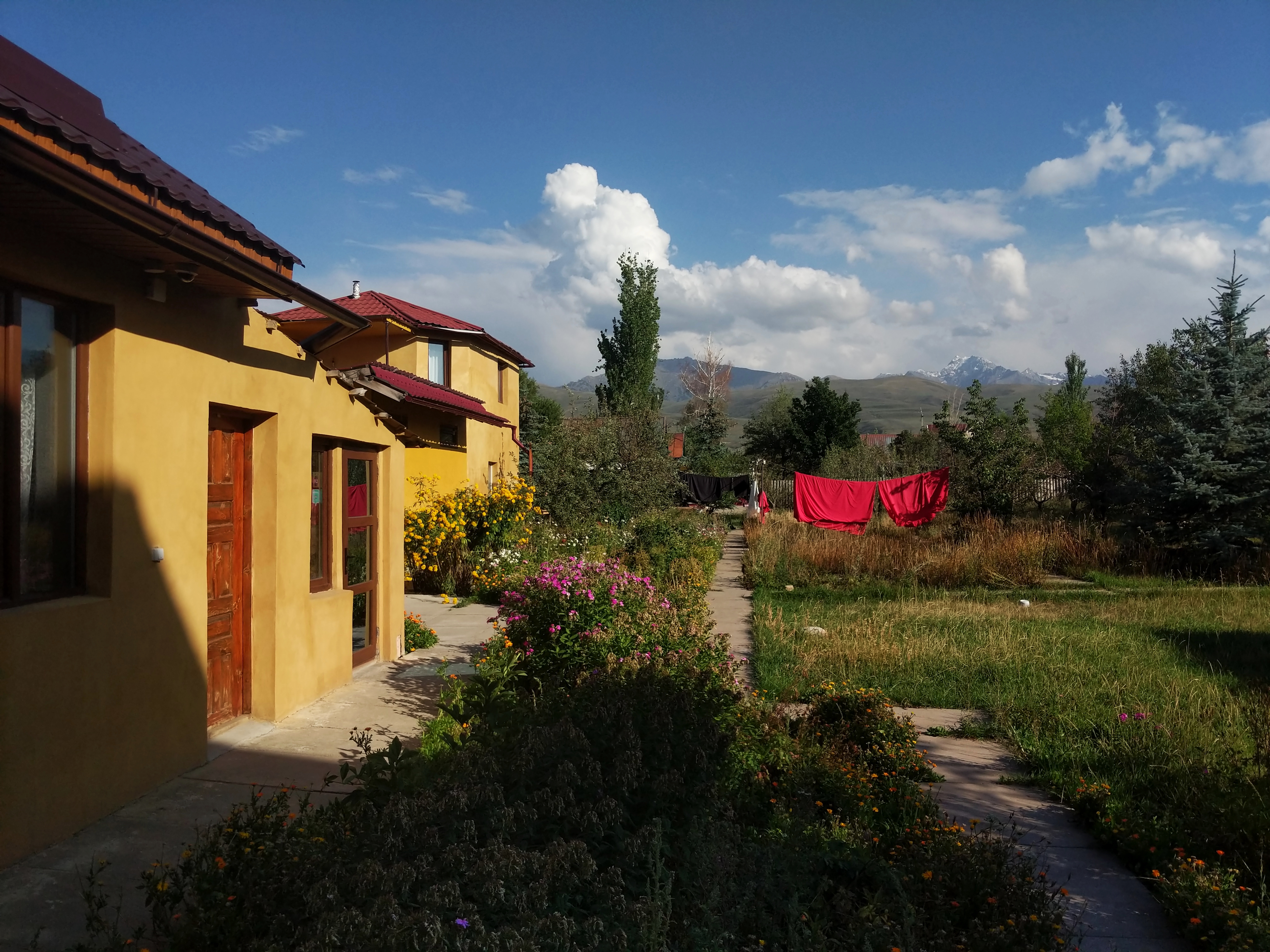 As I said in my post on social media: I have the uptmost respect for anyone who has braved the entire SRMR course, or any segment of it for that matter. The terrain here is not to be taken lightly. The finishers are among the top tier of what it means to be human. Respect.
A few takeaways before I delve into my story:
1. Moving forward, I want to share my experience traveling with other human beings. I have never experienced such intense loneliness as I did in the Kyrgyz wilderness. Even basic trips, I can now value in a new way, the company of another. This will not be my last solo mission, but I crave sharing experience with others now like never before.
2. I am often a person of extremes. I'm an adrenaline junkie fair and square. I need to push the limit and find things out for myself (and often the hard way) for them to sink in. This took a whole new meaning upon entering the mountains here. From now on, I will cherish new found pleasure in leisure. Something does not have to have that edge to satiate. I believe I will be able to appreciate experiences, people, situations, et al for simply what they are inherently or at face value instead of things needing to have an edge or 'so-what'. I will still enjoy crazy things, don't get me wrong.. but I think I have gained new ground in what satisfaction means to me.
3. It is important to fall flat on your face and fail gallantly. I really thought I'd be able to do this thing, and boy was I wrong. I am in way over my head, and that is OK! I'm not chalking this up as a total failure, lets be clear. That being said though, I did not have what it takes to complete the race, and there is nothing but plenty of things to learn from that. Try and fail and try and fail and get back up to do it again. What doesn't kill you makes you stronger, smarter, and more adept and handling what life may throw your way. The only real failure is to learn nothing from you mistakes.
I was graciously given the opportunity to come here to Kyrgyzstan and adventure in the wild, something that many people will never do in their lifetimes (many people I know have brought up this point to me, thank you). A cycling idol and huge source of inspiration put it to me frankly yesterday as I lamented to them the segment of the course I completed and how I couldn't continue. "No, you did it! you came out here! Most people would never do that." -Lael Wilcox. This rings true, half the battle is showing up. I have some serious takeaways that I've learned specifically about bikepacking from just being out here that will better equip me for the next adventure. I think the biggest one is bring only what you need. Now, I knew this advice going into this… And I brought (what I though) I needed. Even so, i ended up packing too heavy, and my weight could have been distributed smarter. My bike was too heavy and it made riding unenjoyable. Live and learn…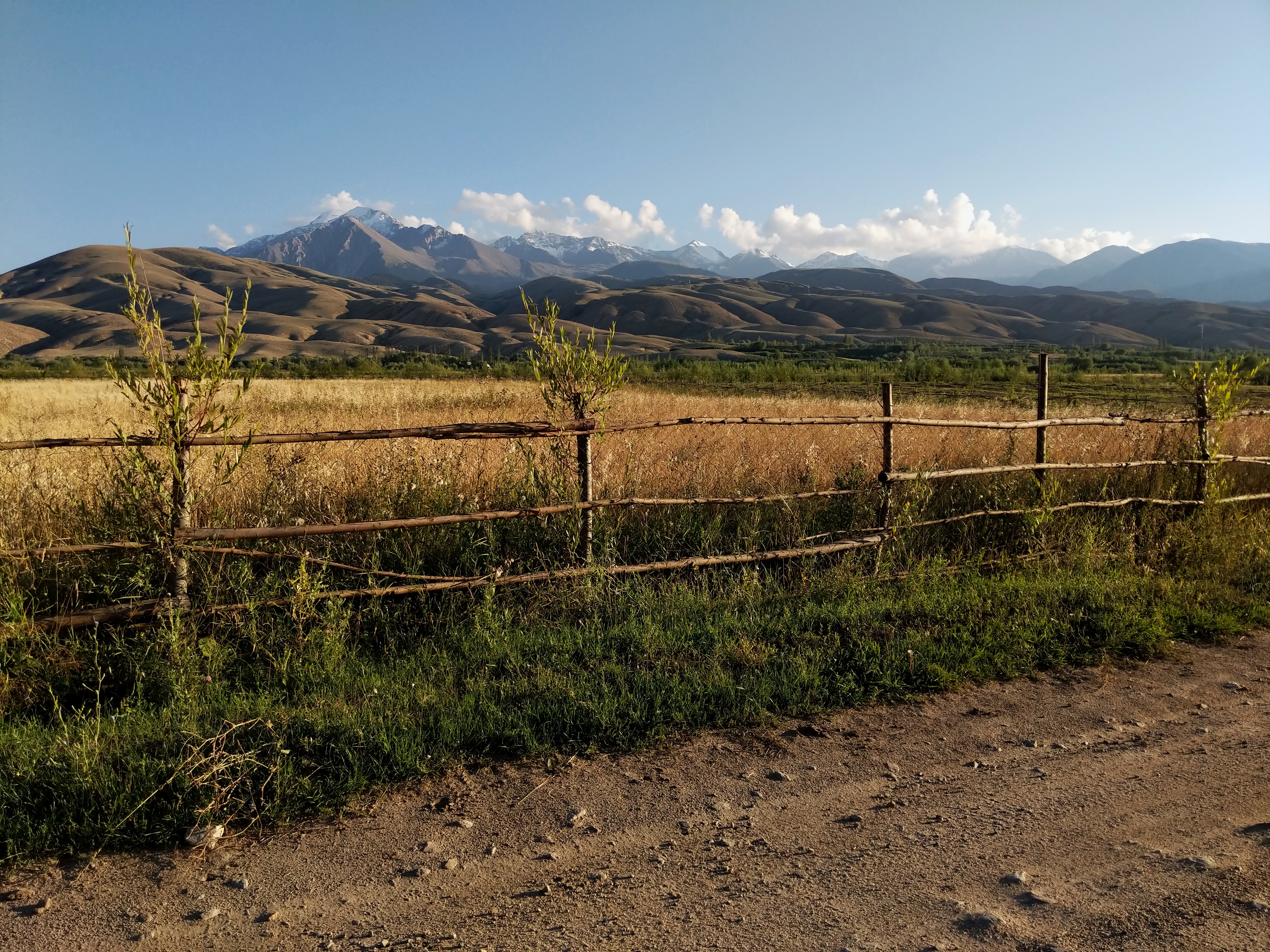 Upon arriving at the lake at CP3 in the village of Tamga after descending the Barskoon Gorge, I was more releived than I had words for. I knew this was the end of my time in the high mountains.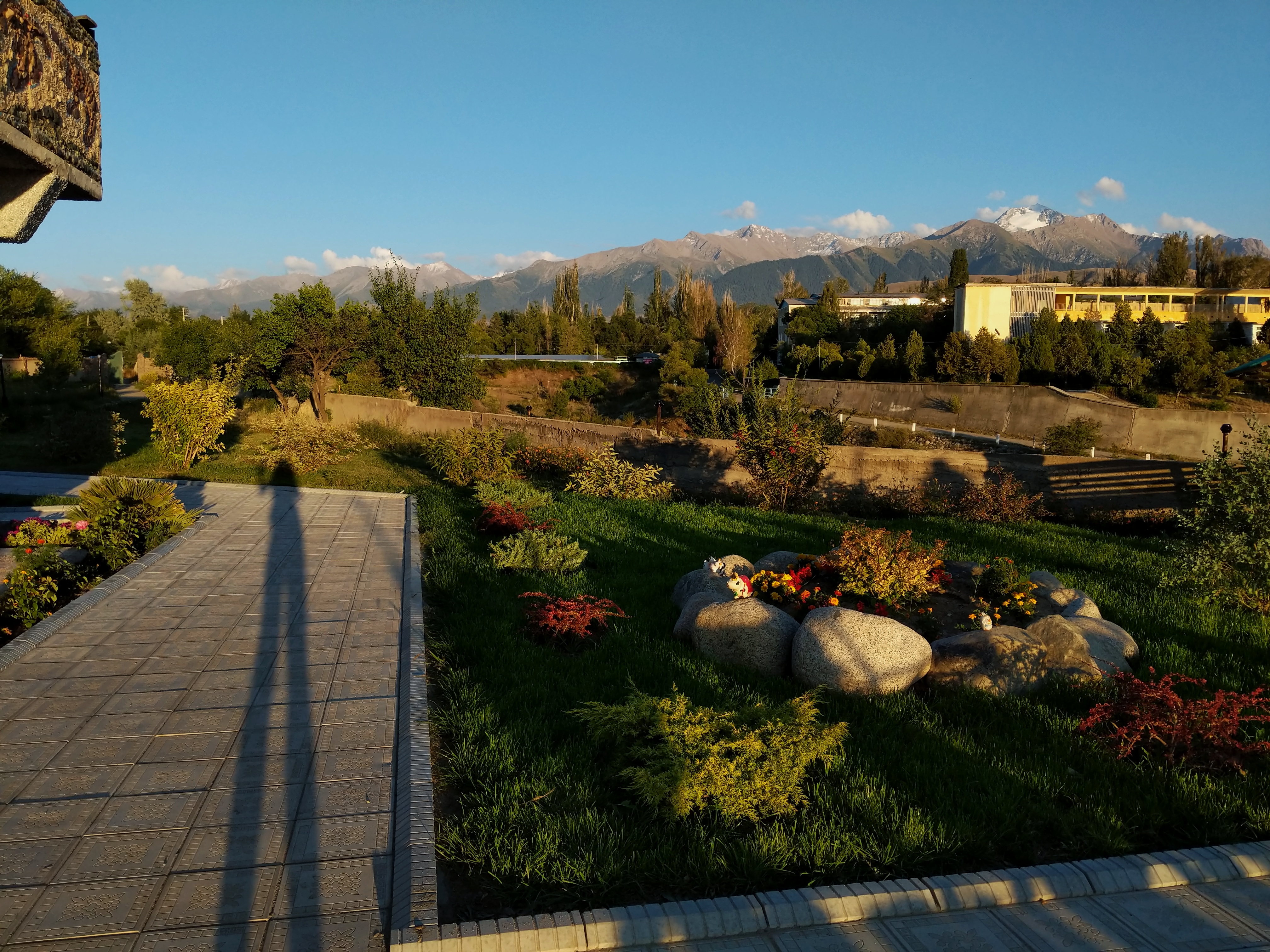 Since then, a few days ago now, I feel as if I've been in my own reality of Bill Murray's 1993 film Groundhogs day. Each day is just rolling into the next as I make my way around the lake to Cholpan-Ata wrestling the infamous stomach bug. I'm in some sort of Limbo, somewhat shocked in deep reflection from my expansive mountain experience.
Before arriving back into civilization in the village of Tamga, I was in awe-inspiring wilderness. In the truest sense of the word 'wild' this place gives whole new perspective and reality to this term. Upon my arrival in Kyrgyzstan I have never been on any long-term bikepacking trip, or even camping trip longer than a few days in my life. I was going into SRMR with a blind optimism of "trial by fire" or "jumping into the deep end" so to speak, and learn from my experiences here. Boy, did that ever happen and more.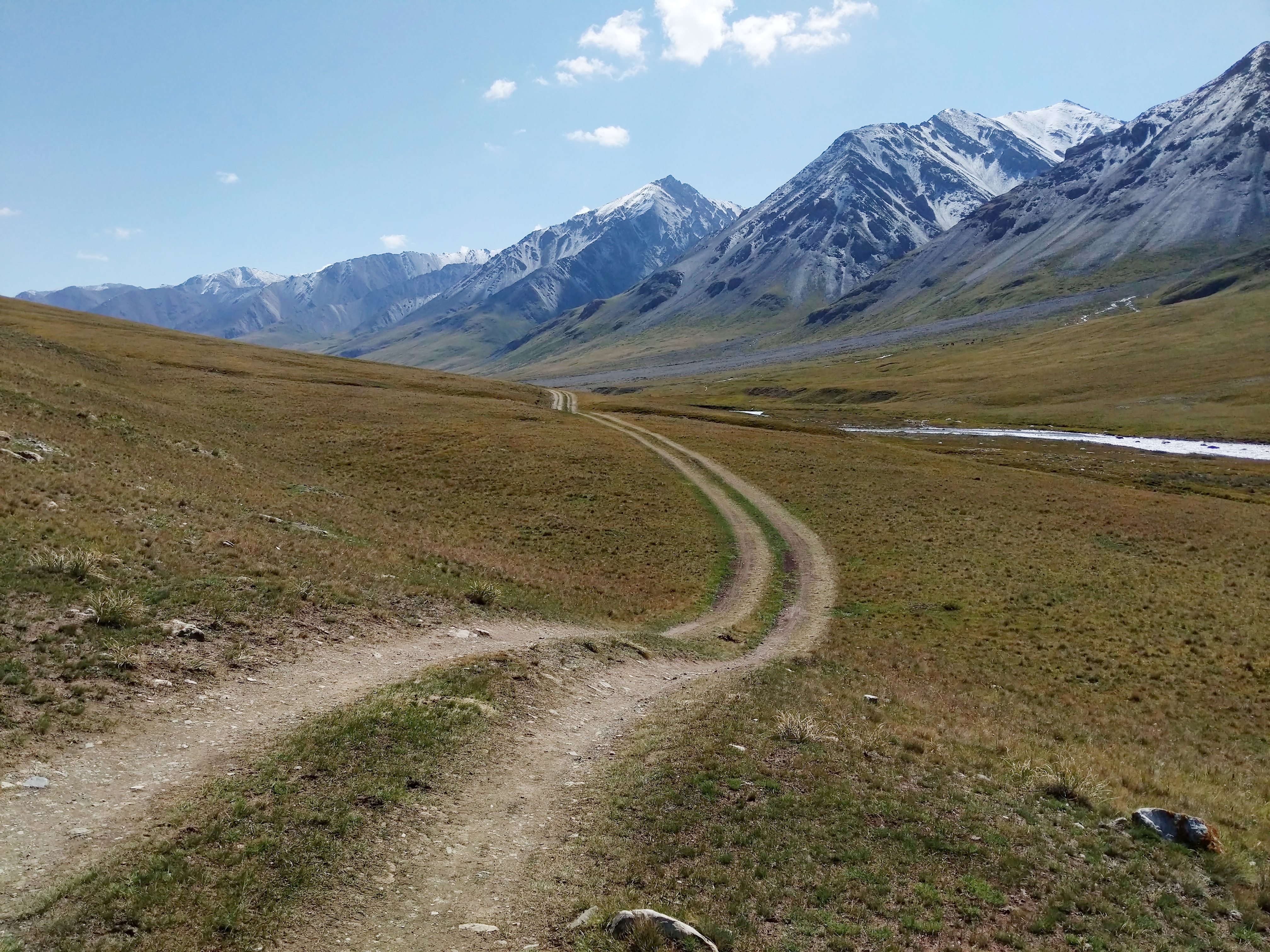 The valleys that lead up to the high mountain passes seem endless. You meander for what feels like eternity through vast river gorges flanked by mountain peaks, only to finally turn a corner to see it continue for as far as the eye can see, steadily upward. Everything is just so big and empty, it's hard to truly grasp. There's livestock and wild horses everywhere, and the only people you'll end up seeing are the occasional horseman and cowboys tending to their cattle. You'll think you're completely alone until you see another yurt on the horizon or over the hill. Exchanging a wave or handshake and back on your way into the land of nomads.
The weather can turn at the drop of a hat at high altitude, and you'll find yourself either running away from a storm, or straight into one. Depending on the altitude, you'll get cold rain or snow. It will regularly be 90 degrees in the daytime in a sunny valley or as the sun begins to set at high altitude, temperatures will plumit below well below freezing overnight. The highest temp I saw on my computer was 104*F and the lowest being 22*F. The weather is unpredictable and the terrain is unforgiving and ever changing. You are truly at the bane of mother earth out here, it's a very humanizing experience. Immense joy to extreme pain and suffering and all over again multiple times in a day. It's really something.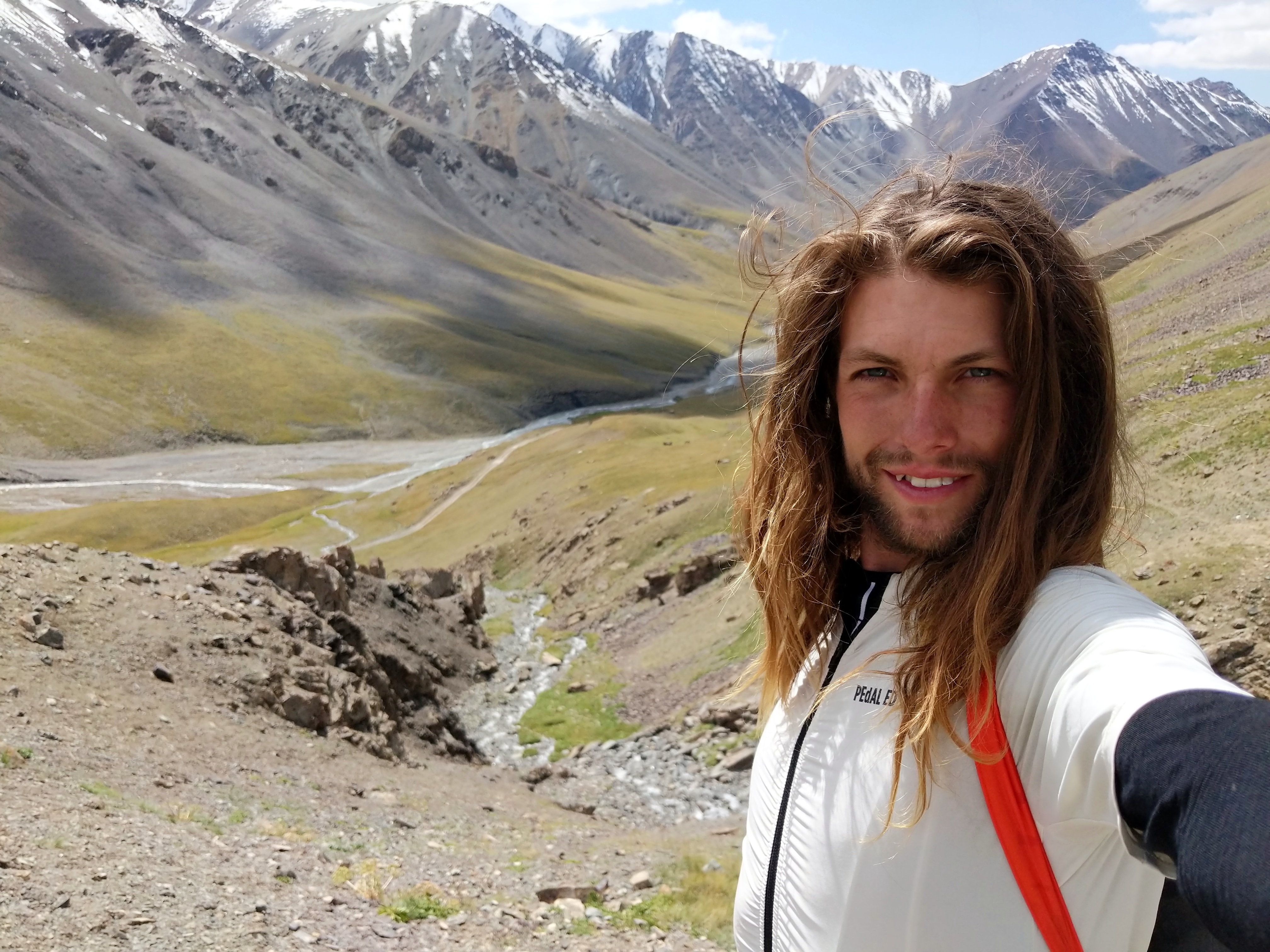 In the end, I am very happy I motivated myself after an early scratch from the race (read my earlier post) to get back out and ride a portion of the route. This proved to be challenging for me, and more than enough of an experience for my level of comfort in camping alone in the wild, my sanity, and my level of expertise.
I'd like to thank PEdALED Japan for making it possible for me to come here. None of this would be possible without your support. I've been a brand ambassador for them since earlier this year. They make remarkable quality cycling apparel, I highly reccomend checking them out. I've been supported by Giro Cycling for a while now, and I am ever grateful for their continued support in protecting my head. They make the best helmets and gear in the game. Also support from Wahoo Fitness for their ROAM cycling computer. I haven't had a computer in a decade, and I'm really enjoying using this: it's super easy to use and follow routes (I've always just been a map guy, game changer). Big Shout-Out to Carlos of Dark Moon Fabworks for my splendid monster bike. I can't wait to ride this beast without weight! Other support includes Light-Bicycle Rims, and Knog Lights. Thanks. Also to Kerry from K-Light for your insight and badass Dynamo light and Kedan at Bike Bag Dude for making things happen! Special thanks to my dear friend Addison of Sweettooth Fab, for always coming through to help at the 11th hour. And lastly to Phil and Amir, the queens homies, who bent over backwards to get my bike built out. MVPs. It truly takes an amry.
Lasty to everyone who has followed along or reached out to me in one way or another regarding this, your words mean more than you know… Thank you
All of this for some mountain suffering and human experience breakthrough. Wowie. We shall all be changed.
-Cooper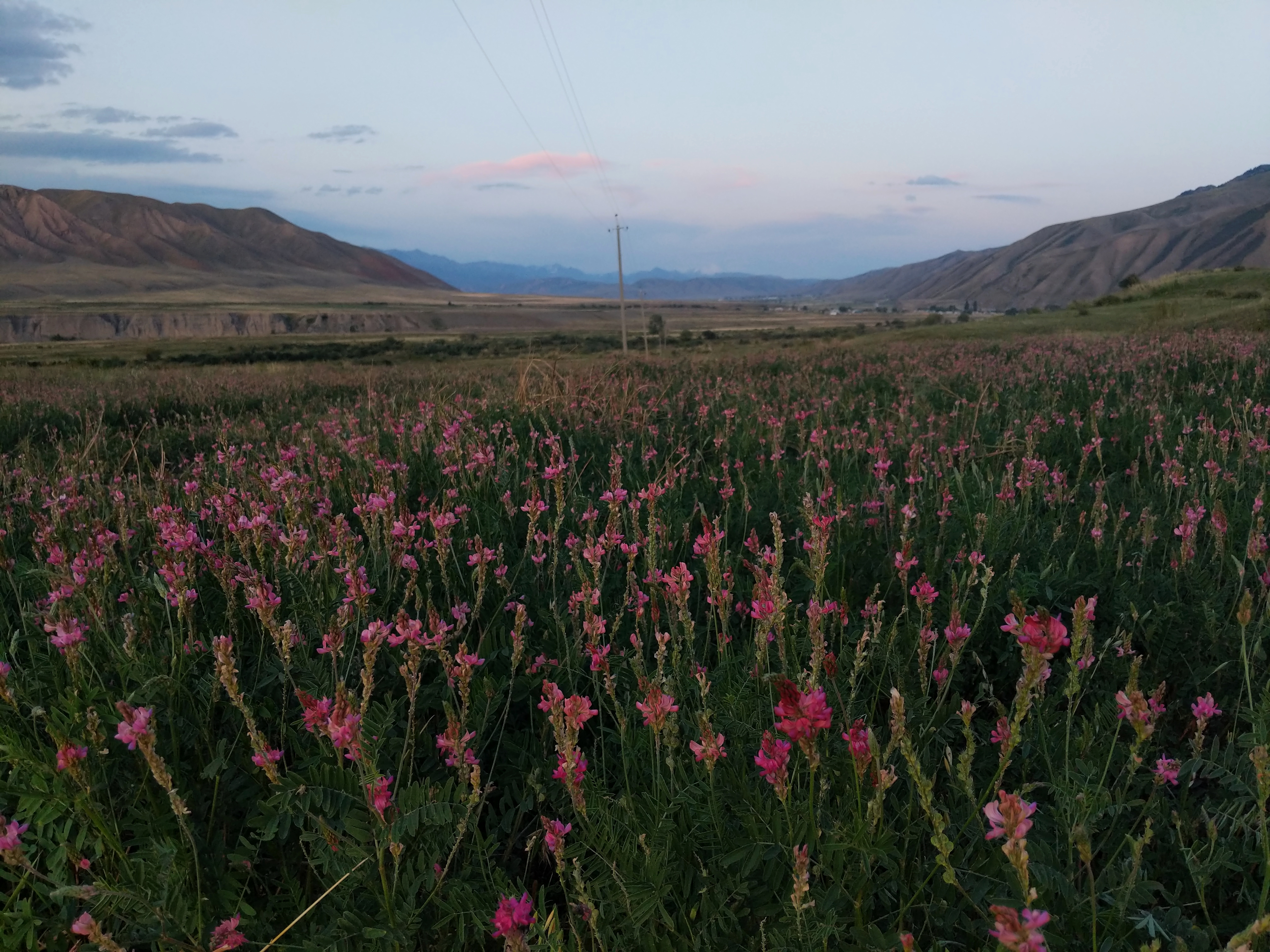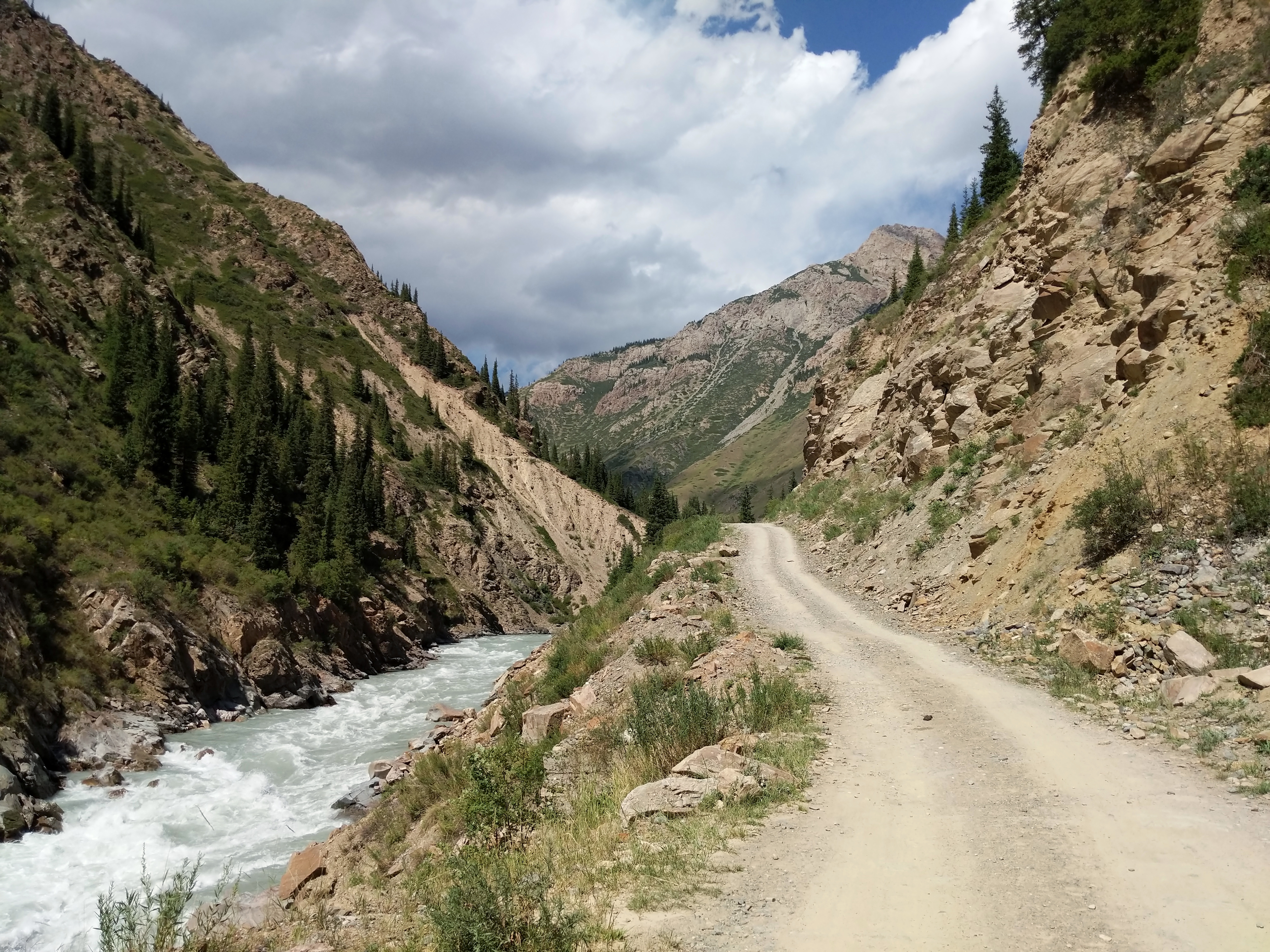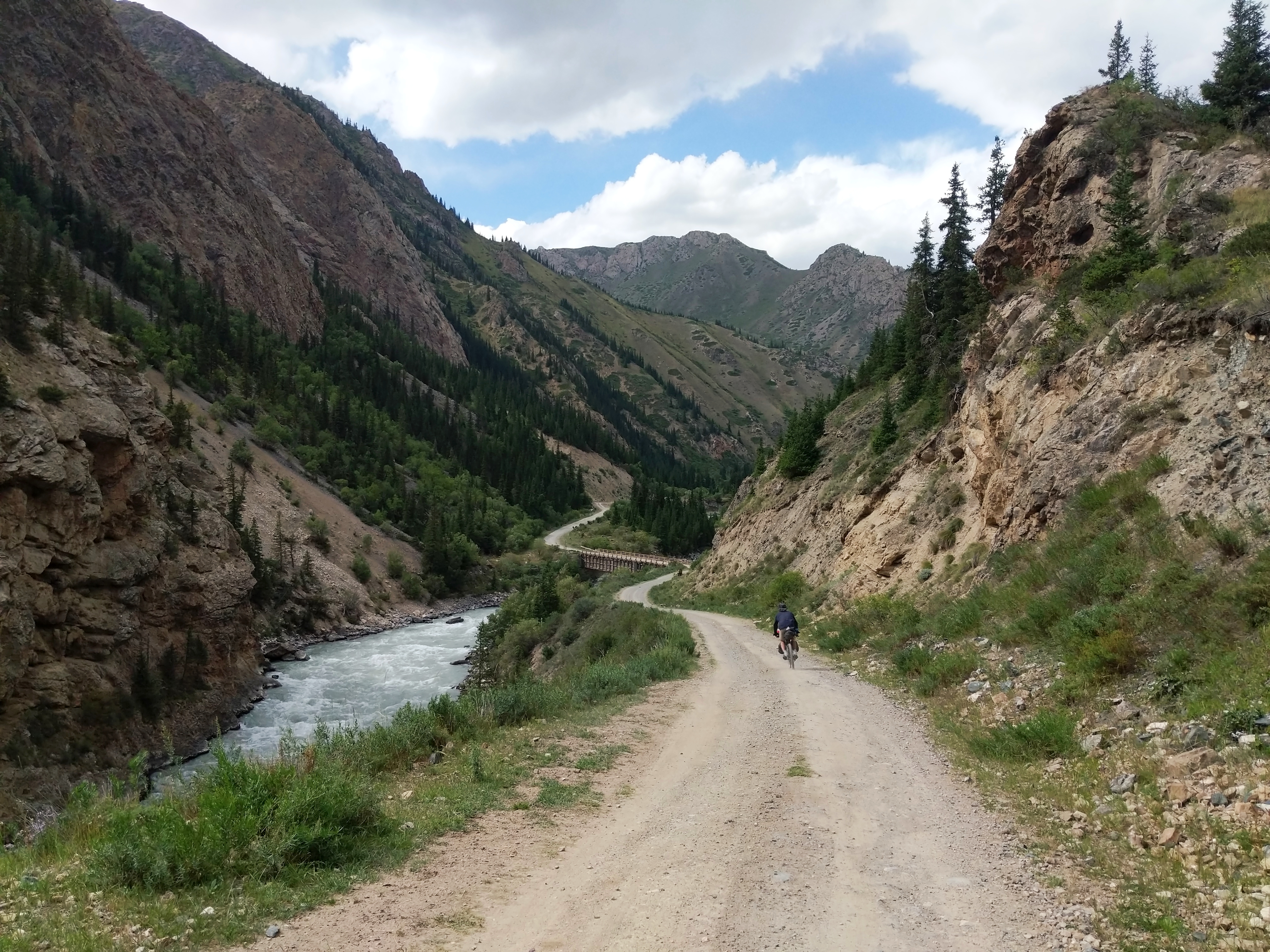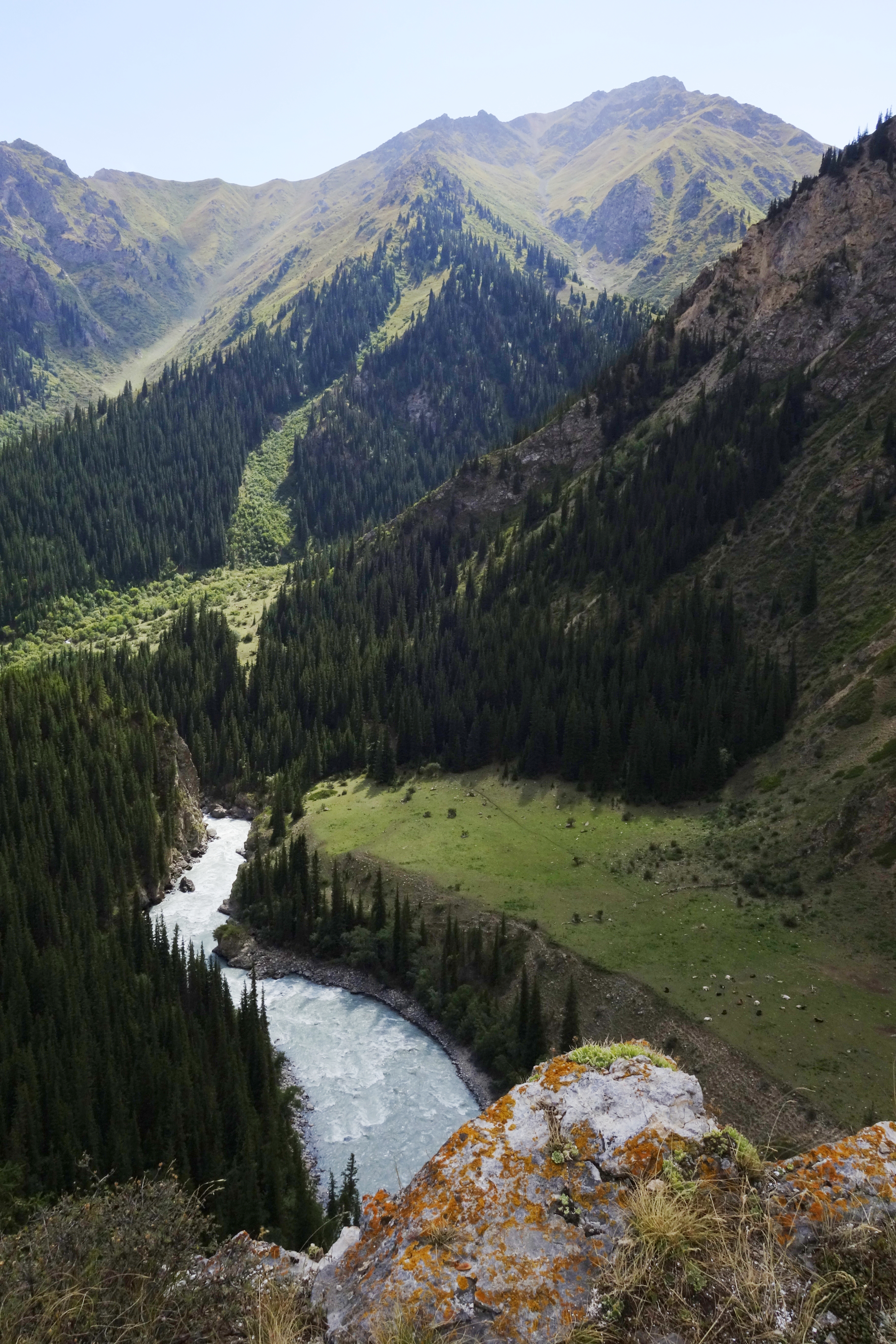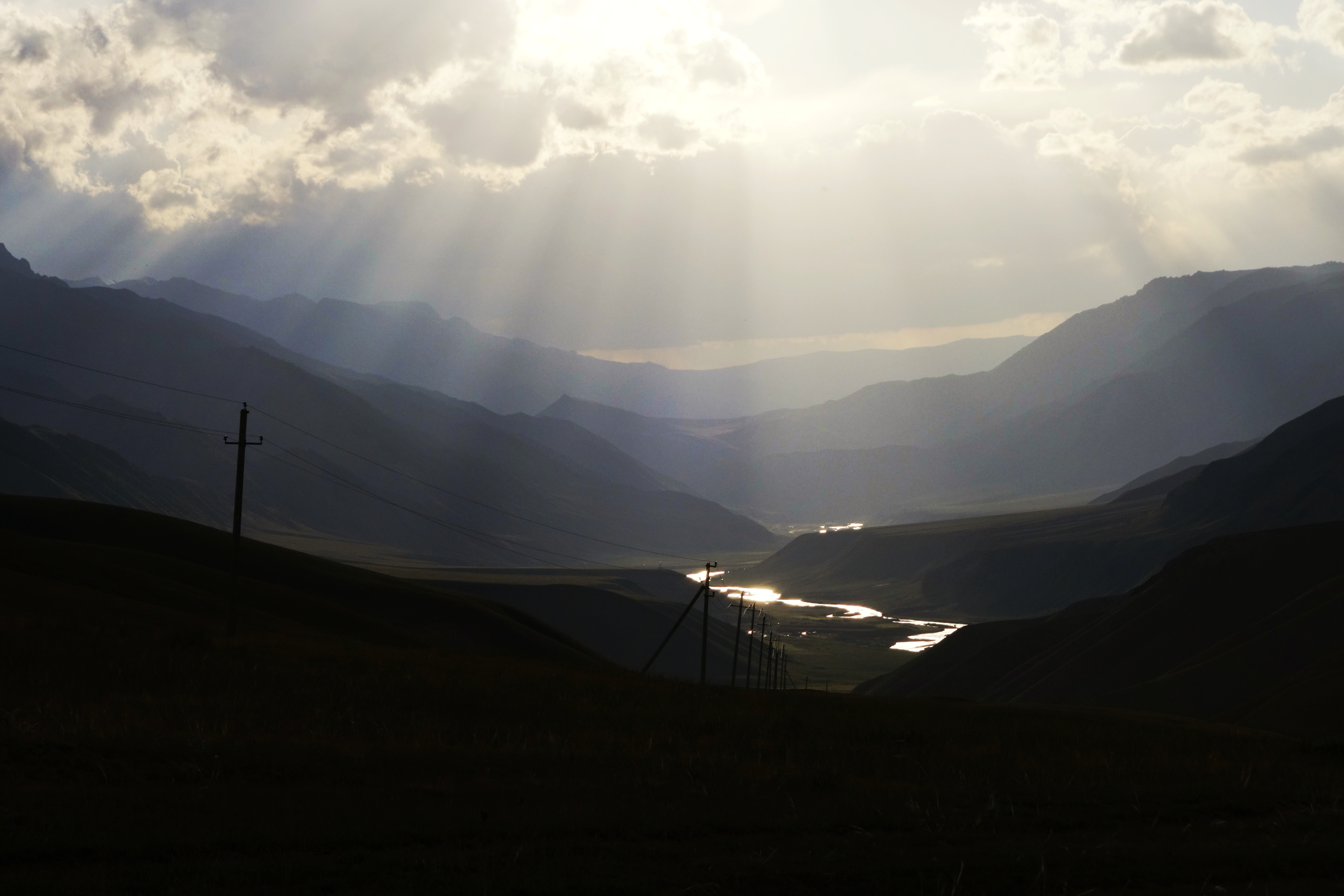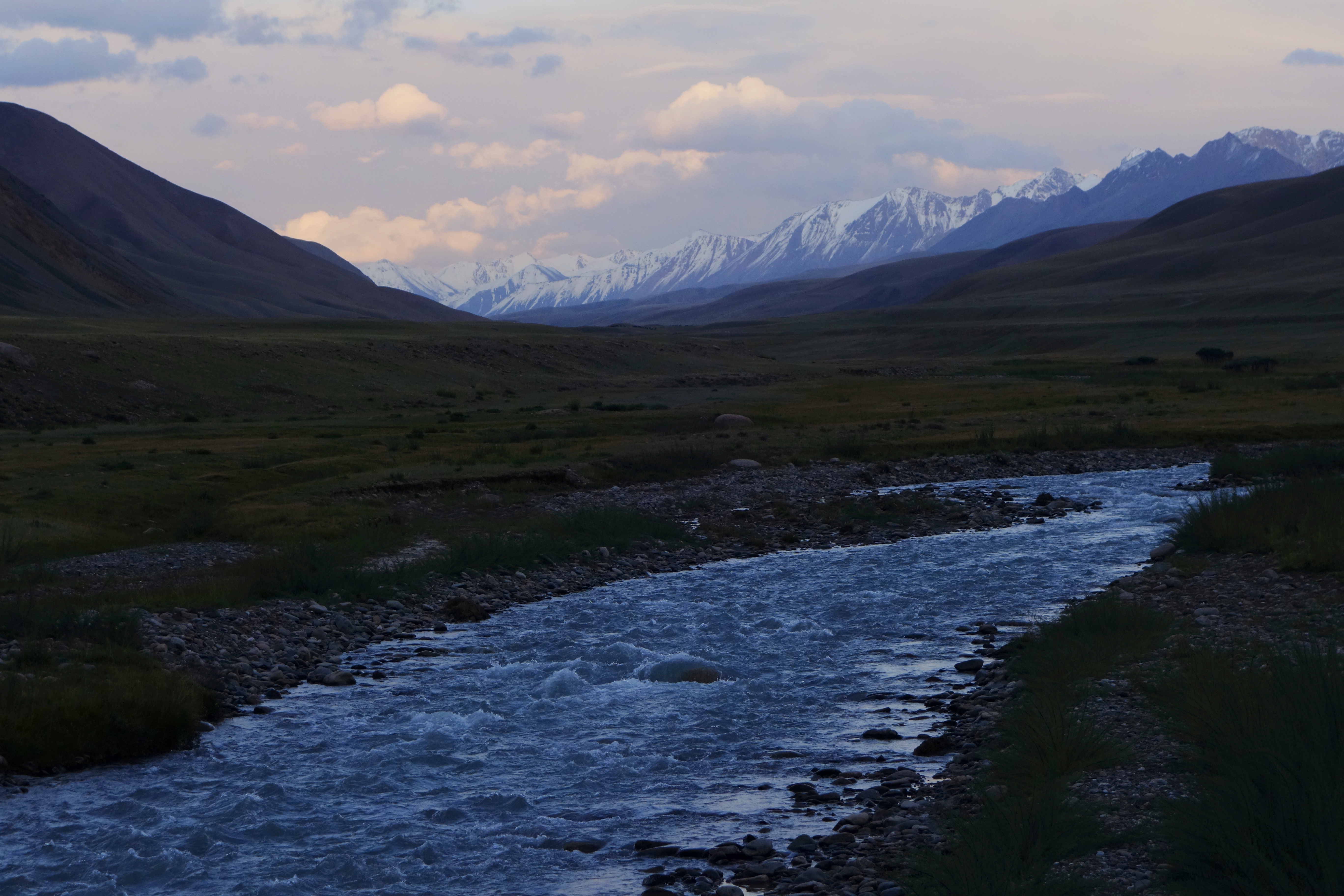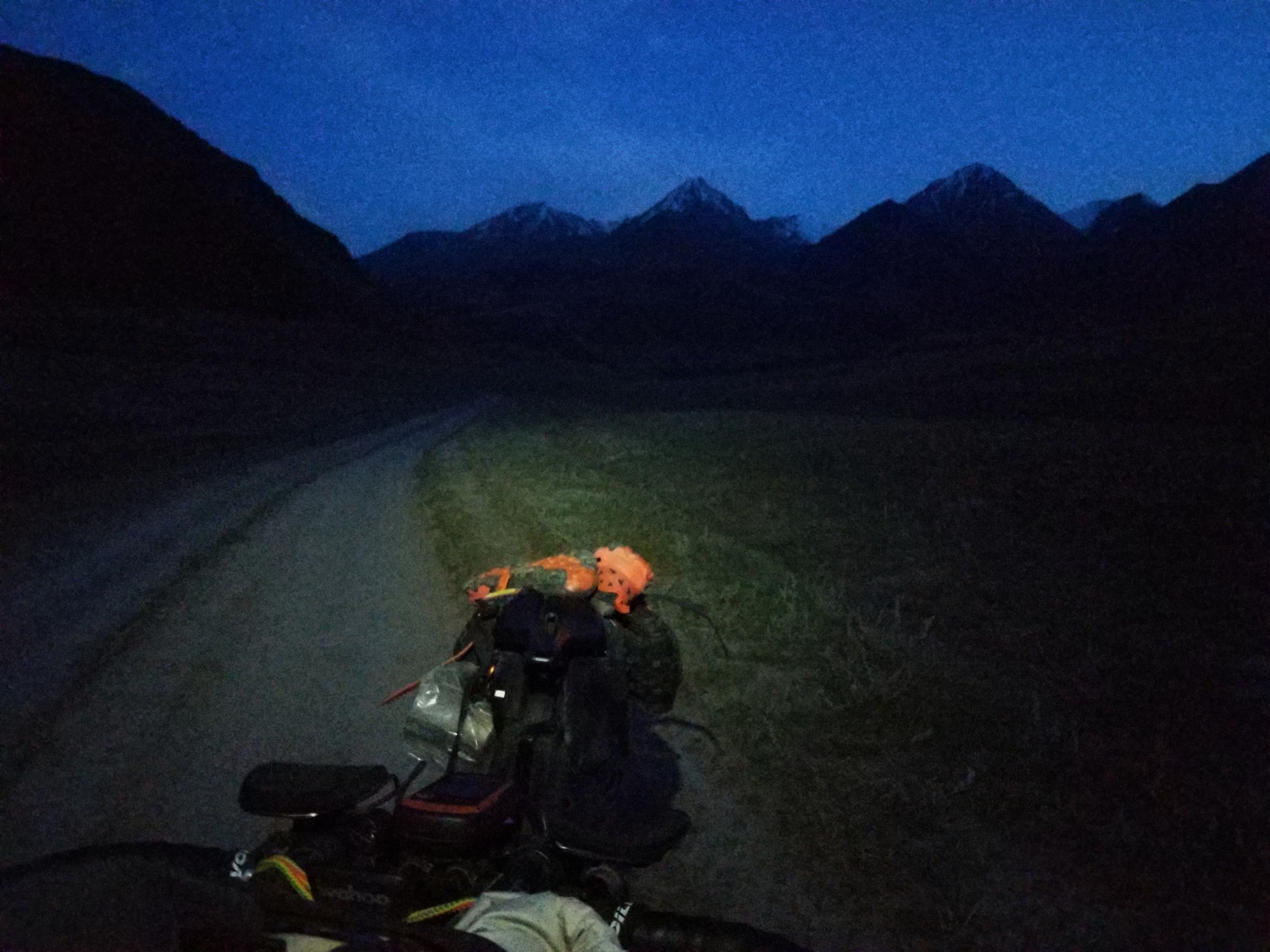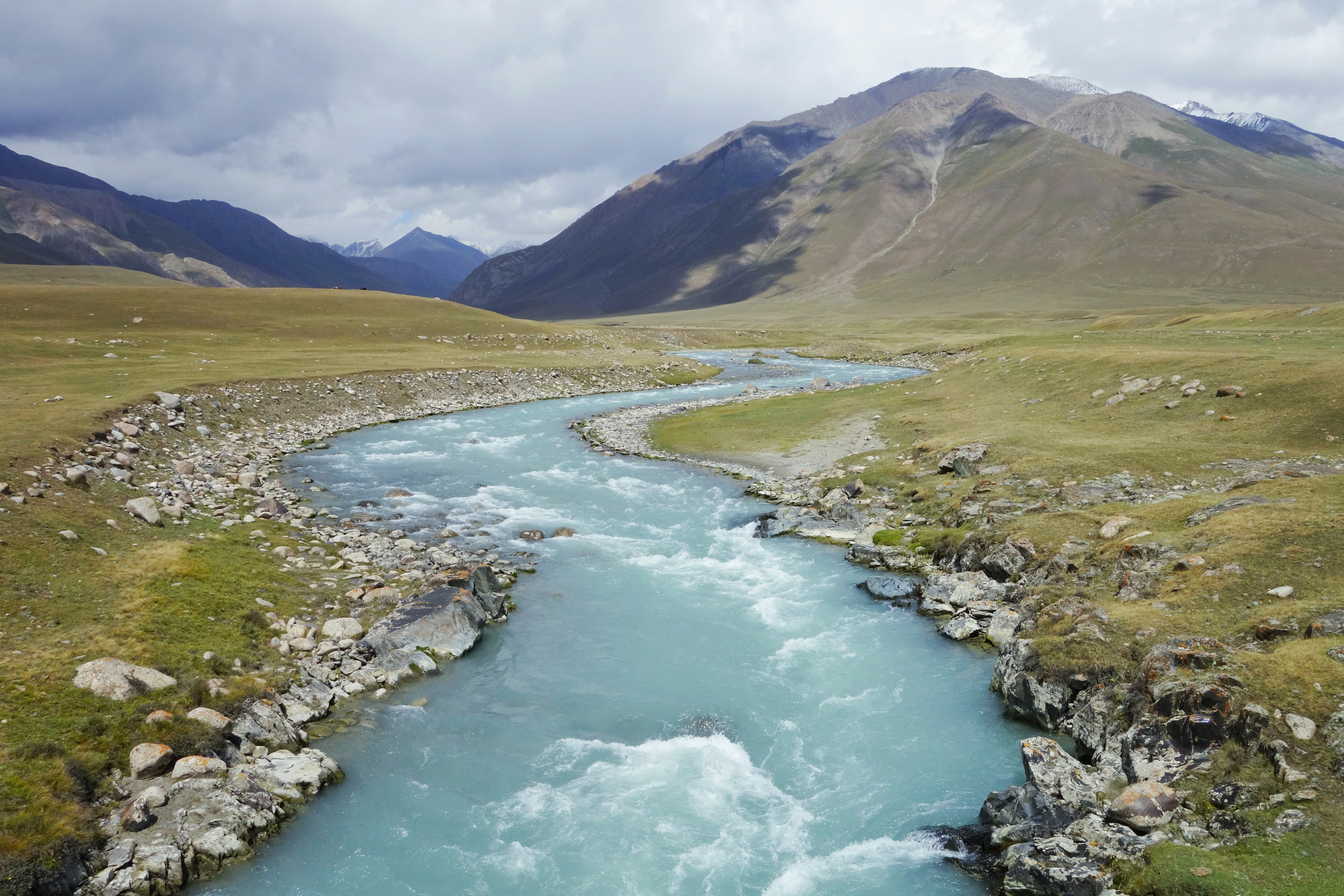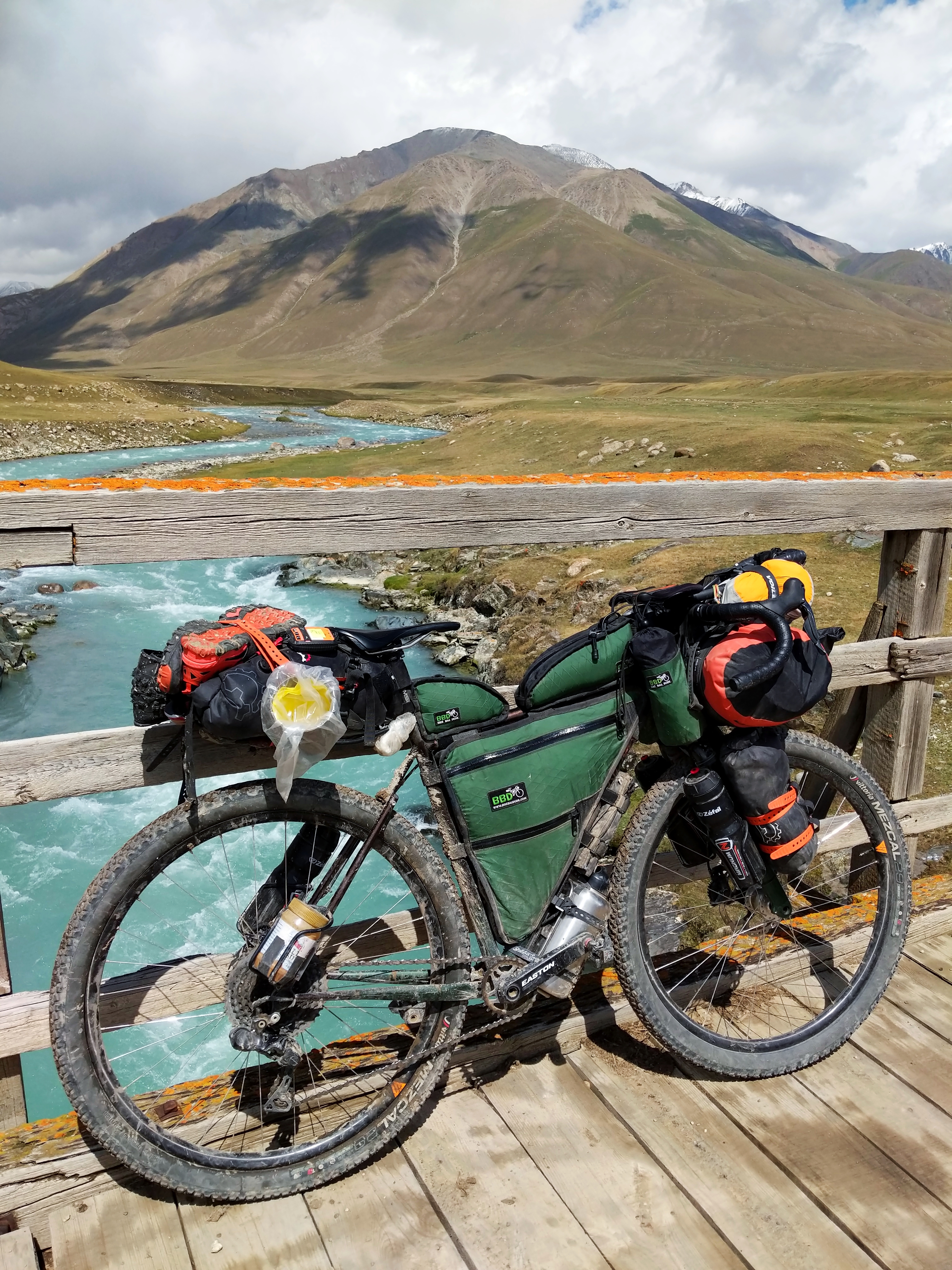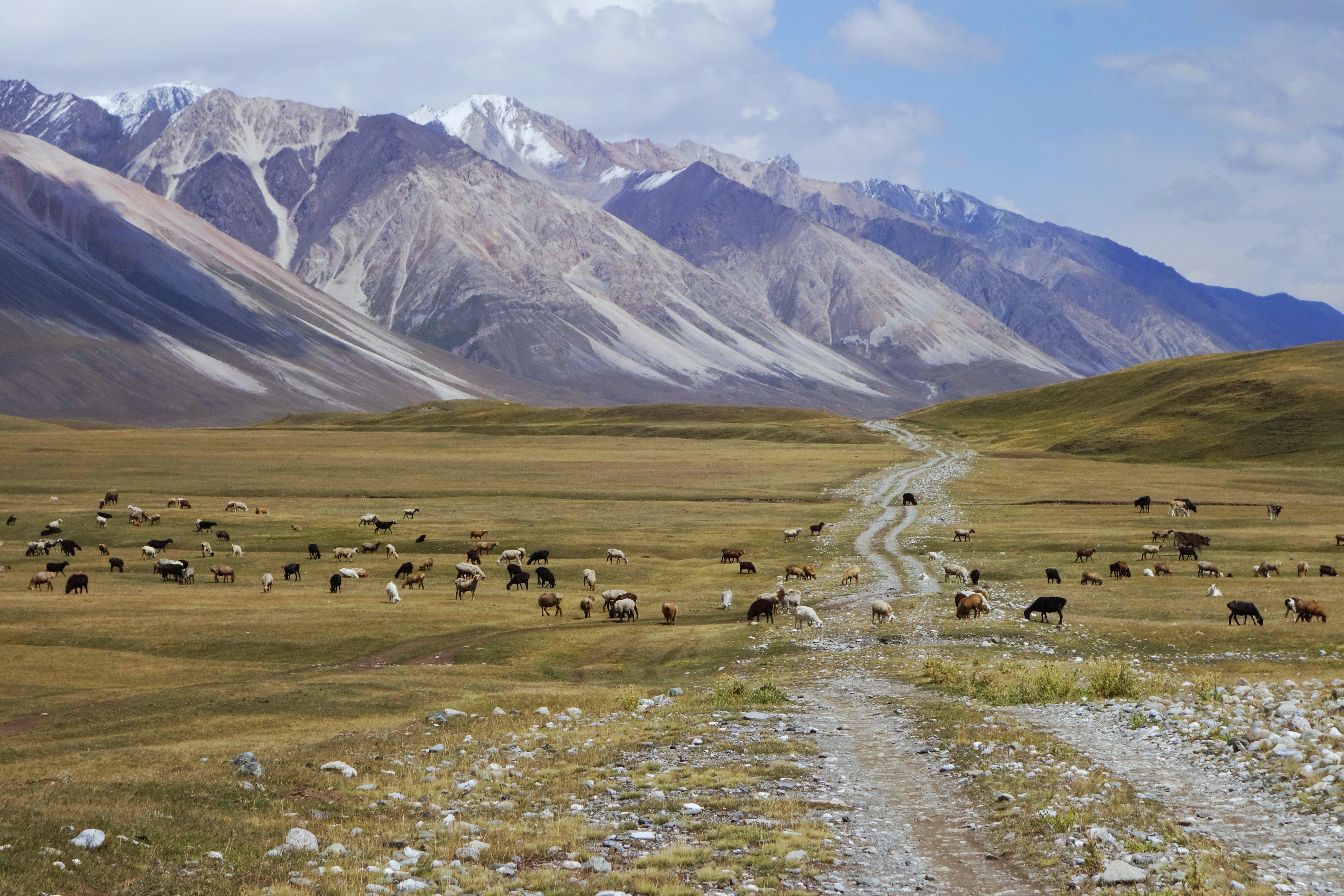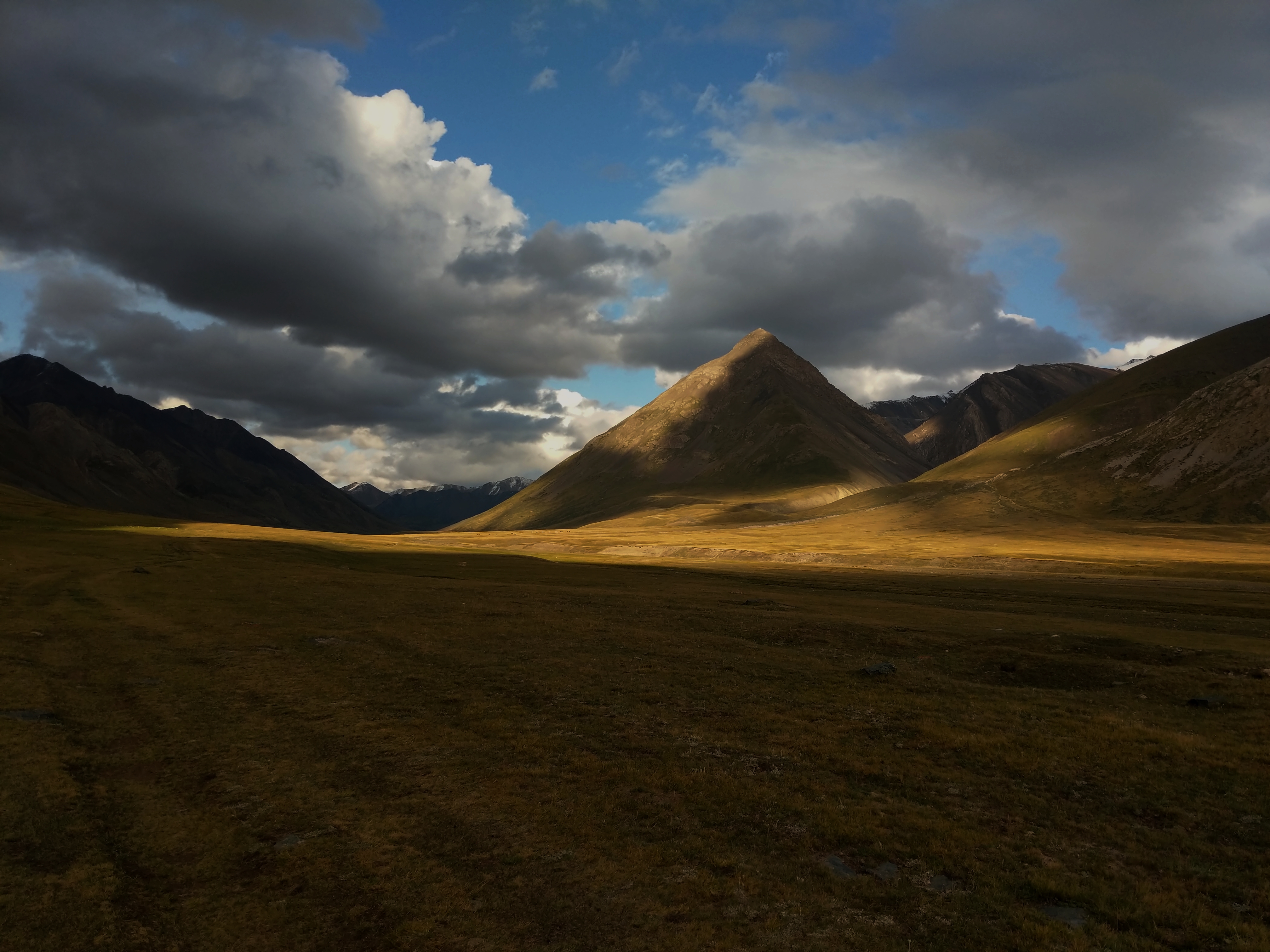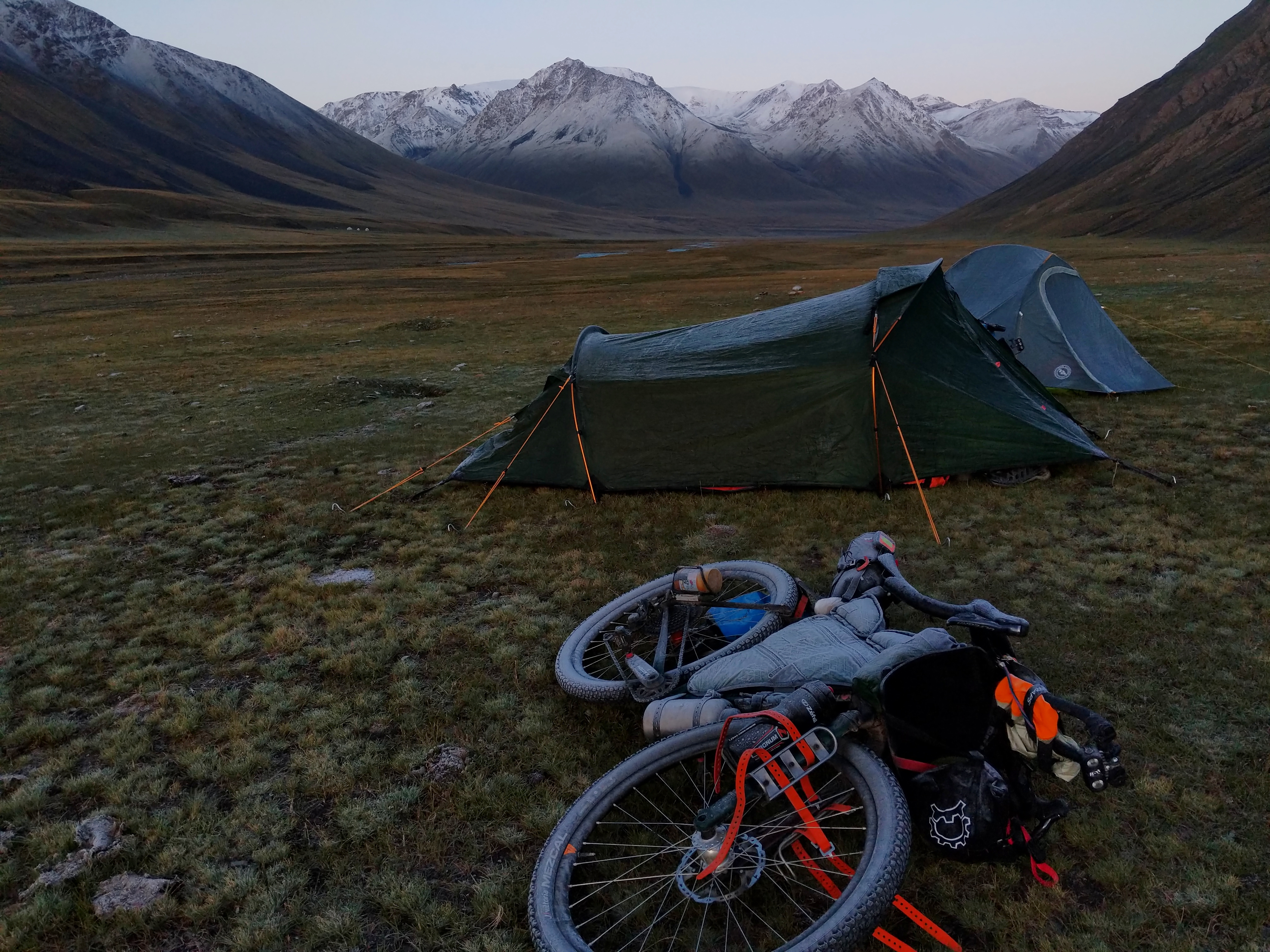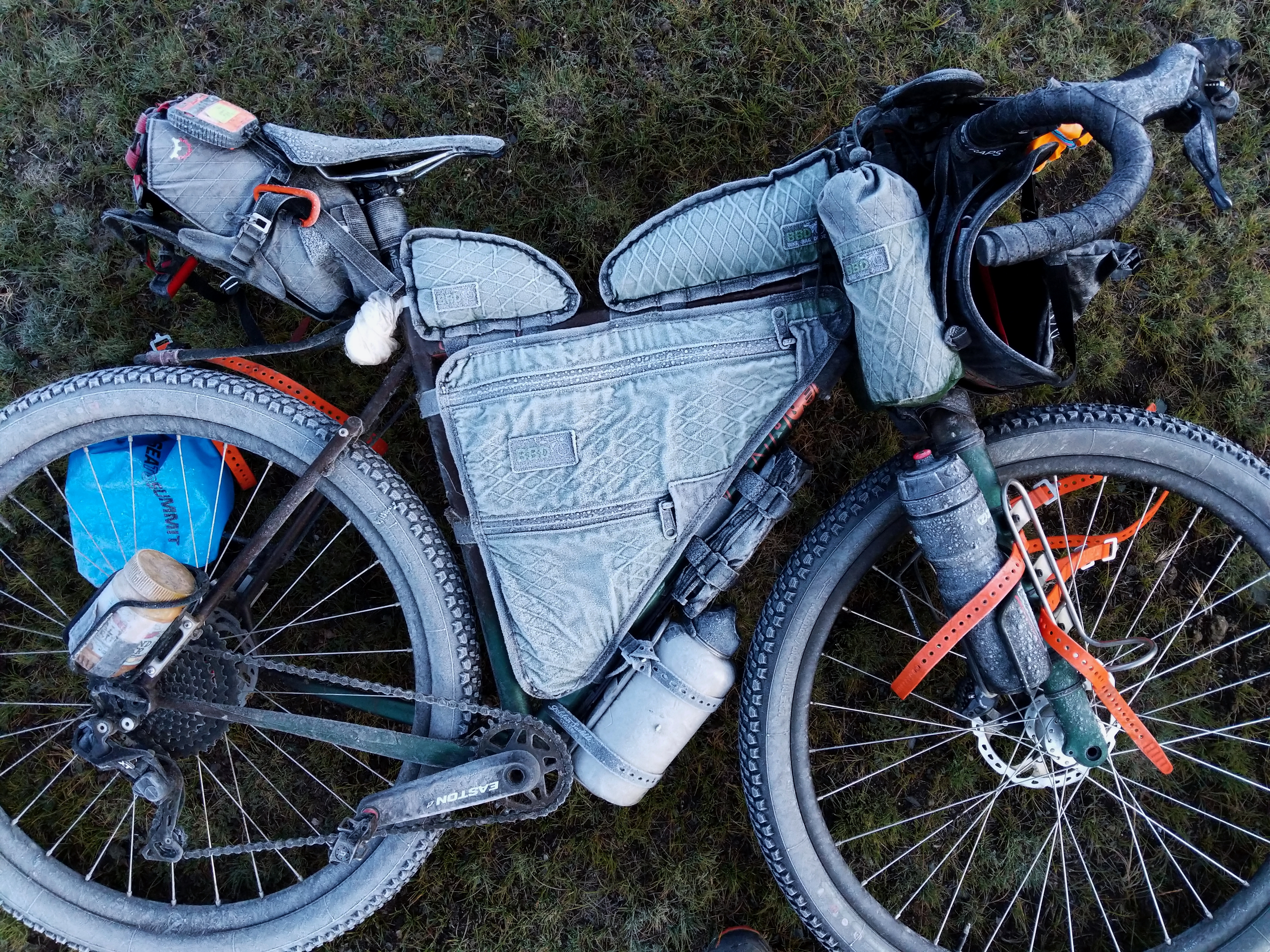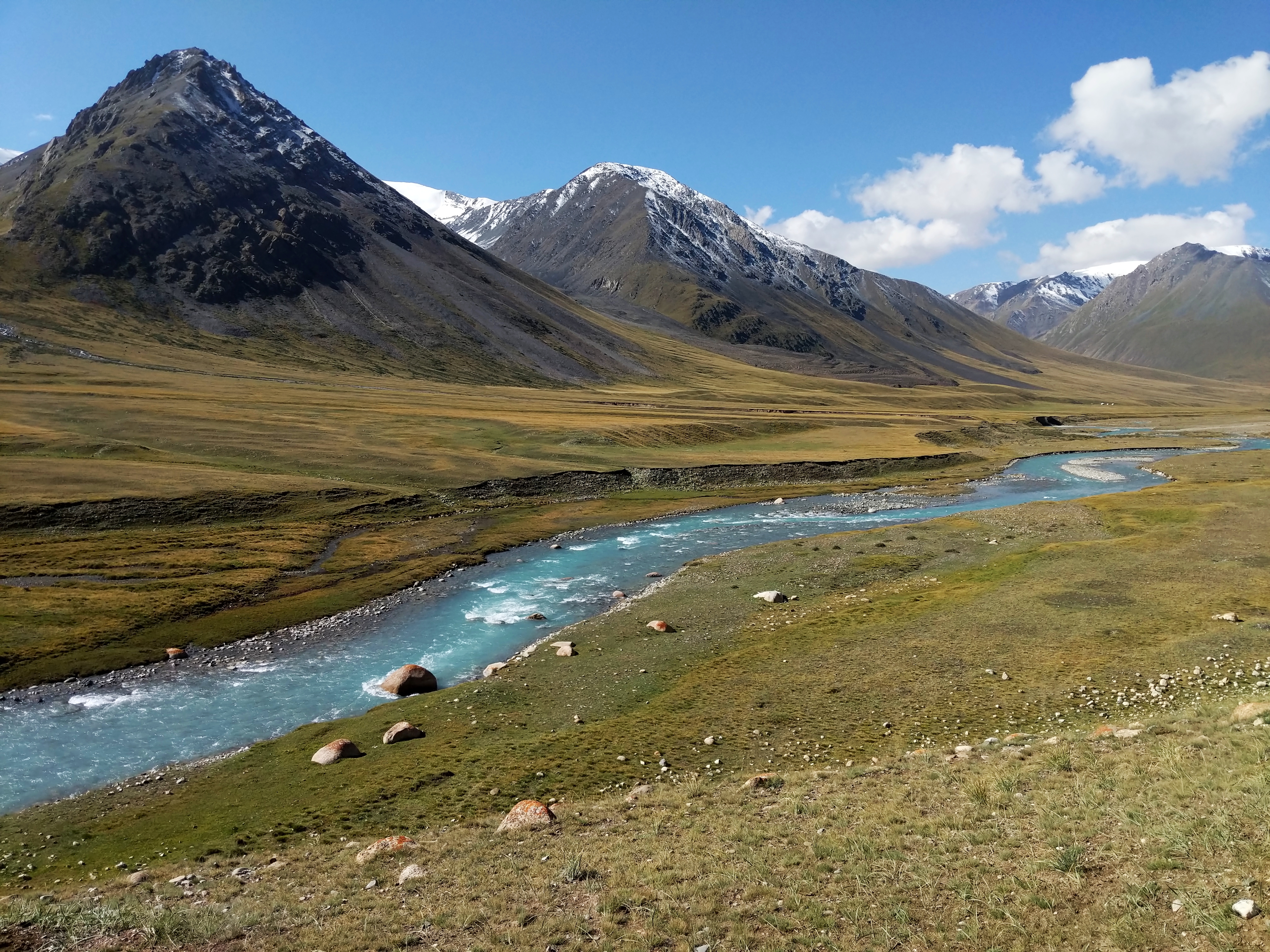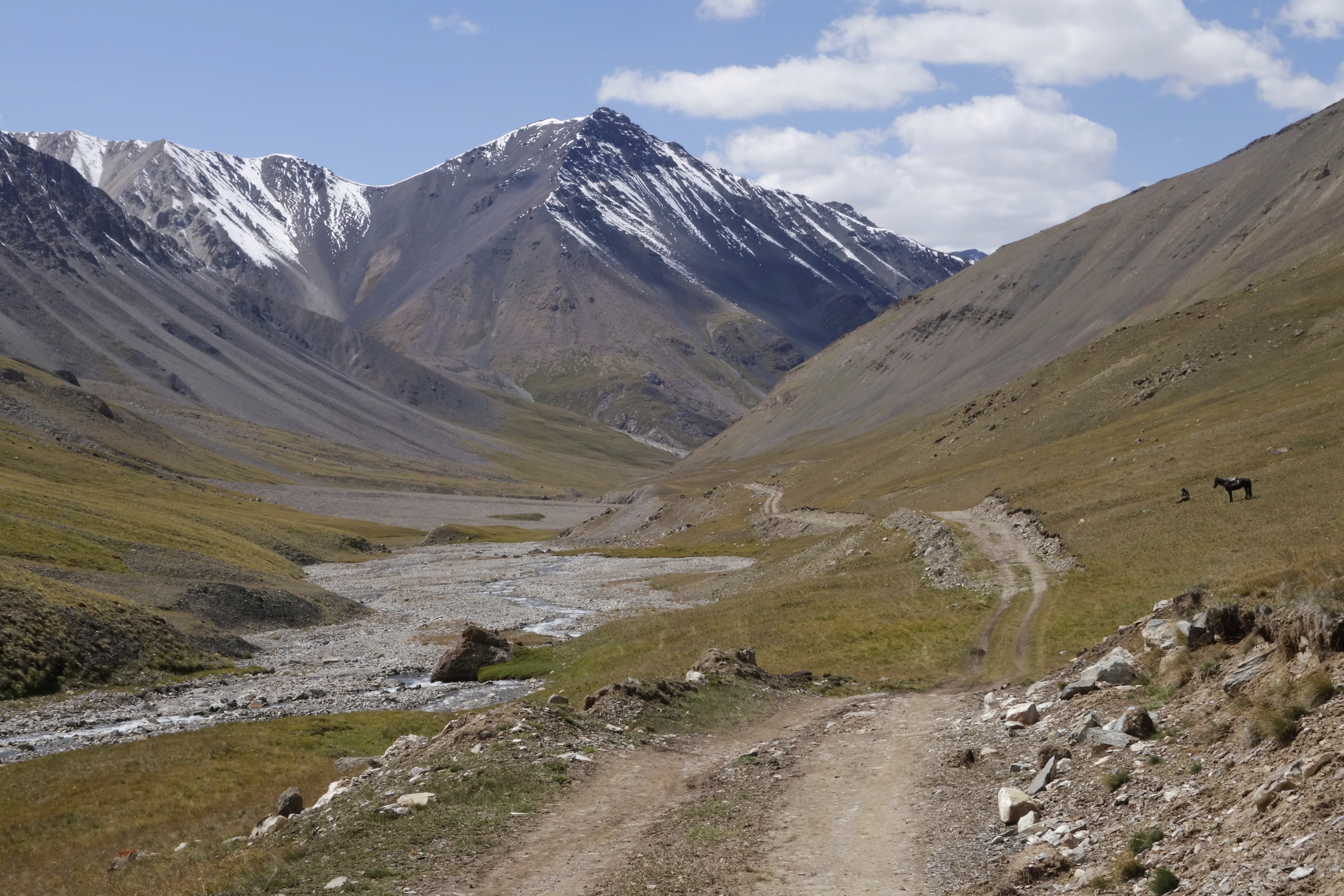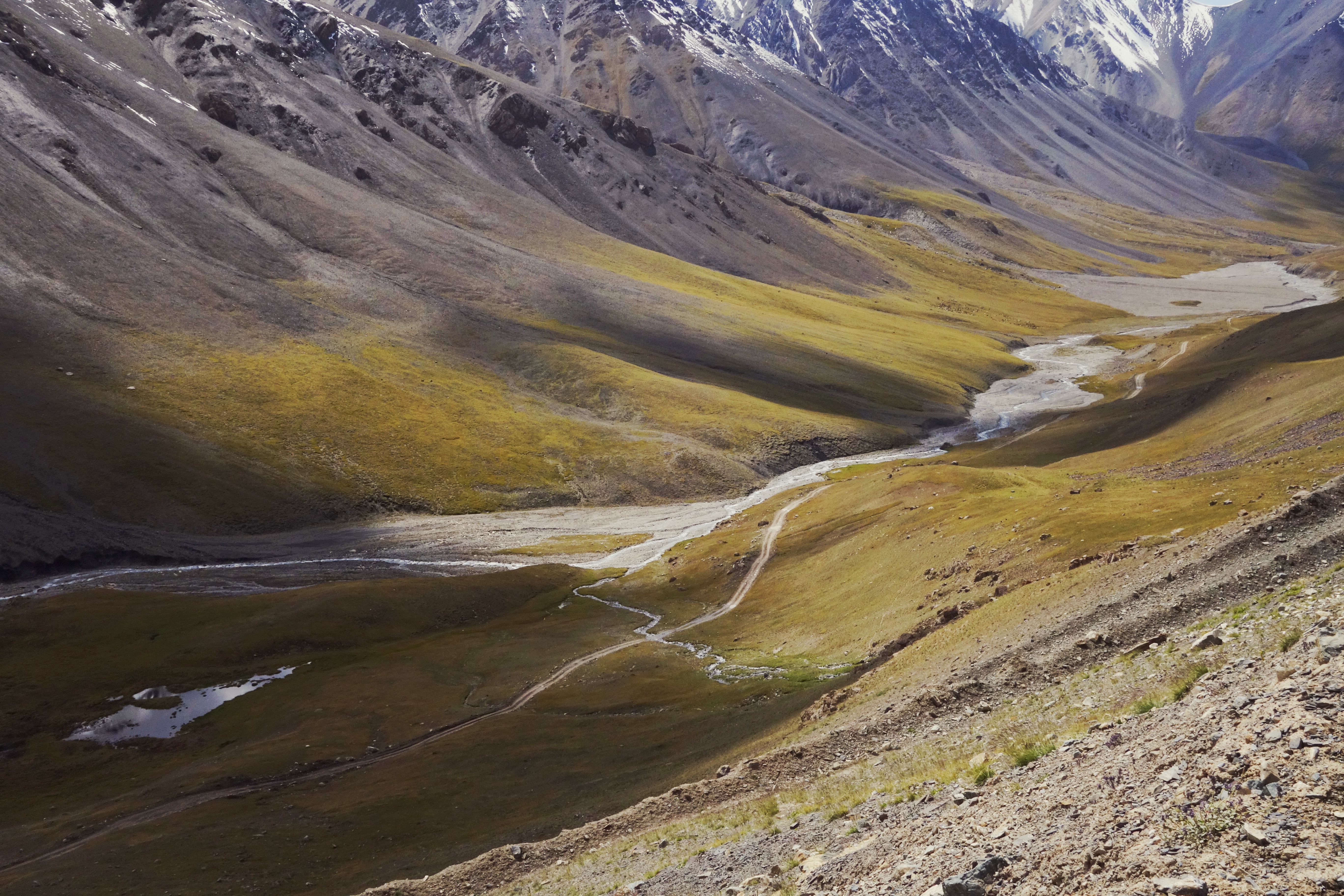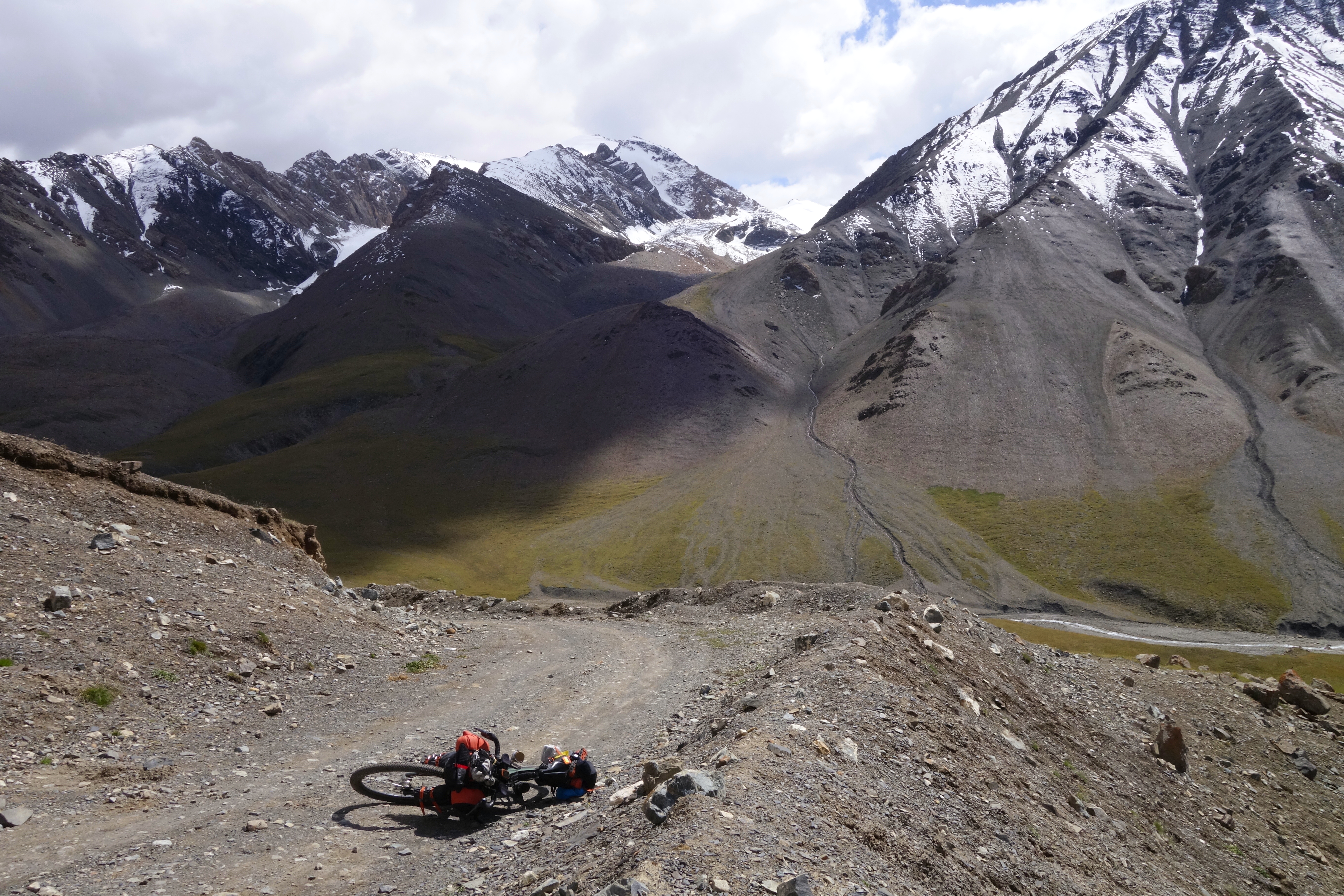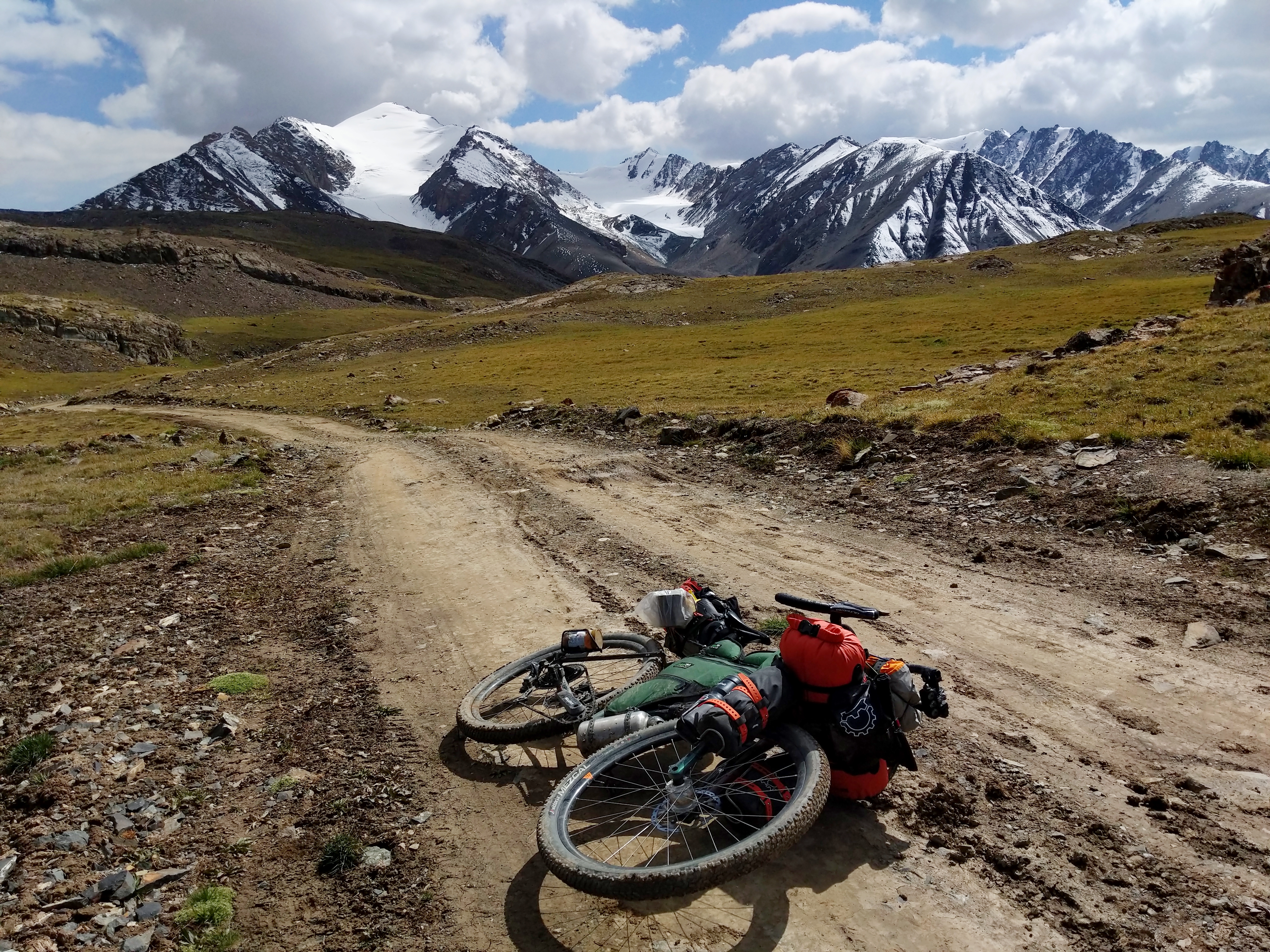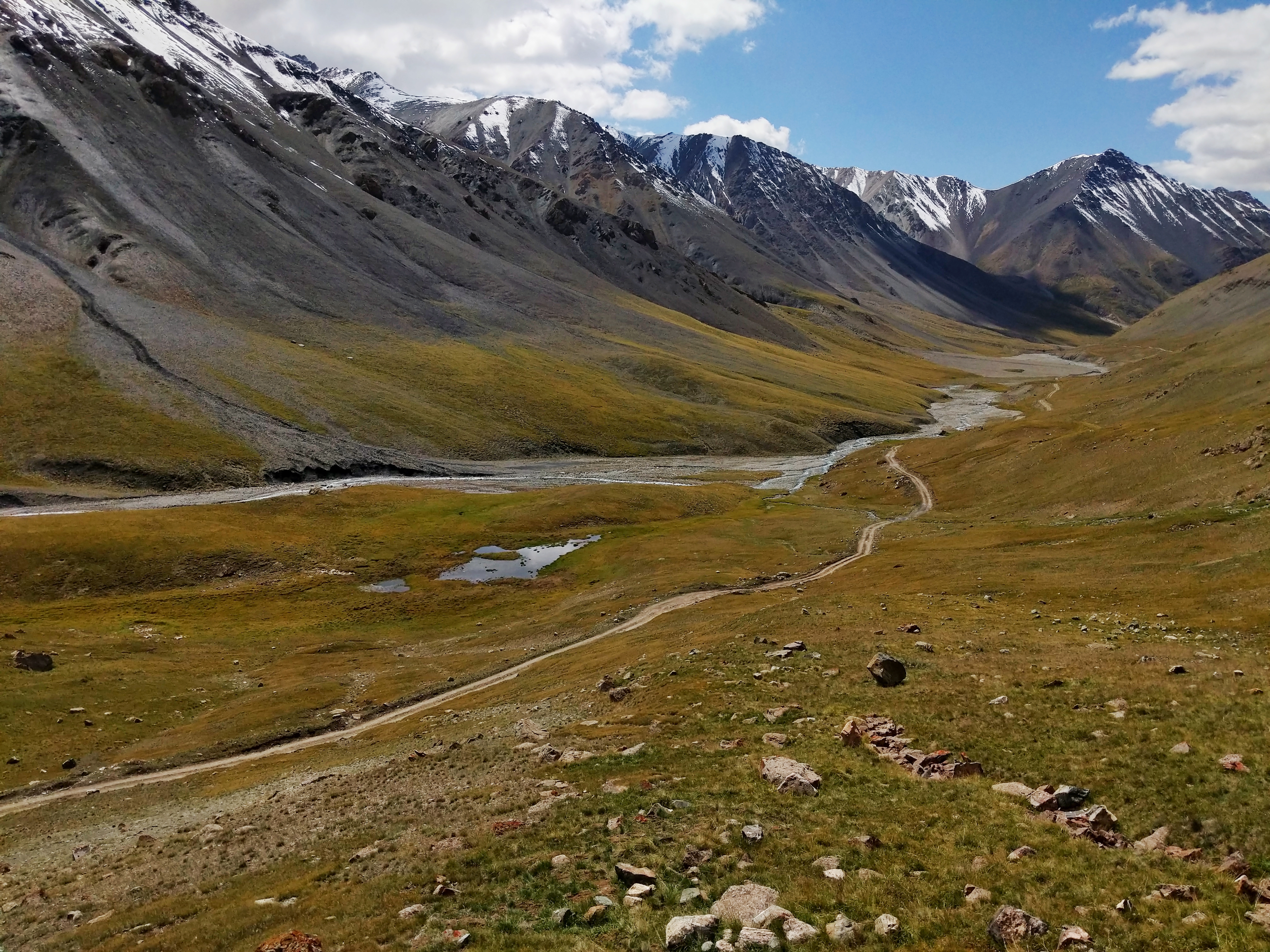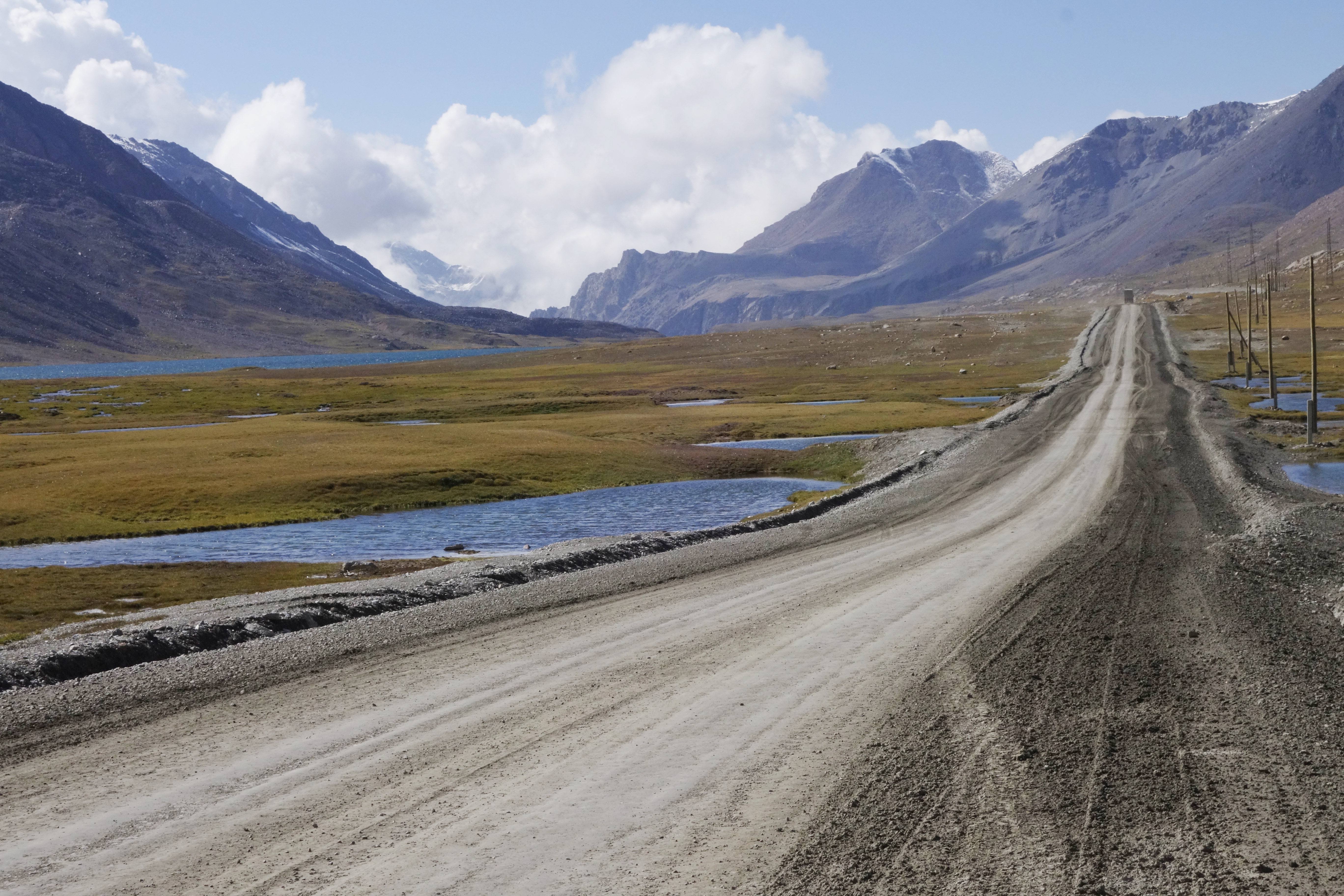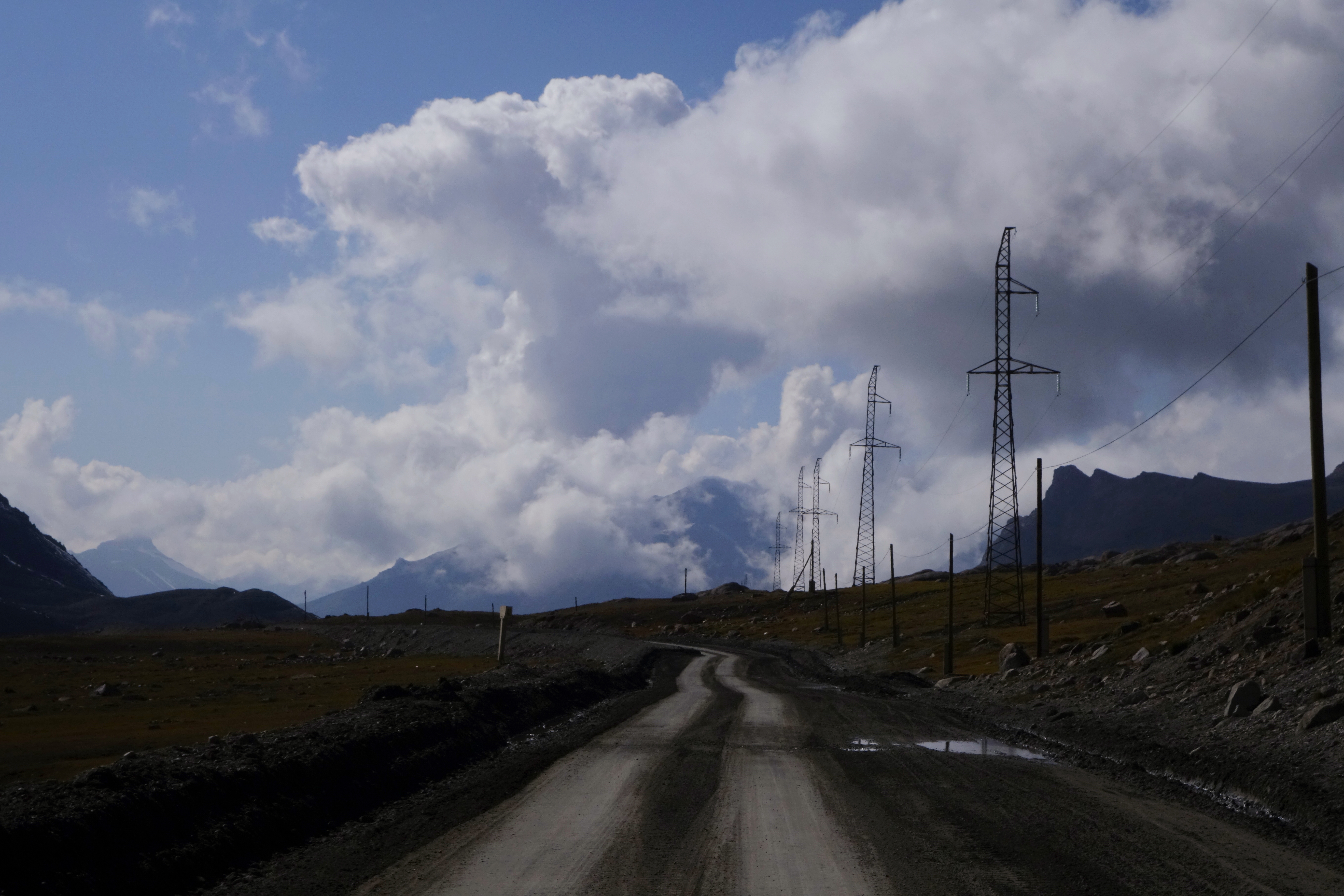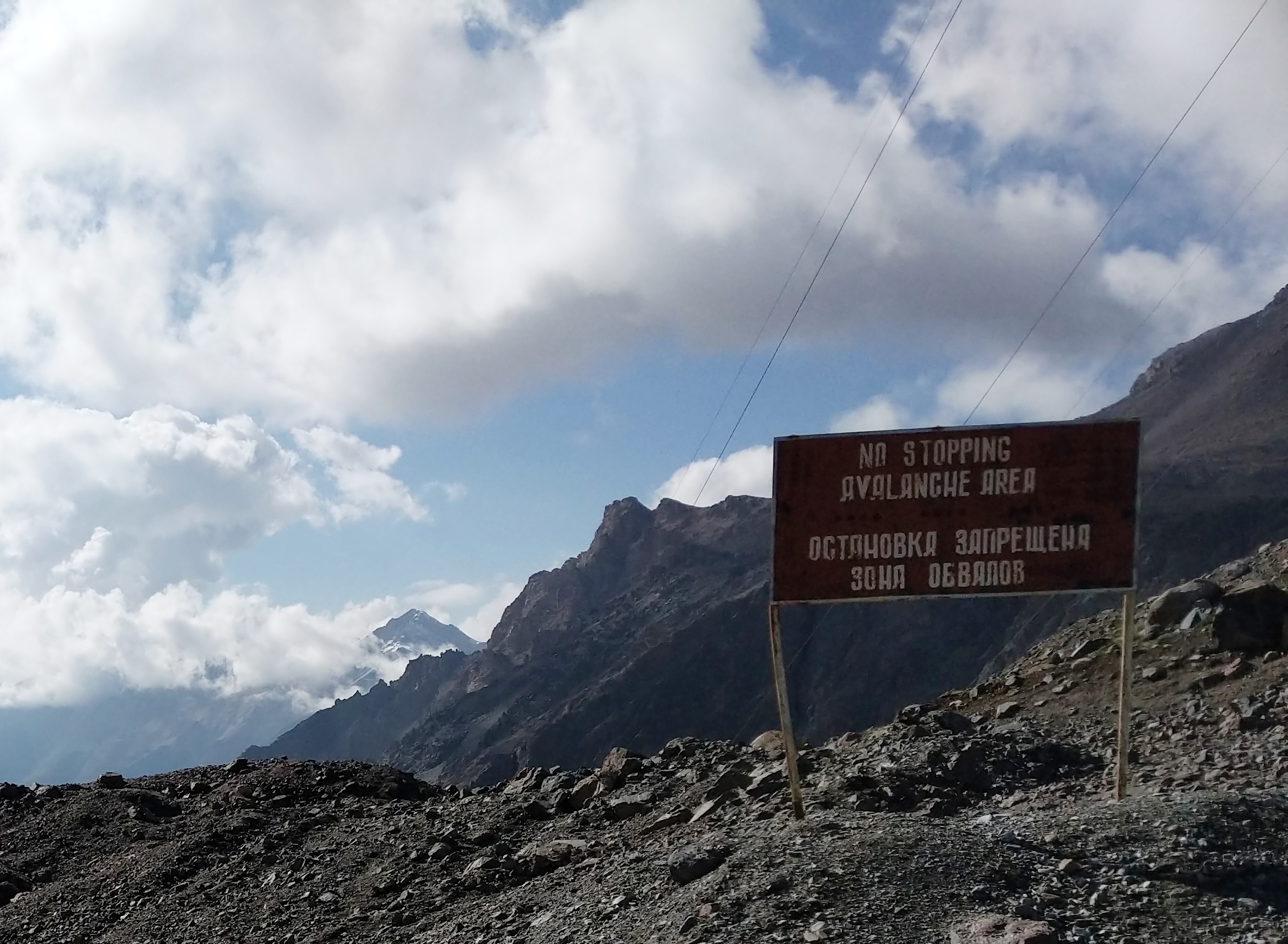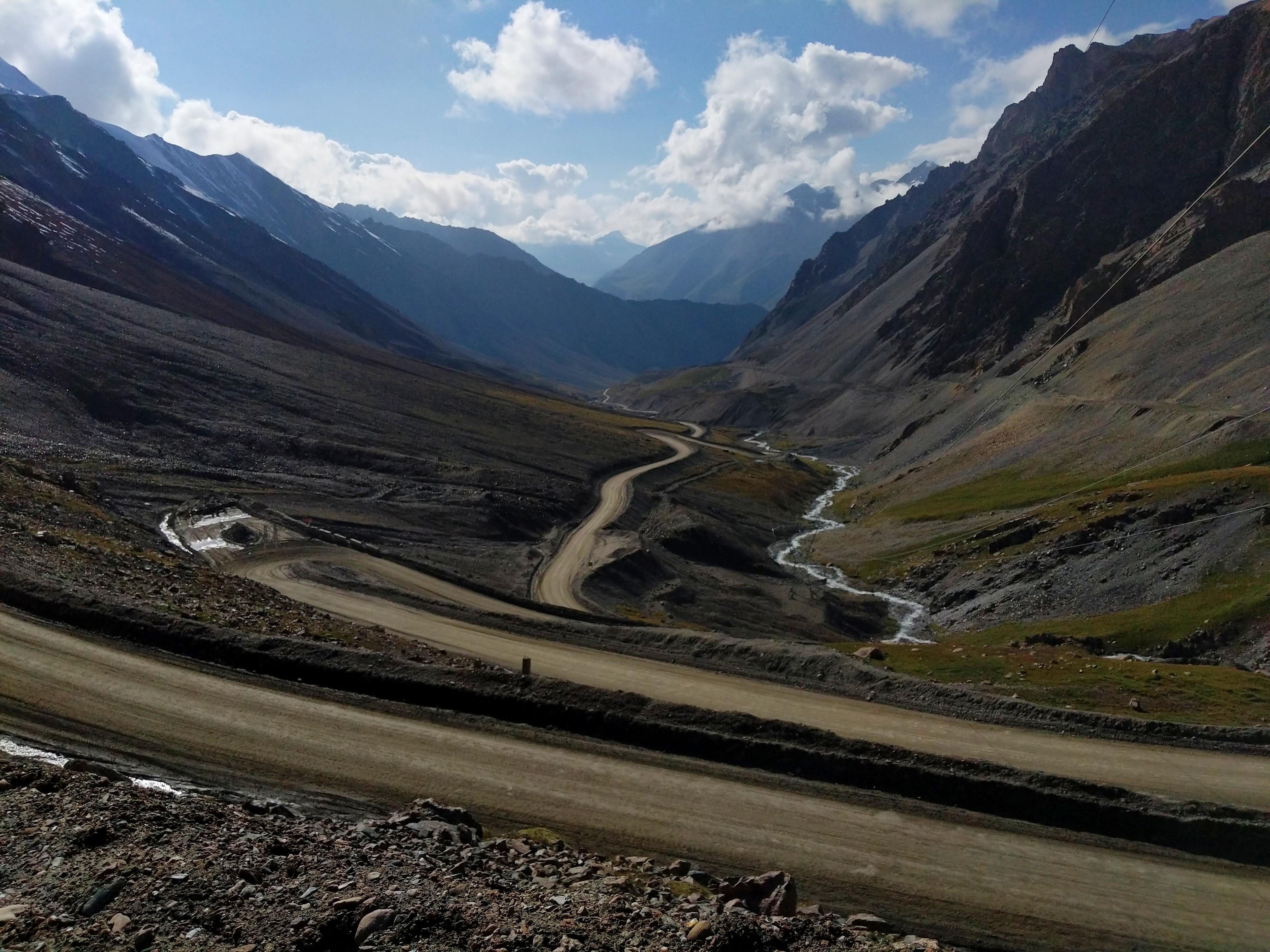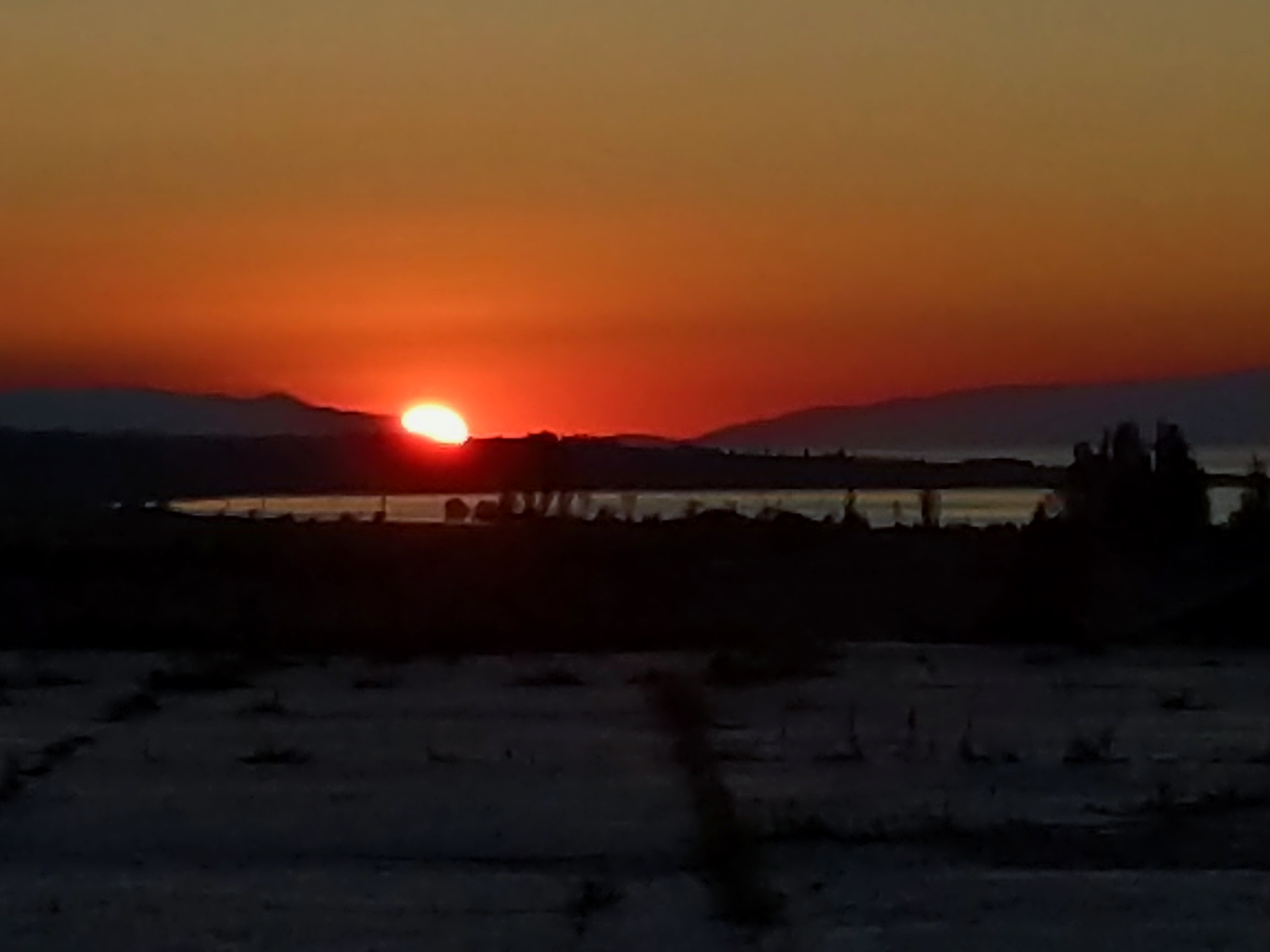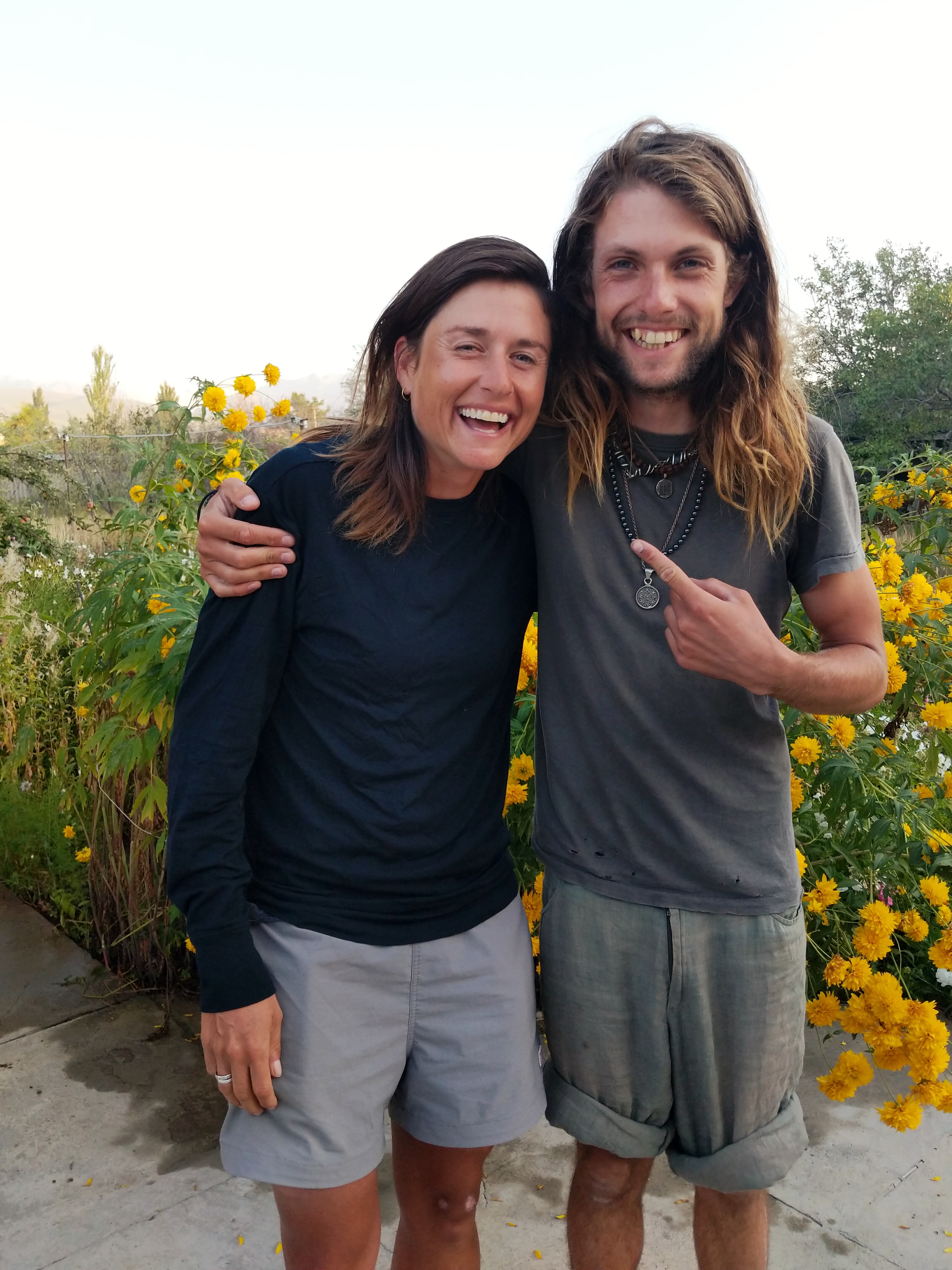 lael wilcox and yours truly 🙂