It has been a few days now since I have been off the route of the Silk Road Mountain Race. I've been wrestling with myself about how to properly articulate my experience with this endeavour.
To begin with, this is by far the most extreme challenge I have ever faced. It has pushed my mental and physical capabilities beyond limits I thought possible. The ride has left me completely empty, eager to be filled with the insight of being rung completely dry. I have learned much in the past couple weeks.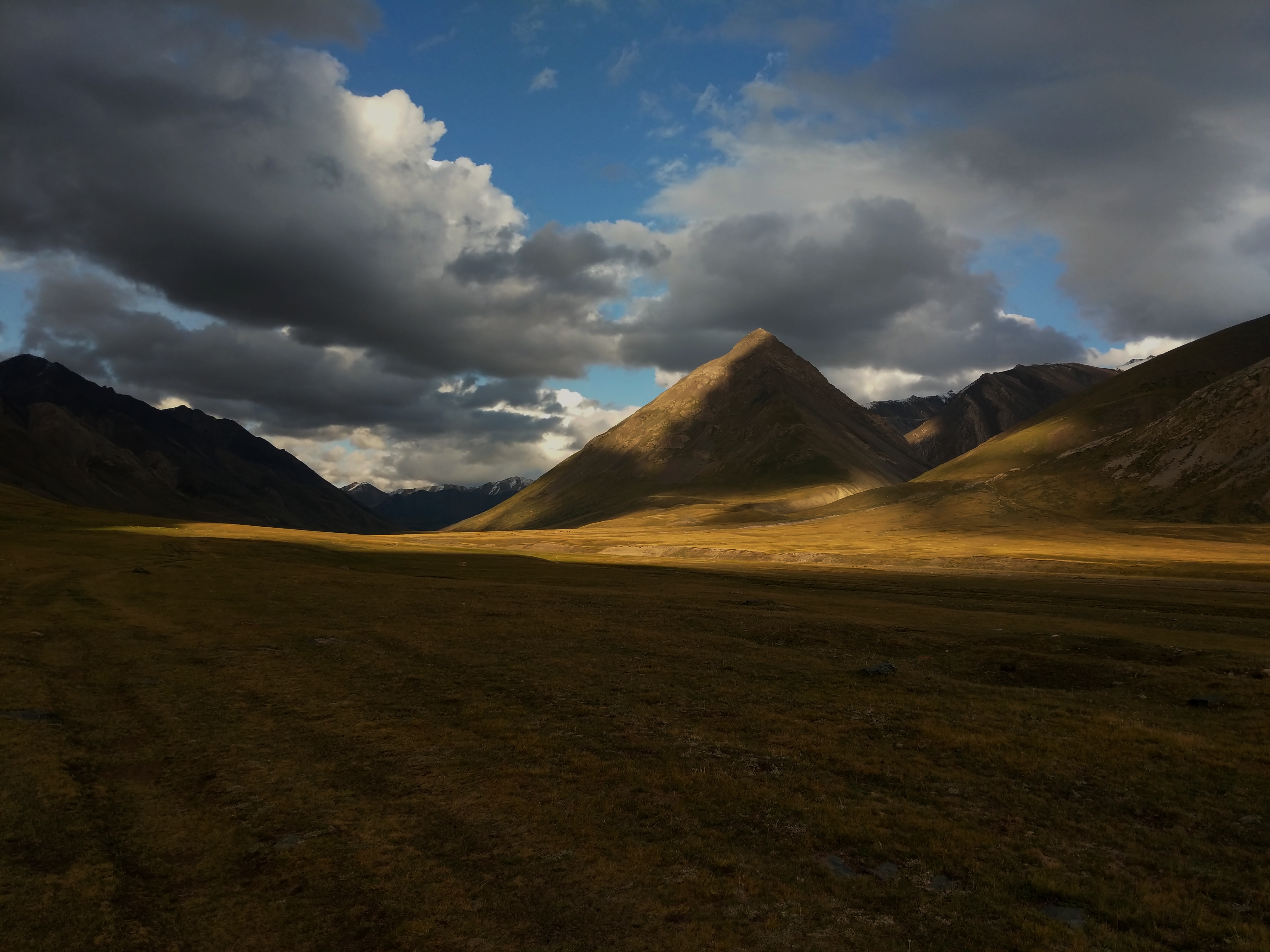 To begin with, I will never take for granted my life that I have back home in New York again after spending time here. I miss smells of the trees and familiar lush greenery. Seemingly simple or even mundane aspects of my life, I now lust for like never before as I sit in my guesthouse in Karakol, near lake Issyk-Kul.